Estimated Arrival:
In stock and ready to ship
Marked by a striae effect like that seen in layers of exposed rock.
Has a subtle yet lively sheen.
Several sizes and colors.
Shipping Options
Threshold Delivery, In-Home Delivery
Return Options
Not satisfied with your purchase? We'll work with you to make it right. Contact us within three (3) days of your order's delivery.
Learn more
.
1-year warranty (terms and conditions may vary)
You May Also Need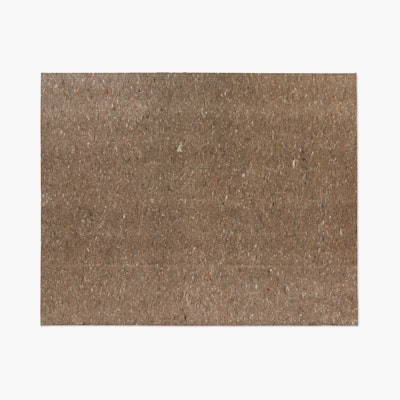 Item Number:675109
Estimated Arrival:
Estimated Arrival: November 05 - November 09
---
Tactile quality —
Ridges of cut pile give the Sial Rug a textured look and feel and an air of casual elegance.
Details
Details
Floor show
Sial (2015) is a hand-knotted rug that features a flat weave and cut pile for a lovely striae effect, like the fine layers seen in exposed rock. It has a subtle yet lively sheen that adds visual interest to any room. Made in India.
Marked by a striae effect like that seen in layers of exposed rock.
Has a subtle yet lively sheen.
Several sizes and colors.
Brand
General Dimensions
Product Weight

42.54 lbs
Box Dimensions
Assembly

Comes fully assembled
Warranty

1-year warranty (terms and conditions may vary)
8' x 10'
Width (in): 96
Depth (in): 120
Weight (lbs): 42.54
9' x12'
Width (in): 108
Depth (in): 144
Weight (lbs): 57.32
60% viscose, 20% cotton, 20% wool

20% cotton

20% wool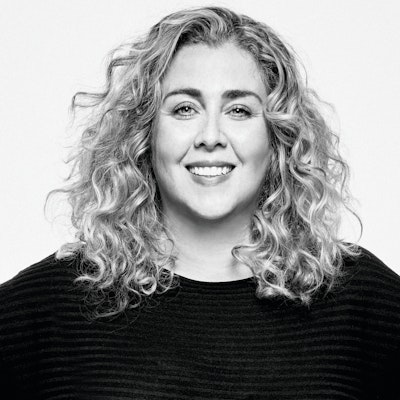 Christina Tullock
Christina Tullock describes her style as "modernist, organic, handmade, timeless and irreverent." As design director of LA-based rug gallery Woven, she gets to translate that style into original rug designs, influenced in part by personal interests ranging from Japanese design to 1960s West German pottery to British abstract painting.
More on Christina Tullock
Sam Moradzadeh
For Sam Moradzadeh, rugs are the family business. His father started out at age 18 with a small gallery, traveling the world to source antique rugs. Sam transformed his father's business into Studio Woven in 2016. "We have strived to create a series of modern classics where West Coast vitality meets Eastern tradition to create 21st-century rugs that create a feeling of home, culture, and comfort."
More on Sam Moradzadeh
Care & Maintenance
Regular Cleaning
Depending on foot traffic, we recommend professionally cleaning rugs every 1 to 3 years.
It is important that a professional rug cleaning service specialize in hand knotted rugs, not broadloom, as the harsh chemicals used in broadloom cleaning can damage hand knotted rugs.
Between these professional cleanings, we recommend vacuuming the rugs regularly to remove any dirt that has been ground into the rug from normal foot traffic.
Slowly and deliberately run the vacuum over the rug, as this will allow the vacuum to remove both loose and embedded soil from the rug.
Stain Removal
Most common stains can be cleaned with the simple steps below and should be treated quickly when the spot is still wet.
Dilute stain with plenty of water and subsequently blot up as much of the spill or stain as possible with a paper towel or white cloth. Do not use a colored washcloth as the dye may rub off on the rug. Do not rub the spill or stain in the rug.
Apply a light detergent or mild soap onto the stain, working your way from the edge of the stain to the center. Do not soak the rug with soap. It may be necessary to rinse then reapply the soap in order to completely remove the stain.
Pat (do not rub) the rug to remove excess water or soap. Dry the area thoroughly with a fan or a cool temperature hair dryer. Make sure both front and back of rug are completely dry.
Gently brush the rug with a cloth brush to restore the fibers back to their normal shape.
Printer Friendly Care & Maintenance