The Home Office Sale
Is your space up to the task?
Create a space that's fit for the job – and real life, too. Save 15% on hardworking desks, comfortable office chairs, and more home office essentials – including Herman Miller.
What kind of sleeper are you?
STORAGE BEDS
What's hiding under the bed?
The Nest Storage Bed makes room for more – just lift the platform to reveal roomy storage underneath.
Quality Sleep
Self-care starts here
The Sonno® Mattress is designed to provide deeper, longer, and healthier sleep. Made in Italy, this luxurious memory foam mattress is engineered with a slim profile to deliver a highly adaptive, weightless comfort for back, stomach, and side sleepers.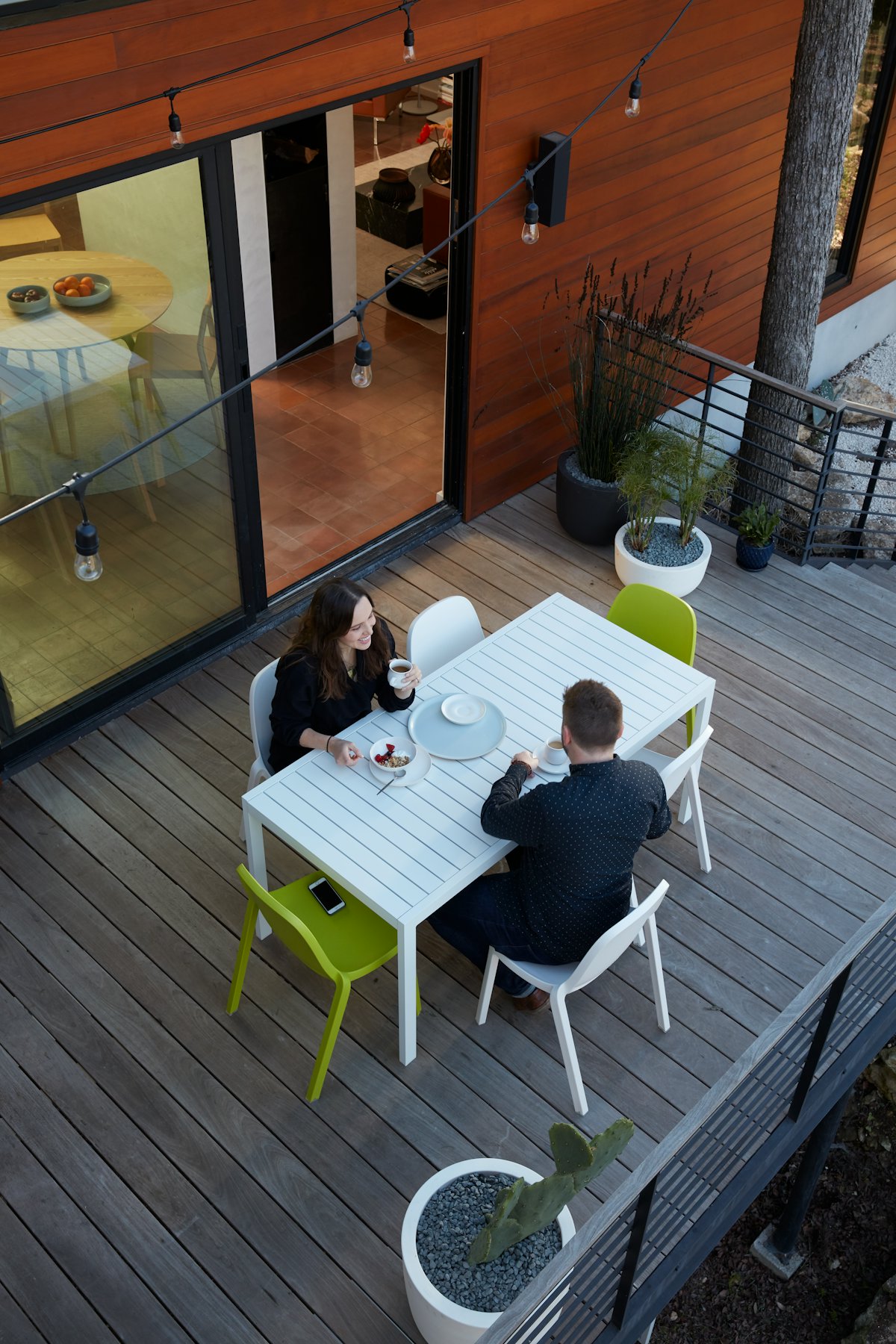 SINCE 1998
Design Within Reach
Where home comes first
We're Design Within Reach. Your source for modern living.