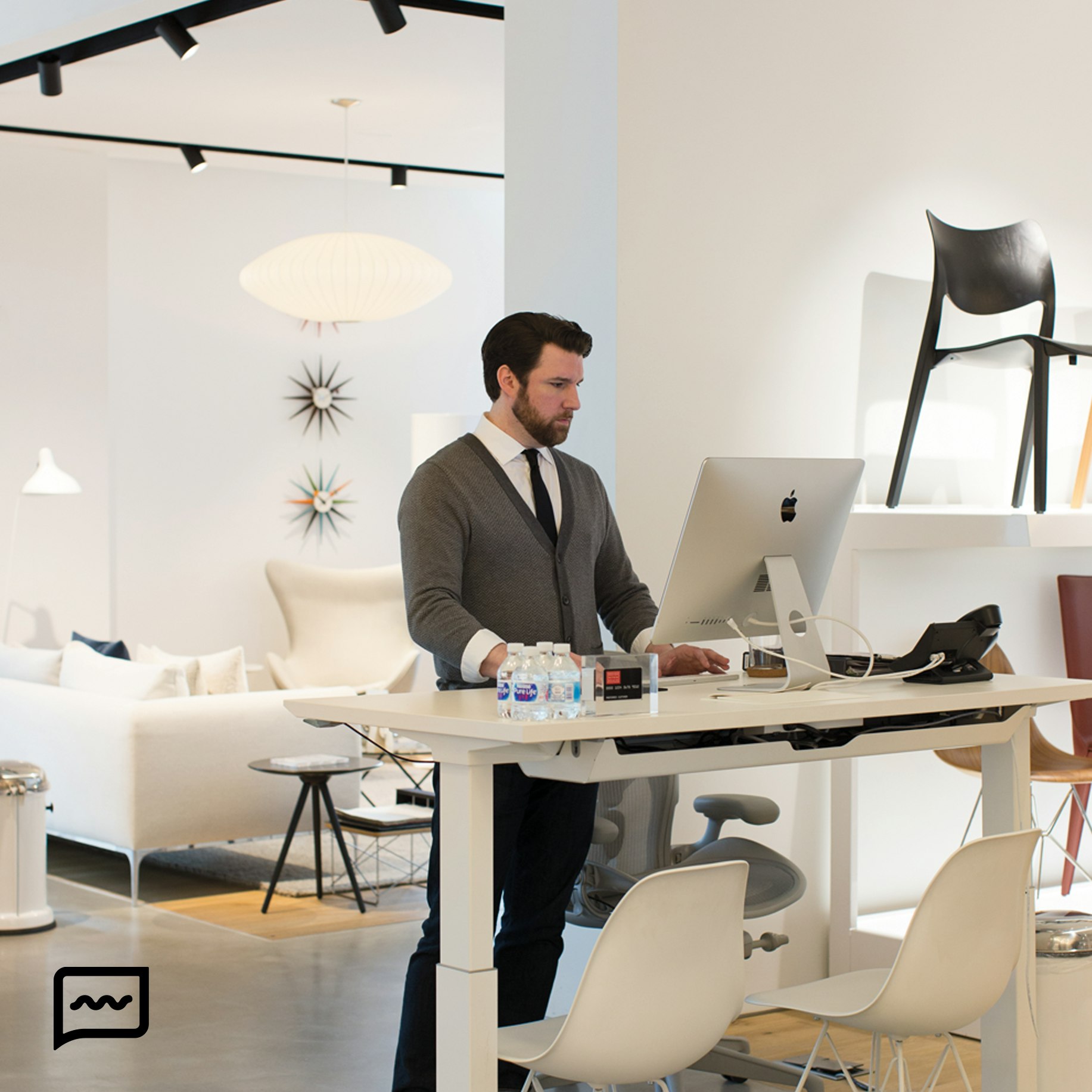 Any questions so far? We can help.
Complimentary design services including expert design consultations, in-home measuring and 3-D renderings of your rooms.
Closet Storage
Storage furniture and systems of organization play a pivotal role in curating a well-designed home. Closet storage ideas and solutions will help you maintain a clutter-free space where you can showcase purposeful design objects — and, on a more functional note, easily access the items in your closet. 
How to Choose the Right Closet Storage System 
The best bedroom storage solutions combine organizational shelving with ample hanging space.

Even if you don't opt for custom shelving, there's an abundance of small closet storage ideas. Install wall mounted shelves to utilize vertical space, and choose lidded bins that can be stacked upon the shelves. Hang your clothes on sturdy yet thin hangers to maximize rod space. Storage solutions for small bedrooms are easy to implement, too. Choose a bed frame with storage drawers, or capitalize on unused space with an underbed box.

As you organize your bedroom closet, consider these storage shelving ideas. Use a closet shelf organizer, such as a basket or bin, for hats and sweaters. Select modern hangers that match to minimize the appearance of clutter. Ultimately, find the organizational system that works best for you and your space.

Looking for clothing storage ideas with no closet? Thankfully, if you find yourself without a closet, there are ample solutions. Select a free-standing garment rack for hanging clothes. Store sweaters and pants in a floor shelving unit that features a combination of shelves and cubbies. With the right bedroom and closet storage systems in place, it's simple to achieve a well-organized space.