GIFTS OF GREAT DESIGN
The Gift Guide
Something that's thoughtfully chosen, beautifully designed, and crafted to last through the years meets our test for the perfect gift. From little luxuries to grand gestures they'll never forget, our guide is here to solve all your gift-giving needs.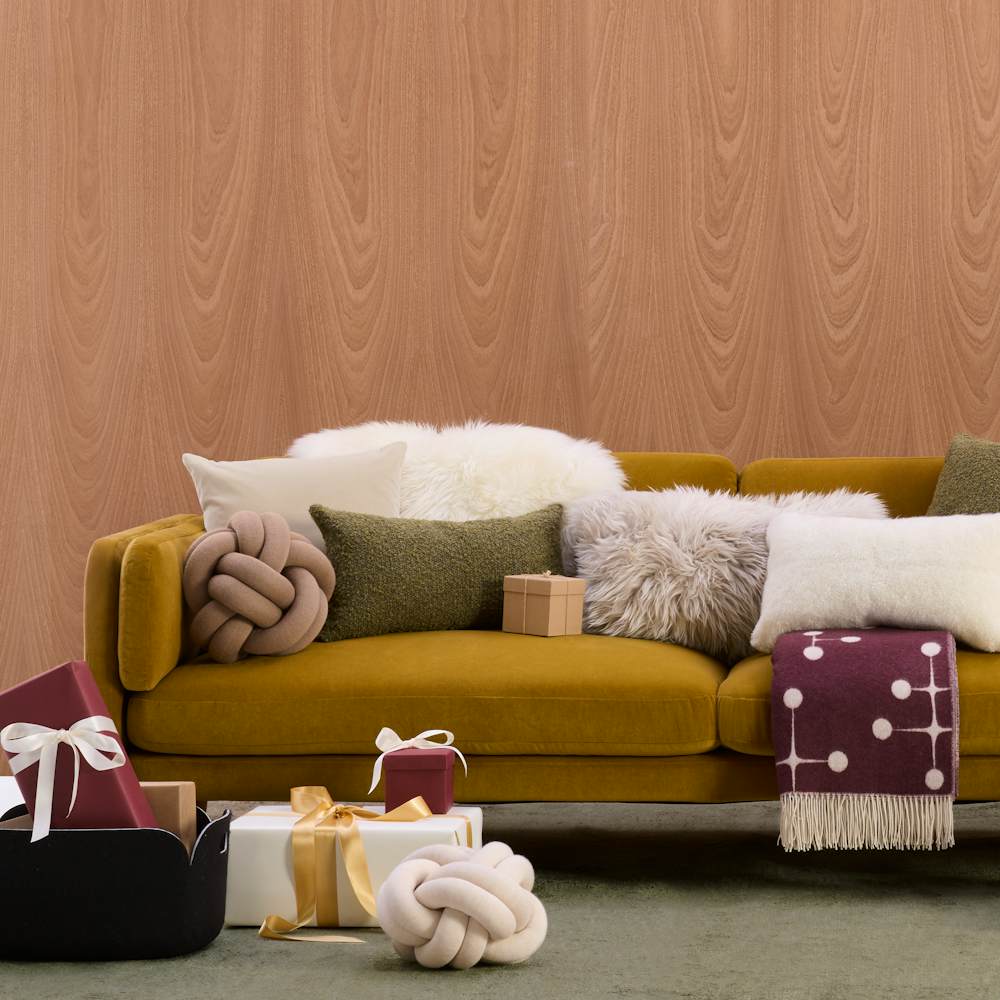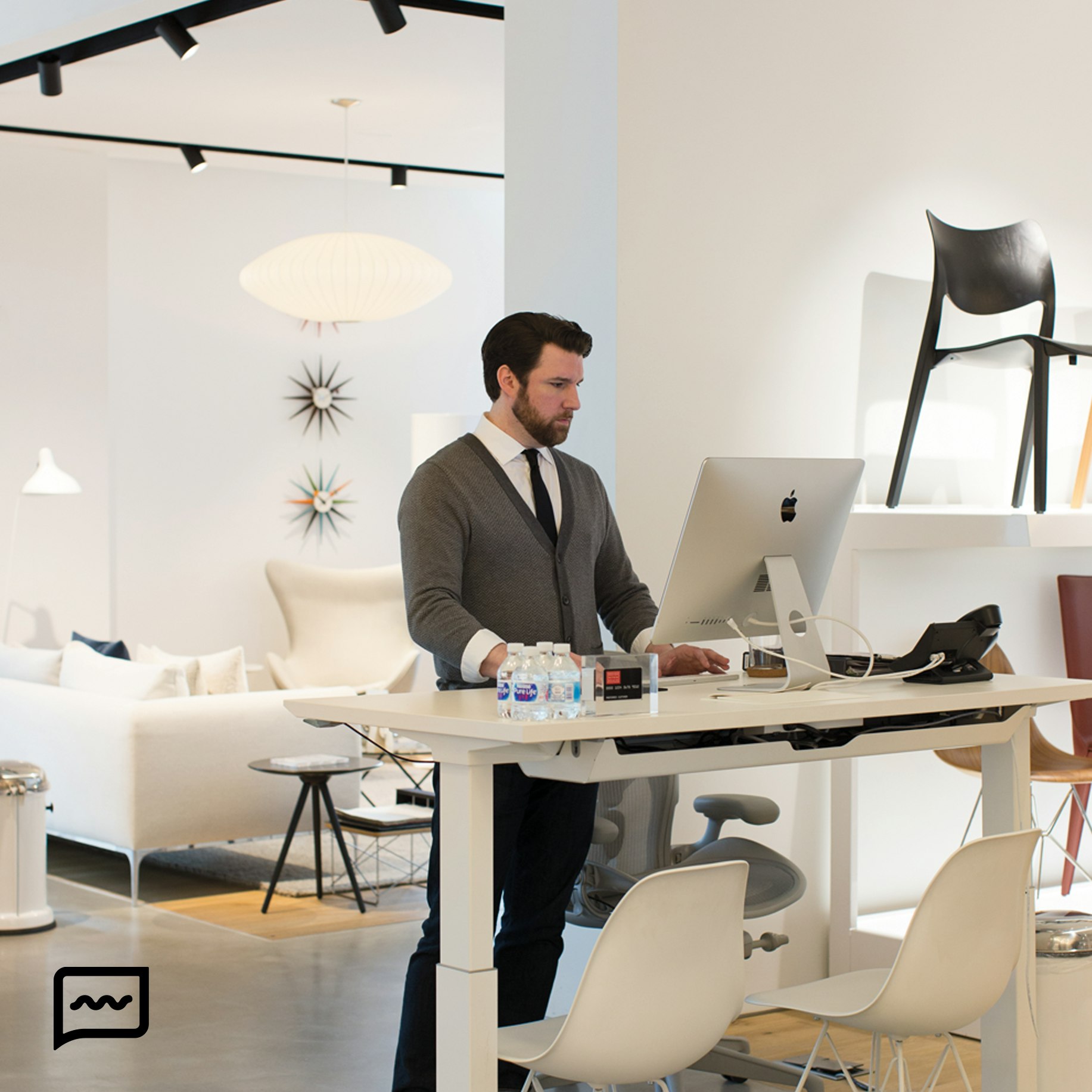 Any questions so far? We can help.
Complimentary design services including expert design consultations, in-home measuring and 3-D renderings of your rooms.
Modern Design Gifts
When it seems like everyone on your list already has everything they need, don't underestimate the impact of a thoughtful, well-crafted design gift that marries style and substance. Modern design gifts like those available in Design Within Reach's curated collection sit right at that intersection: They are sophisticated and visually appealing, but also useful and made to last. Discover small home gifts to enhance your loved ones' daily routines alongside iconic furniture pieces that will become cherished family heirlooms. This holiday season, give the gift of good design with modern gifts from Design Within Reach, your source for authentic mid-century modern furniture and home accessories.

Looking for some gifting inspiration? Read on for gift ideas curated for the different personalities in your life. Or shop gifts according to your budget – DWR has curated gifts under $250, gifts under $500, and gifts under $1000.