SHOP BY STYLE
Postmodern
Bright, experimental, and exuberant, Postmodernism represents a rejection of spare, restrained design in favor of overscale organic forms, saturated colors, bold patterns, and material mixes. In the early 1980s, Ettore Sottsass founded the Memphis Group in Milan, whose work defined and embodied the spirit of postmodernism, but it's also evolved to encompass sophisticated interpretations by designers such as Pierre Paulin and Sarah Ellison.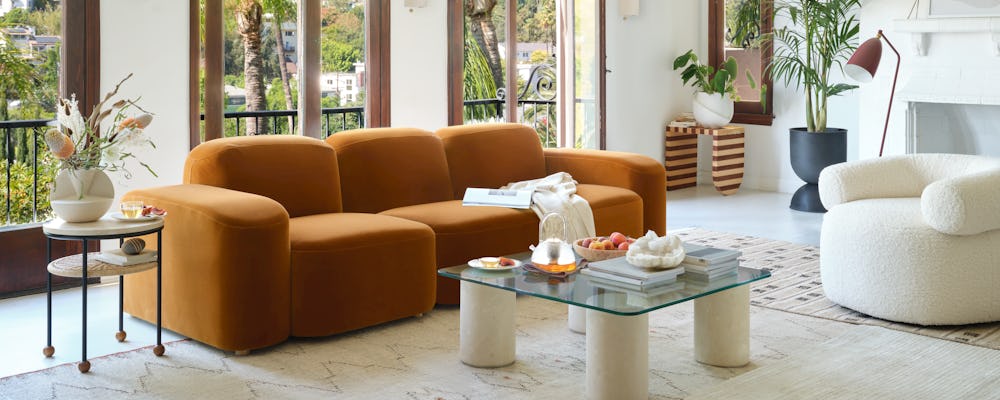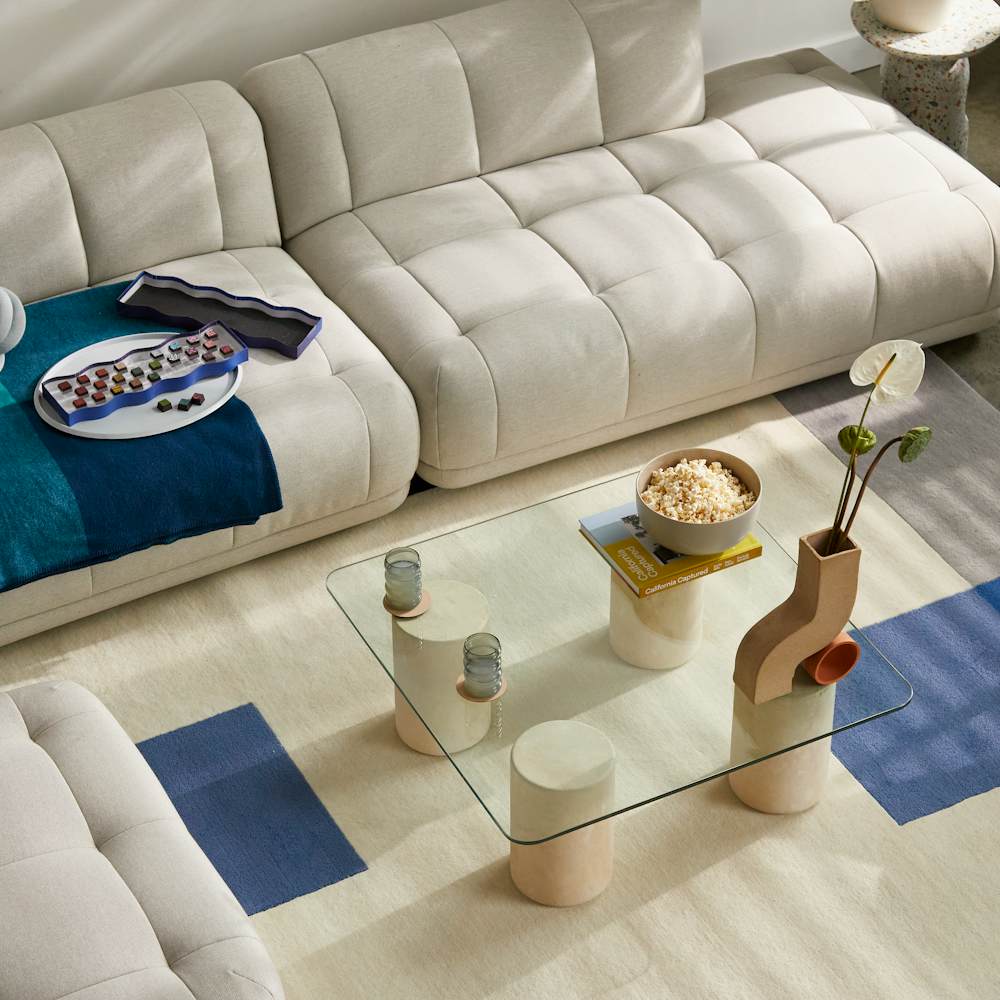 Elements of the style
Overscale or exaggerated organic forms

Saturated colors and vibrant graphic patterns

Surface decoration and ornamentation

Historic references, reimagined with exaggeration and whimsy

Neon, laminate, plastics, and experimental materials
"When I was young, all we ever heard about was functionalism, functionalism, functionalism. It's not enough. Design should also be sensual and exciting. " —
Ettore Sottsass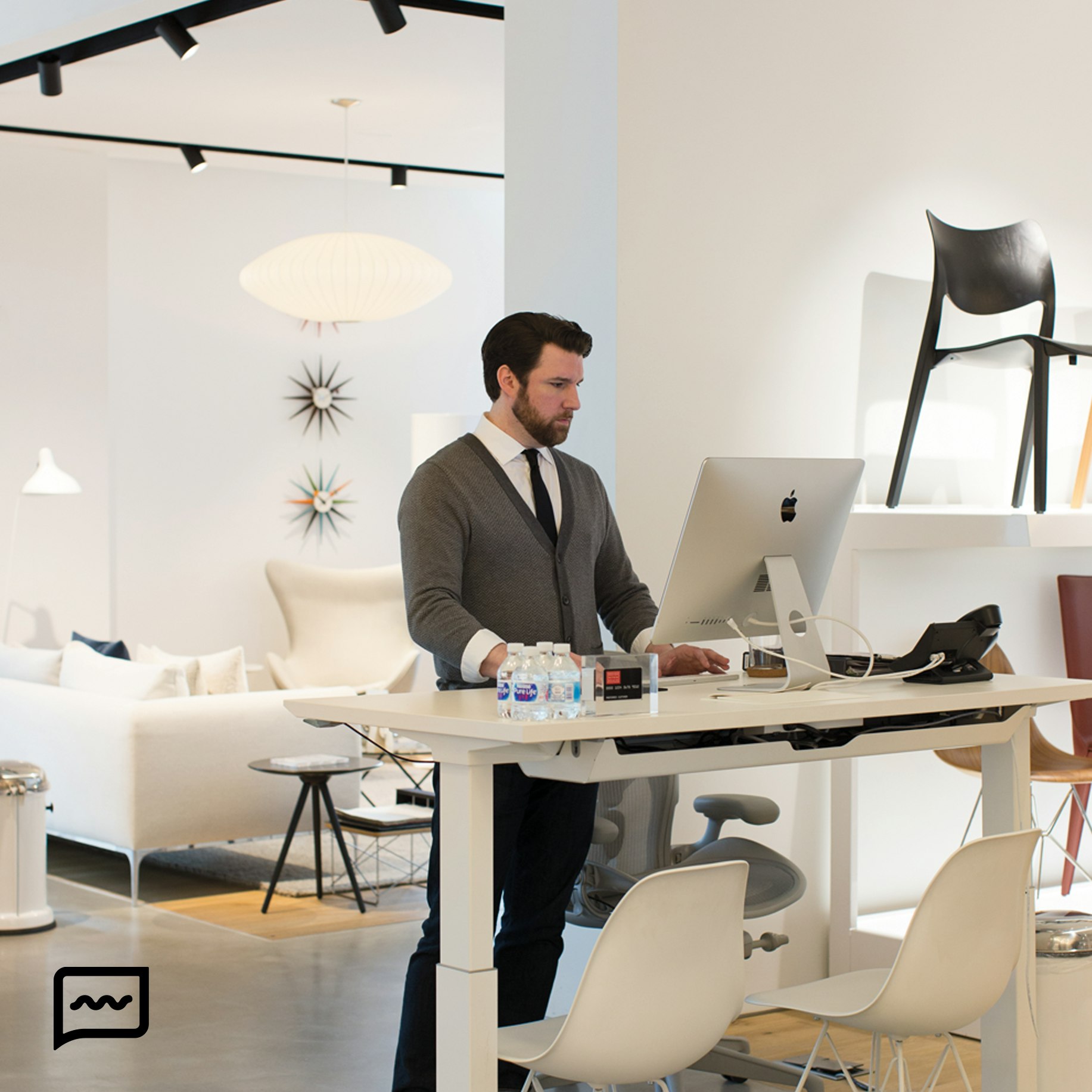 Any questions so far? We can help.
Complimentary design services including expert design consultations, in-home measuring and 3-D renderings of your rooms.