Born in Vienna, Austria, Richard Neutra immigrated to the United States in 1923, where he became an undisputed master of midcentury-modern architecture. Intimately attuned to the environment, he created his unique indoor-outdoor living spaces as a corrective to the chaotic reality of modern urban life. His intention was to "place man in relationship with nature; that's where he developed and where he feels most at home."

After fighting in World War I, Neutra and his wife Dione relocated from Austria to Germany, where he worked with architect Erich Mendelsohn. The couple then moved to the Midwestern U.S., where Neutra briefly worked under Frank Lloyd Wright before his friend and colleague Rudolph Schindler lured him to Los Angeles in 1925. Southern California's dramatic coastal, desert and mountain landscape, combined with the urban sophistication of Hollywood and Beverly Hills, was an ideal canvas for Neutra's brand of modernism. His buildings offered a bright and minimal respite from the demands of urban living. "Our environment is often chaotic, irritating, inhibitive and disorienting," he said. "It is not generally designed at all, but amounts to a cacophonous, visually discordant accretion of accidental events, sometimes euphemized as 'urban development' and 'economic progress.' "

Neutra designed scores of residences and office buildings throughout his career, mostly in the United States, cementing his reputation as one of the pioneers of California modernism. The Lovell House (also known as the Health House), built in 1929 for naturopathic doctor Philip Lovell, was among his first masterpieces and brought him much acclaim. Other notable buildings include the 1959 Singleton House in Bel Air, Calif., later purchased and restored by Vidal Sassoon. The Chuey House, in Los Angeles, was built in 1956 for poet Josephine Ain and her husband, painter Robert Chuey. Ain wrote to Neutra: "You are an alchemist who has transmuted earth, house and sky into a single enchantment. I can only hope that I can in some measure grow up to the wholeness and balance embodied here."

Unfortunately, not all these historic buildings remain. The von Sternberg house in the San Fernando Valley was built in 1935 for movie director Josef von Sternberg and included a decorative moat – allegedly a favorite feature of photographer Julius Shulman – as well as a double-height living area and a high curvilinear wall around the front patio. The architectural marvel, later owned by novelist Ayn Rand, was demolished in 1971 to make way for condominiums. Neutra began collaborating with his son, Dion Neutra, in the 1960s, and Dion has continued to dedicate himself to the preservation of his father's legacy. The Kaufmann House, built in 1946 in Palm Springs, Calif., enjoyed a restoration in the 1990s by Marmol Radziner. Through neutra.org, Dion continues to work toward the preservation and stewardship of Neutra-designed buildings.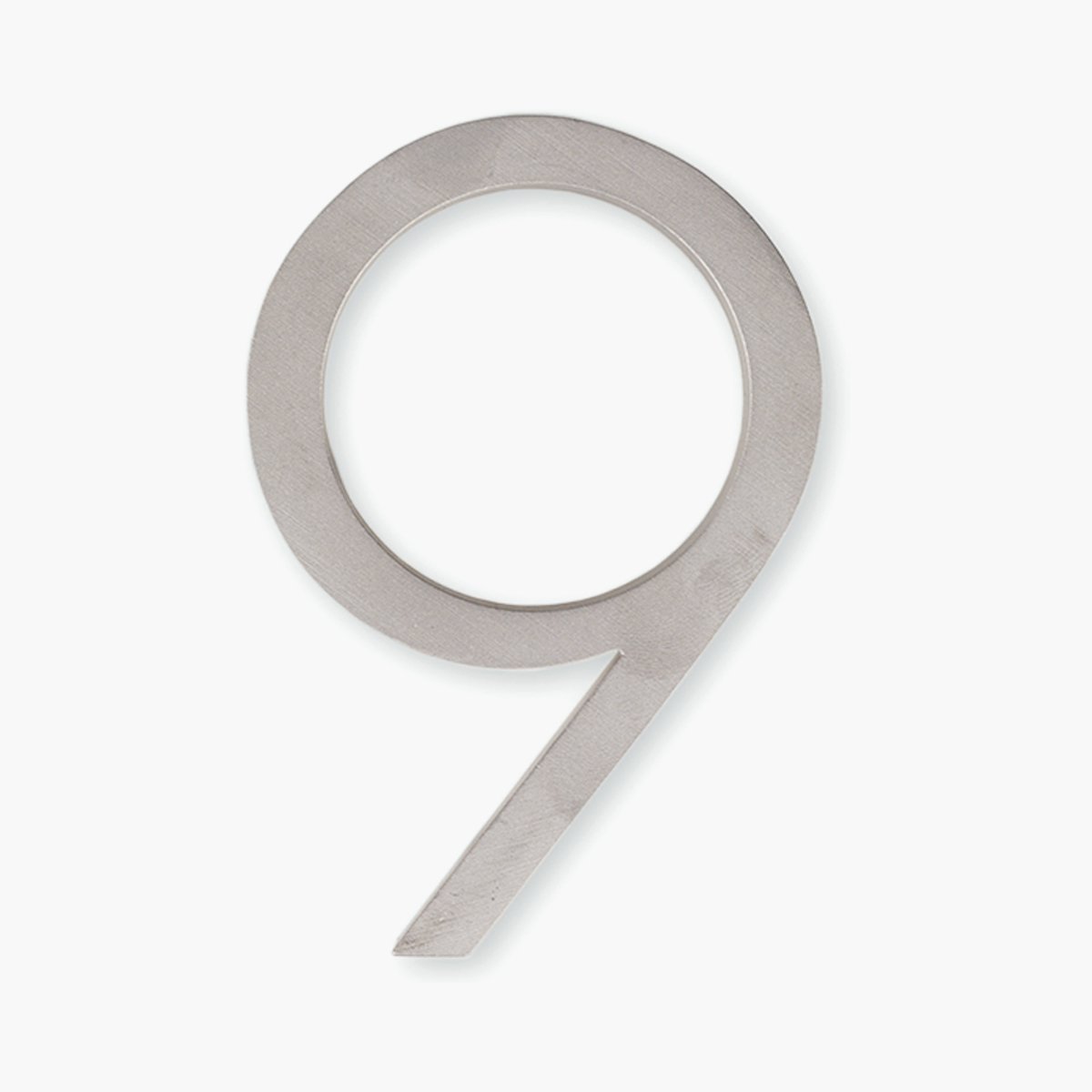 Neutra Modern House Numbers
Design Within Reach
C$ 50.00

-

C$ 55.00
C$ 37.50

-

C$ 41.25
25% off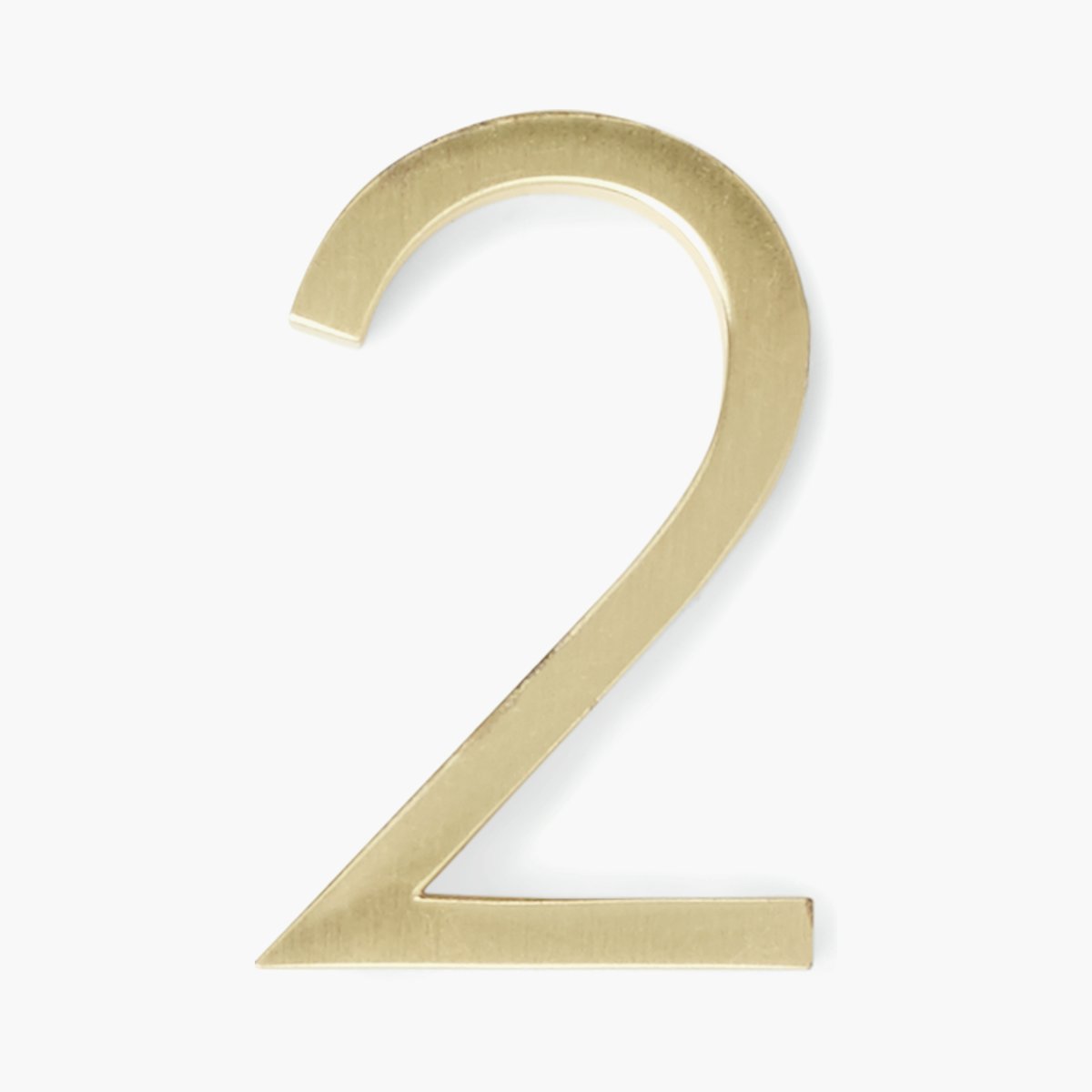 Neutra Modern House Numbers Outlet
Design Within Reach
C$ 50.00

-

C$ 55.00
C$ 20.00

-

C$ 22.00
60% off