SHOP BY STYLE
Italian Contemporary
This aesthetic balances classic elegance with pure modernism. Furnishings are often on a grand scale and crafted of luxurious materials such as marble and leather, and upholstery is low, deep, and lounge-y. Rooted in the work of Gio Ponti and the Italian rationalists, this style shares DNA with the Bauhaus movement, but it doesn't shy away from the occasional flourish of ornate pattern and texture.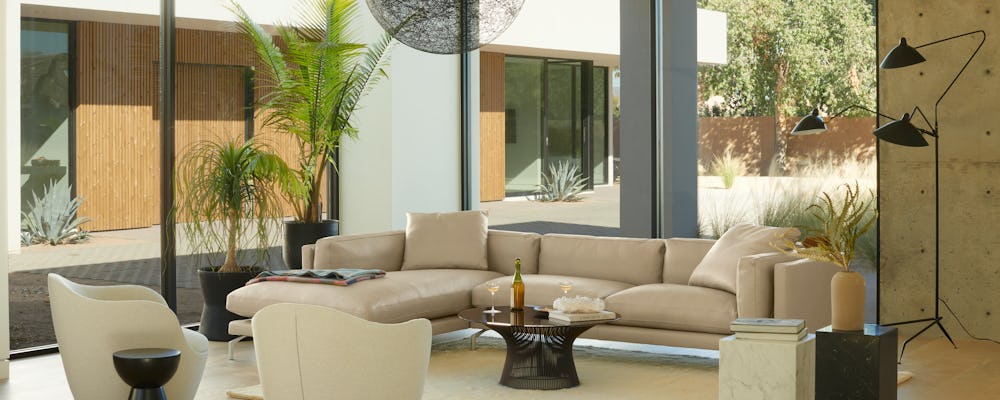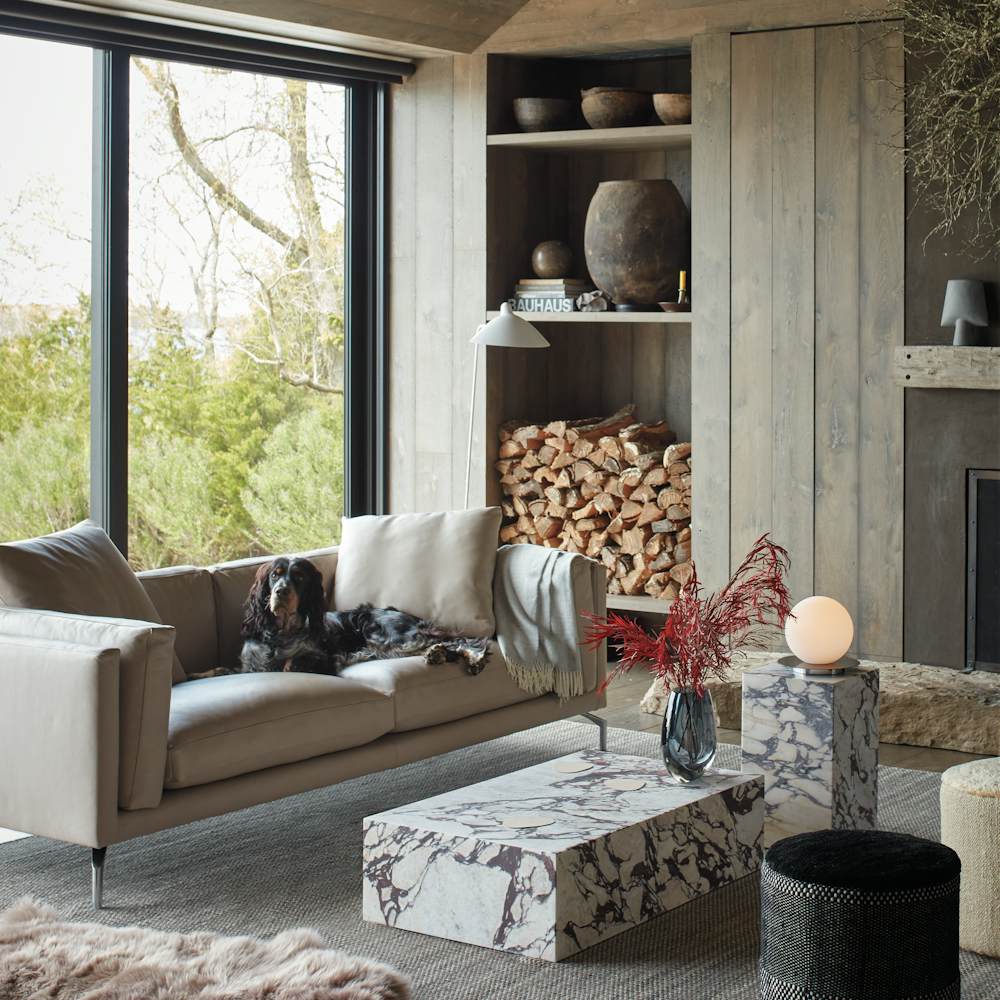 Elements of the style
Timeless, luxurious materials such as leather, marble, stone, and elegant wood veneers

Low, lounge-y sofas and chairs that balance modern lines with deep comfort

A black and neutral palette accented with chrome and lacquer

Classical forms juxtaposed with pure modernist ones

Occasional flourishes of ornate pattern, bold color, and texture
"The most resistant element is not wood, is not stone, is not glass. The most resistant element in building is art. Let's make something very beautiful." —
Gio Ponti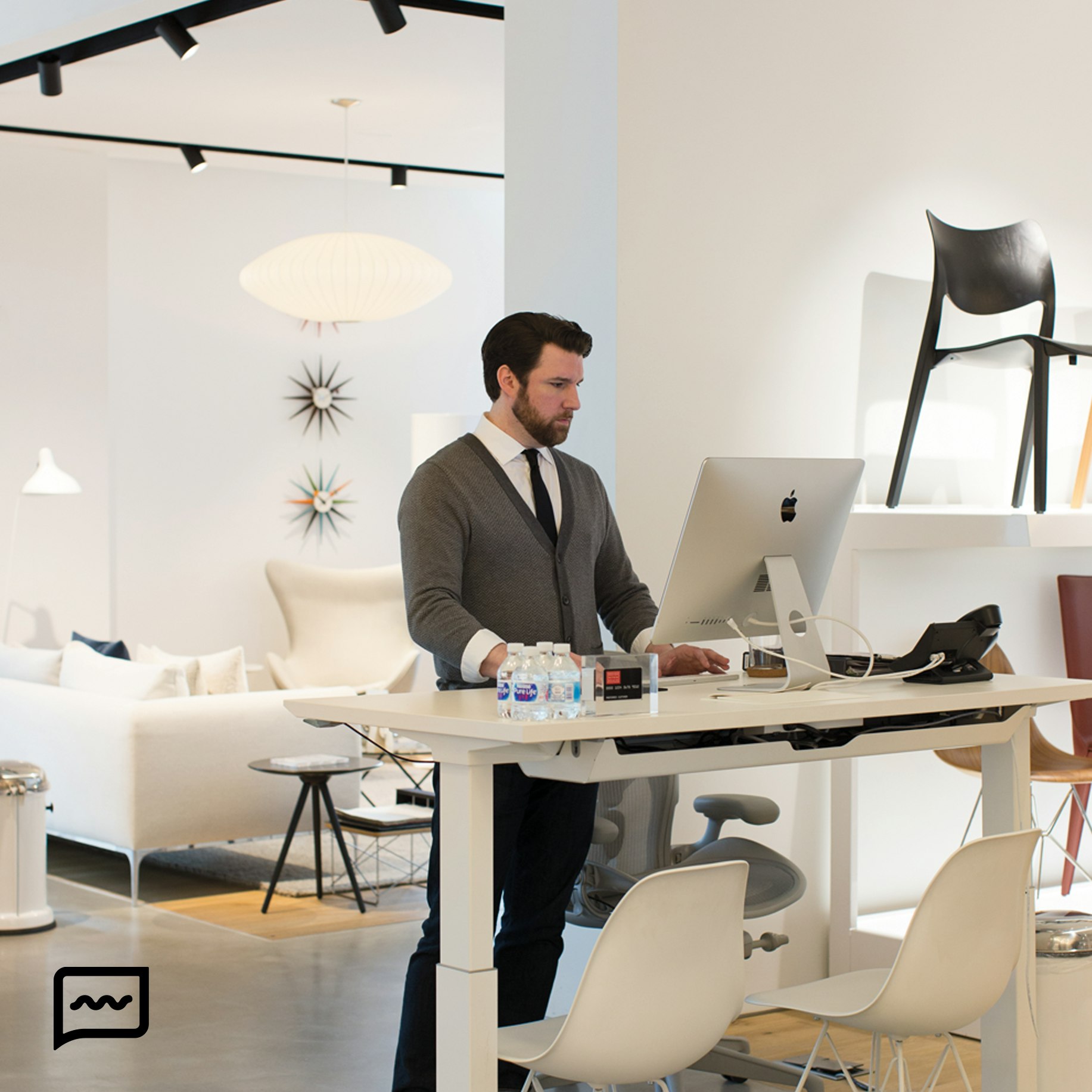 Any questions so far? We can help.
Complimentary design services including expert design consultations, in-home measuring and 3-D renderings of your rooms.