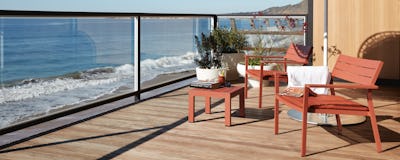 At Design Within Reach, home comes first —
We believe in creating and sourcing pieces that move with you and are meant to be enjoyed over a lifetime – from home to home, generation to generation. For us, that means exceptionally crafted, built-to-last, and beautifully designed furnishings.
OUR MISSION
We believe in design that inspires and solves problems.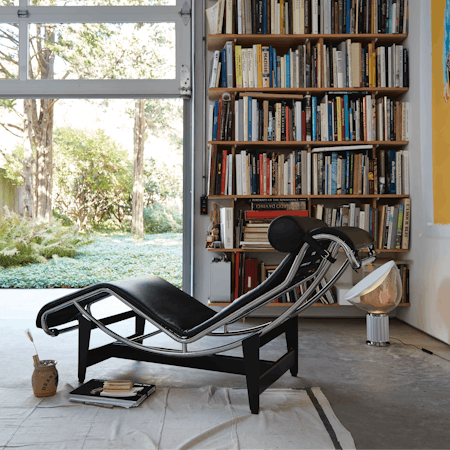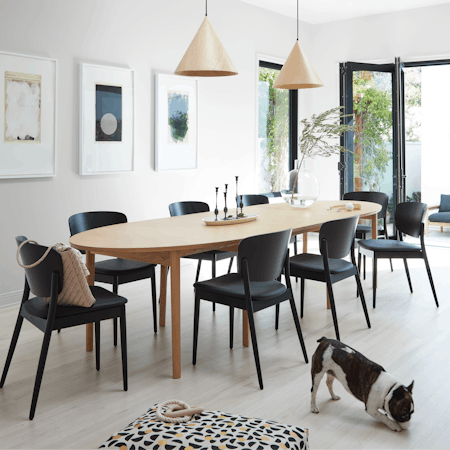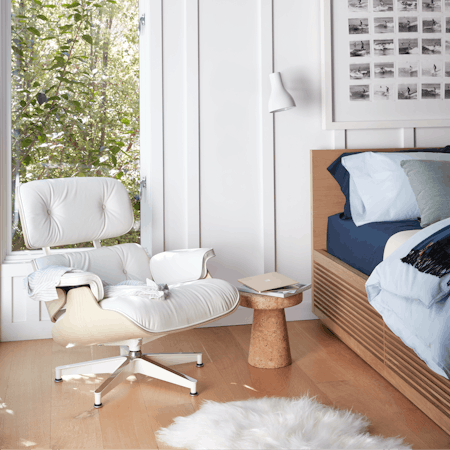 By giving people access to the best in authentic modern design, we made design within reach.