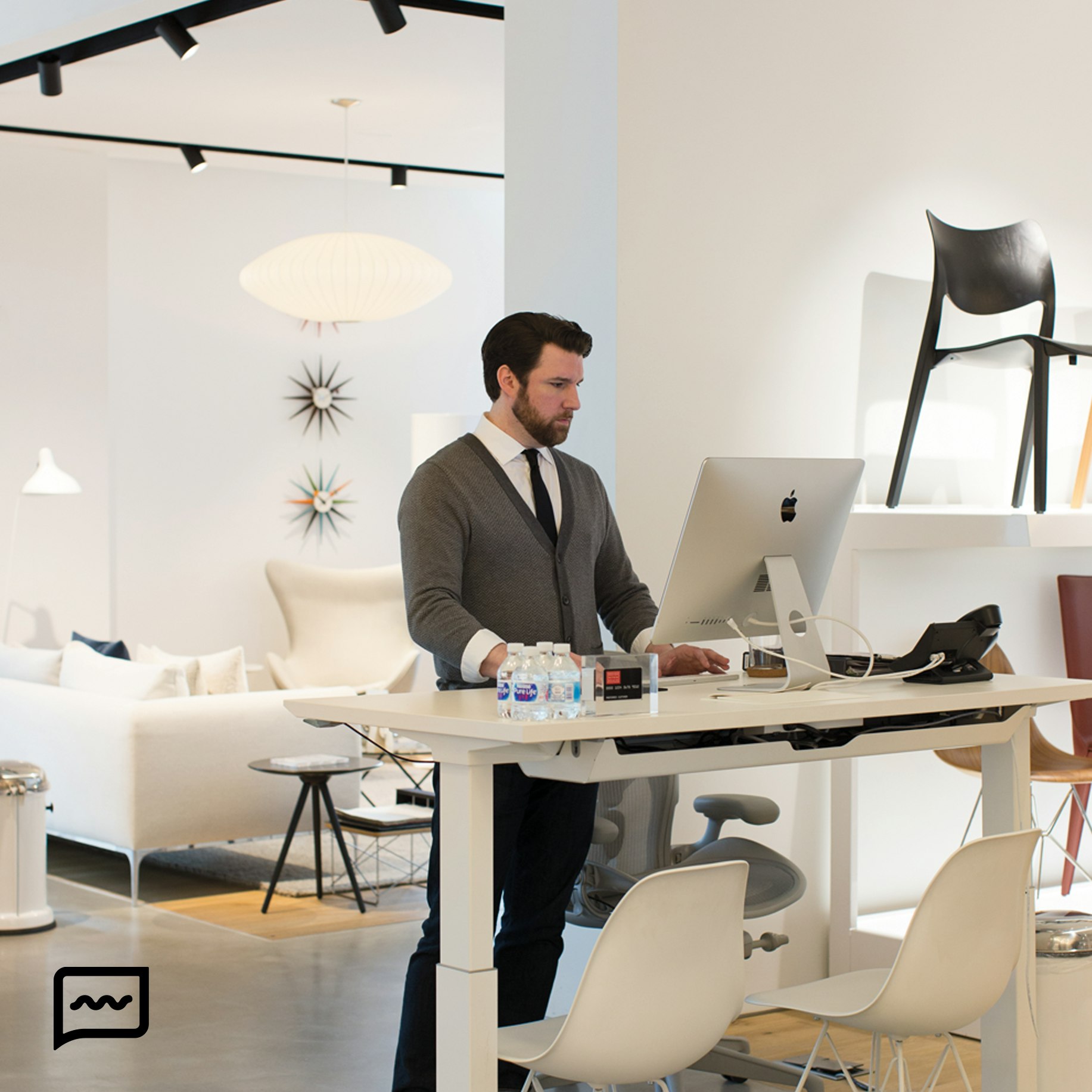 Any questions so far? We can help.
Complimentary design services including expert design consultations, in-home measuring and 3-D renderings of your rooms.
Modern Vases
There are a few different types of easy-to-display, decorative accessories that are must-haves for every home — and vases are one such accent piece. They can be used in almost every room, from the living room to the kitchen and the bedroom to the bathroom (think: a small vase of flowers on your bathroom counter).

These modern home accessories are available in a variety of styles and silhouettes. Select pieces that coincide with your interior design style. Or choose vases that provide unique contrast to your home's aesthetic. Ultimately, vases are an easy, small-scale way to incorporate thoughtful design touches into your home.
Choosing Modern Vases
A table vase is equally decorative and functional. It can be used to showcase a bouquet of fresh flowers, or, depending on its shape and construction, it can be used as a serving pitcher. Decorative flower vases will instantly enhance any space, including a kitchen counter or entryway credenza. Choose a mid-century modern vase to display greenery atop a rectangular walnut dining table. To decorate a living room cocktail table, arrange a grouping of small contemporary vases.

To decorate a long dining table, arrange three small vases down the middle of the table's surface. If you have a square or circular dining table, position a large vase in the center. Small or medium vases are ideal for a living room cocktail table or credenza since they won't overwhelm the surface area. Really, you can't go wrong deciding where to put a vase. Think of them as the chameleons of interior design: they go with everything.