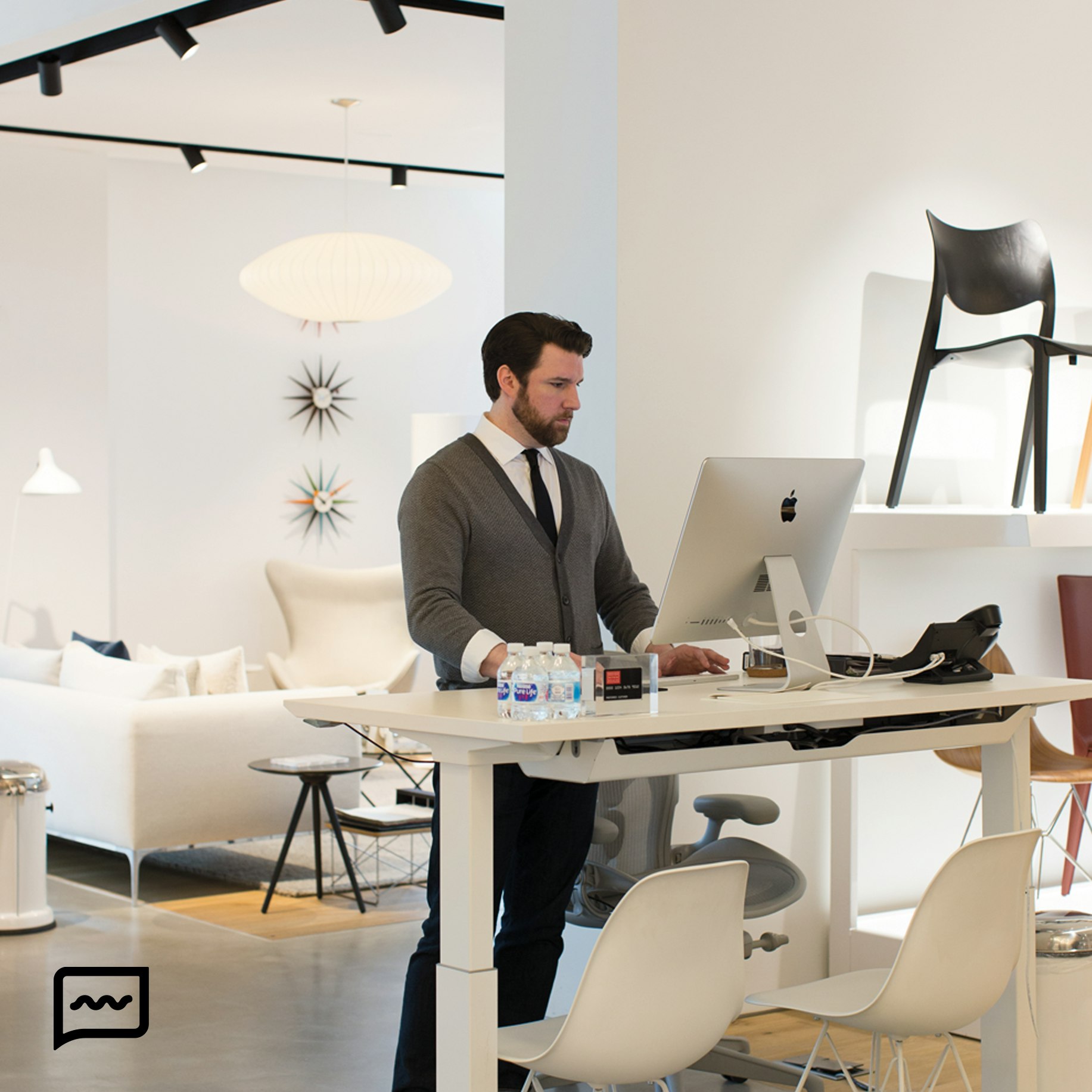 Any questions so far? We can help.
Complimentary design services including expert design consultations, in-home measuring and 3-D renderings of your rooms.
Modern Coffee Tables
Mid-century modern coffee tables and modern side tables are simple and attractive pieces of modern furniture that can add another layer of interest and function to your living room, family room, or den. Whether you want a place to display books or just put your feet up, a mid-century modern coffee table helps tie your living room set together and provides a central surface for entertaining. Accent tables are must-have companions to modern sofas and can truly make a world of difference to how you engage with your space. With a coffee table or side table beside your sofa, you'll find yourself and your household using your sofa more often for more activities, making utmost use of your living room space. At Design Within Reach, shop designer coffee tables from renowned designers.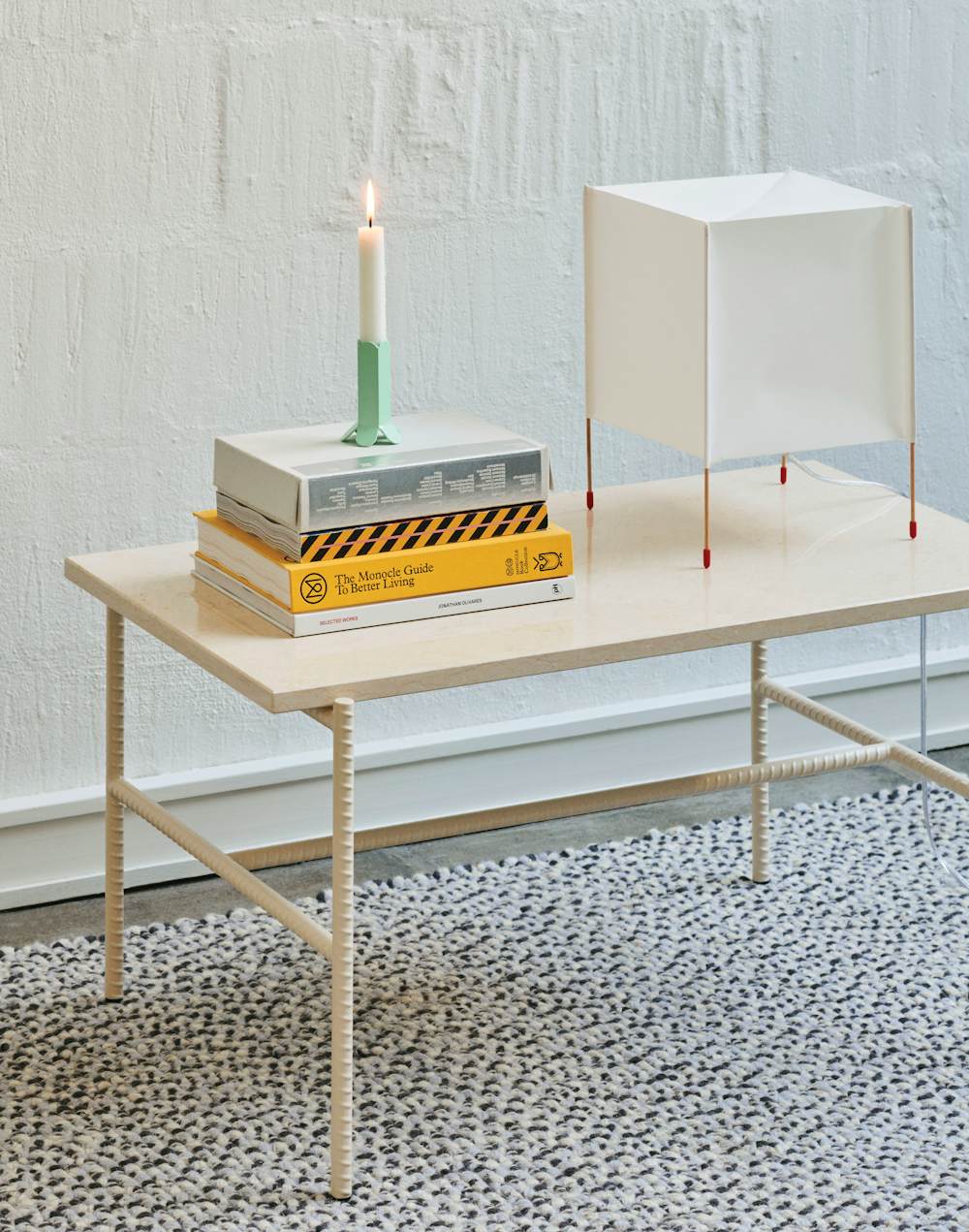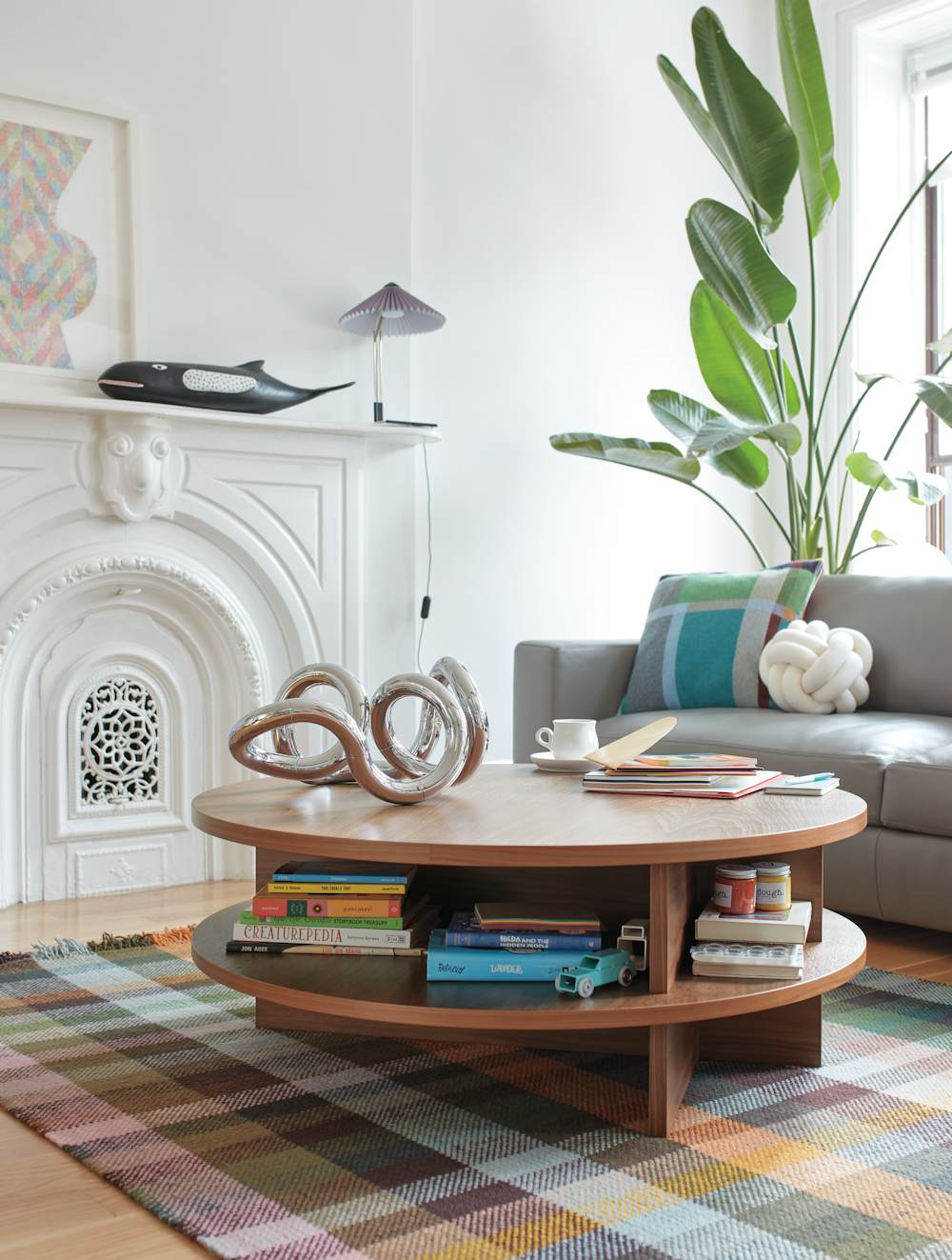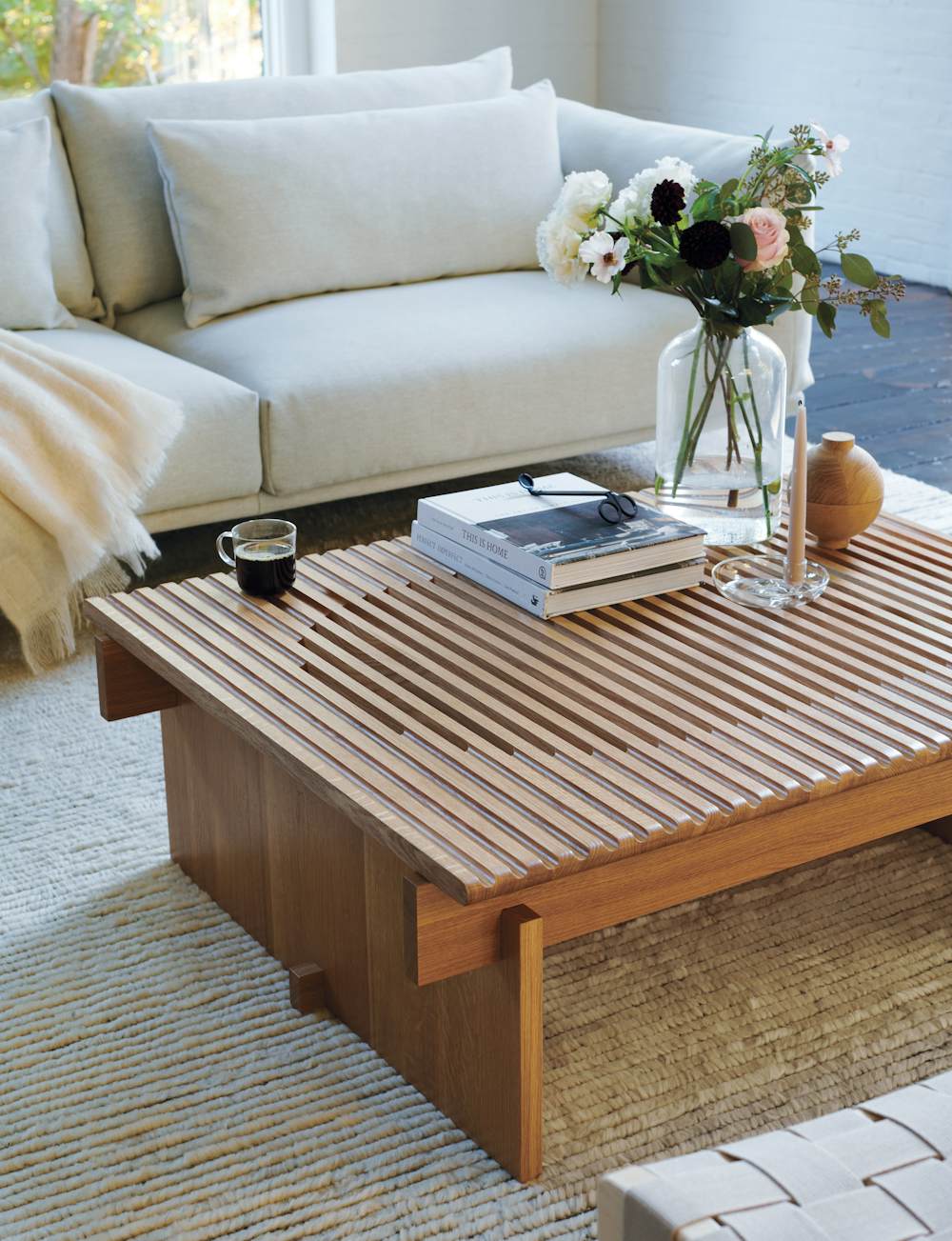 How to Choose a Coffee Table
Coffee table dimensions are the most important consideration to keep in mind when choosing a coffee table. And with that, it's important to know the dimensions of the seating furniture you plan on placing around your coffee table as well as have a rough plan for where you'd like to place all your living room furniture. Keep in mind that you should reserve 14" to 18" between your coffee table and surrounding seating furniture. Where you expect foot traffic, try to leave at least 30" around your coffee table so it doesn't hinder movement through the space.

As for coffee table height, to ensure it's at a convenient height, it's a good idea to choose a coffee table that is within 4" taller or shorter than the seat height of surrounding chairs. Your coffee table width should be at least half as long as your sofa, but not longer.

When it comes to choosing coffee material features and materials, you have much more freedom of expression. Choosing the right coffee table type and material is more so up to personal taste and preference. If you anticipate using your coffee table frequently for a multitude of different purposes, consider a coffee table with storage to keep your daily essentials close by. If you'd prefer your coffee table to be a visually striking accent piece, go with a solid marble coffee table instead. Keep in mind each coffee table material's durability and care needs – and if you have children, beware of glass, metal, and stone coffee tables which may have sharp corners.