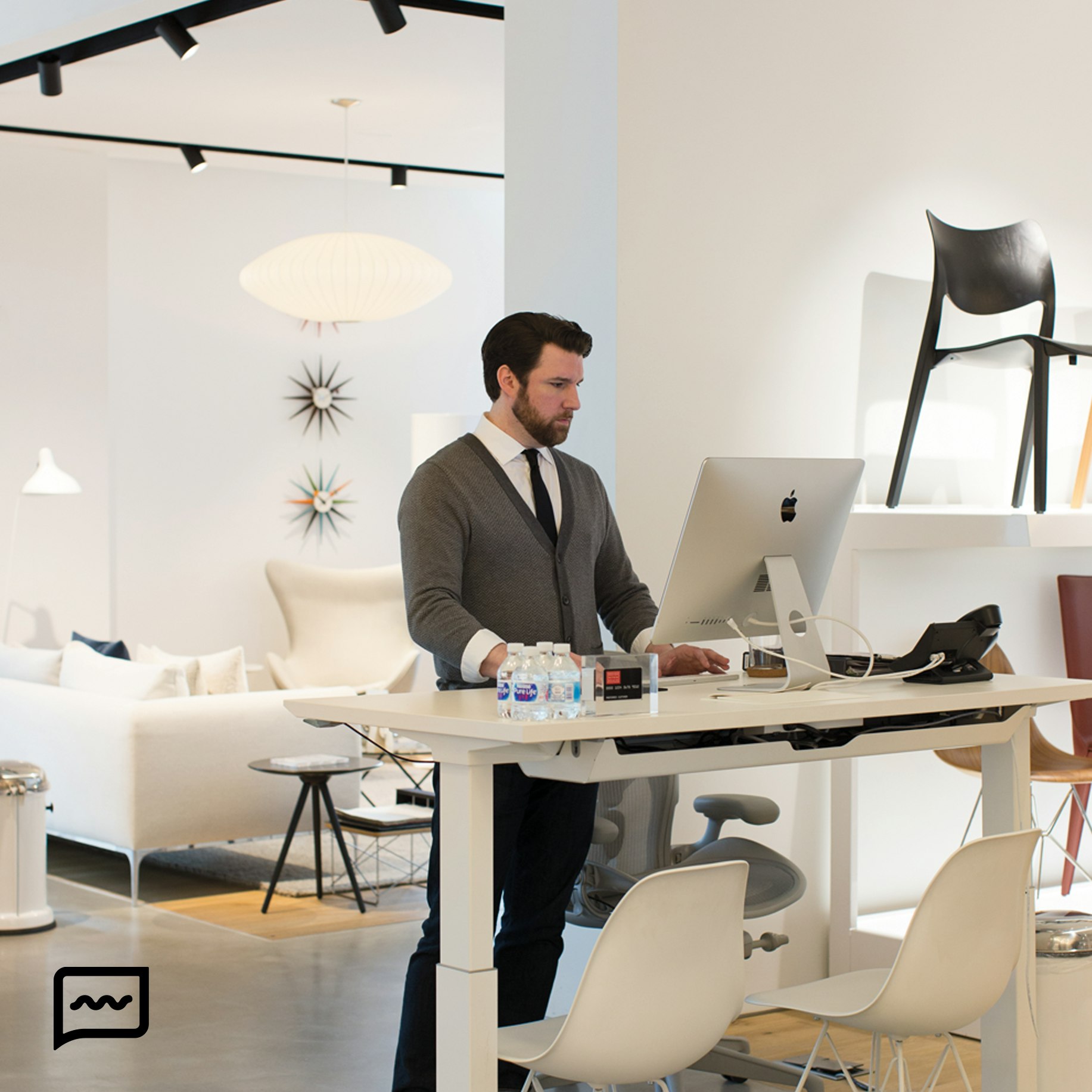 Any questions so far? We can help.
Complimentary design services including expert design consultations, in-home measuring and 3-D renderings of your rooms.
Modern Pillows & Throws
The impact of accent pillows and throws can't be overstated — truly. Decorating with these modern home accessories is one of the easiest ways to add depth, warmth, and personal style to your space. Plus, they're versatile enough to make an impact in almost every area of your home, from the entryway and living room to the bedroom and beyond.

As their name suggests, throw pillows are designed to be "thrown" (gently, of course) upon a sofa, bed, or even entryway bench. With an abundant selection, there's no shortage of pillow decor ideas. Consider these suggestions as you browse: Choose pillows that provide textural contrast to your sofa or opt for decorative pillow covers that coordinate with your bedding.

Similar to accent pillows, decorative throw blankets are the perfect complement to an armchair, sofa, or window seat. At Design Within Reach, discover the different types of modern throw pillows and throw blankets and learn how to style them in your home.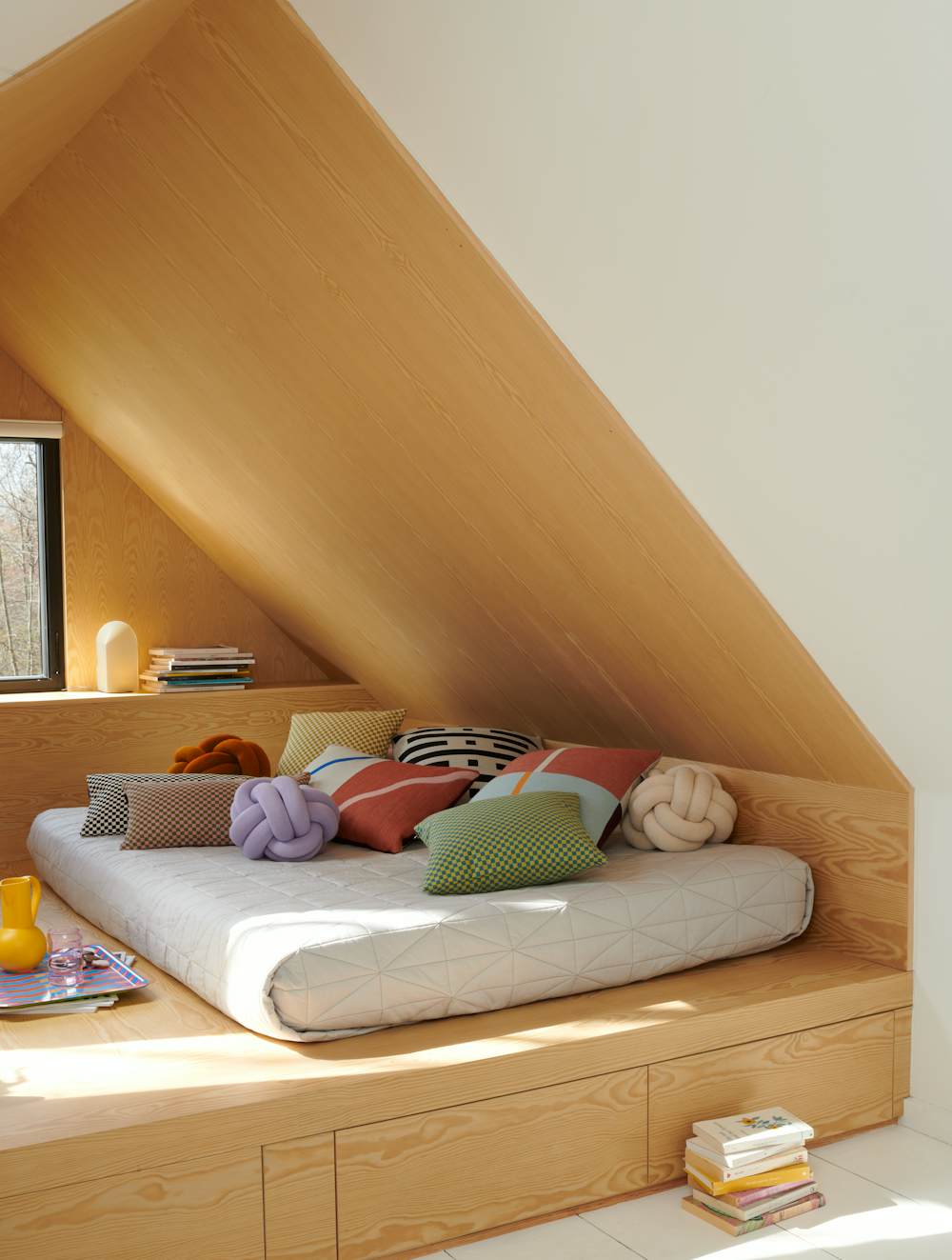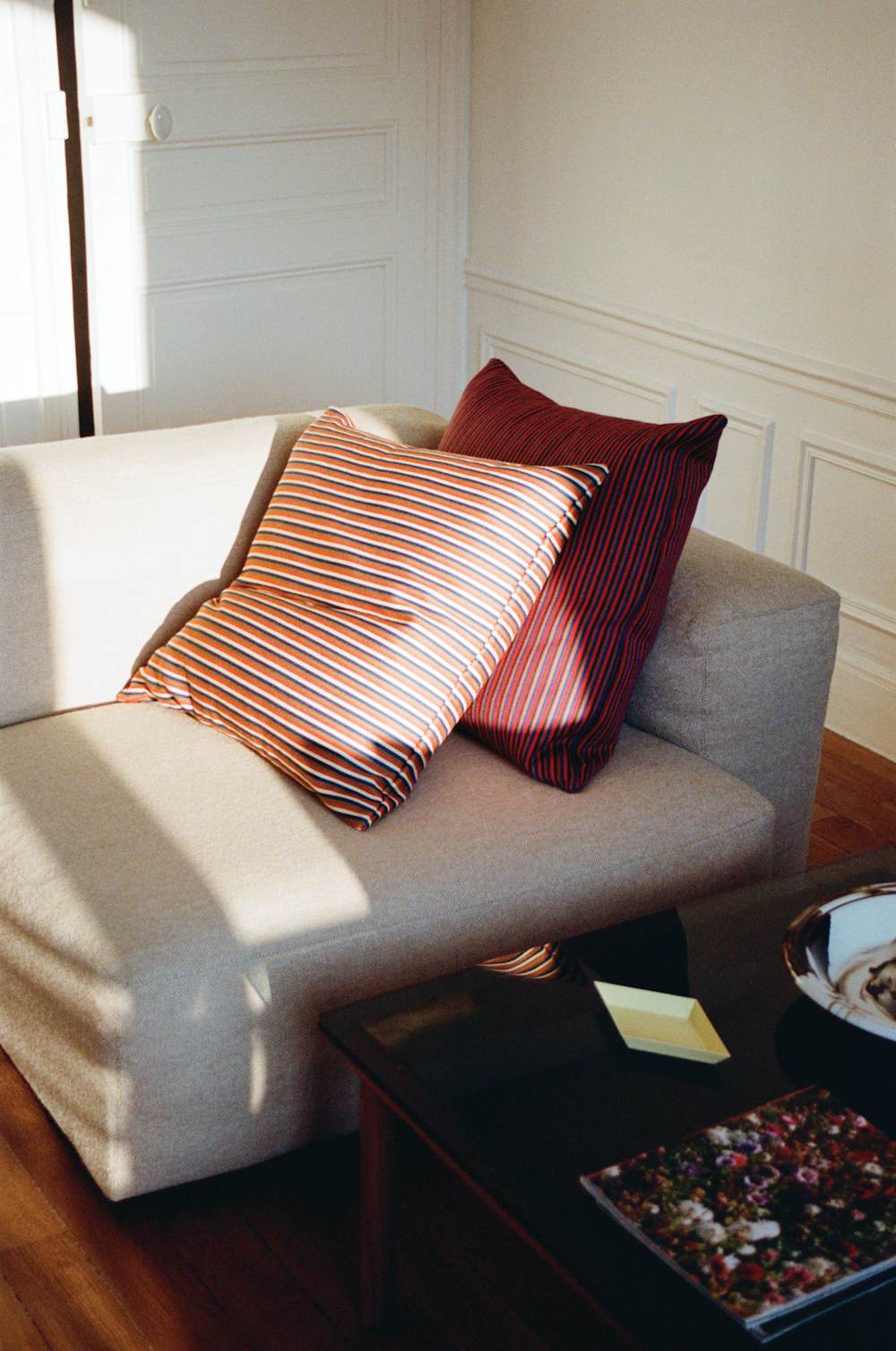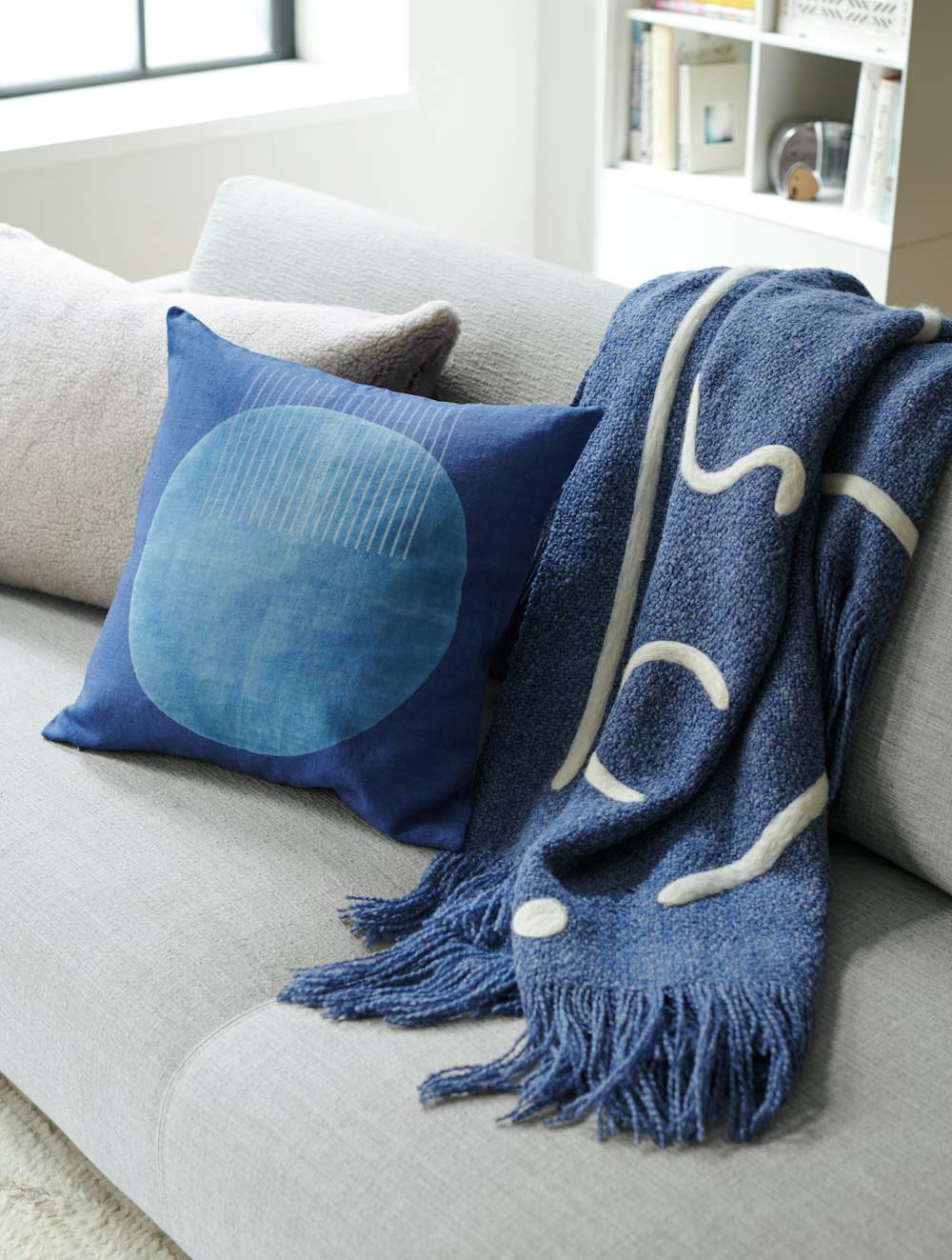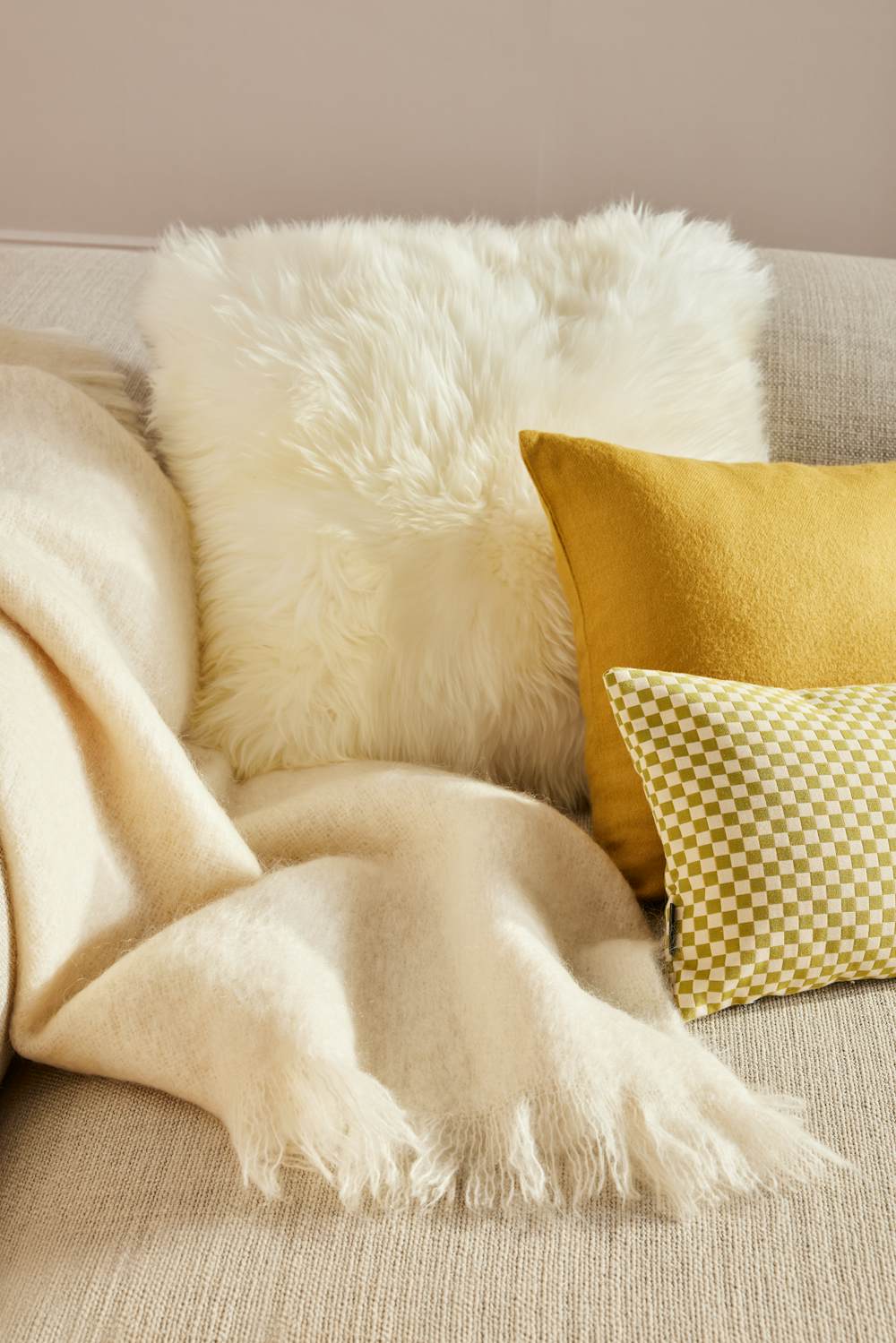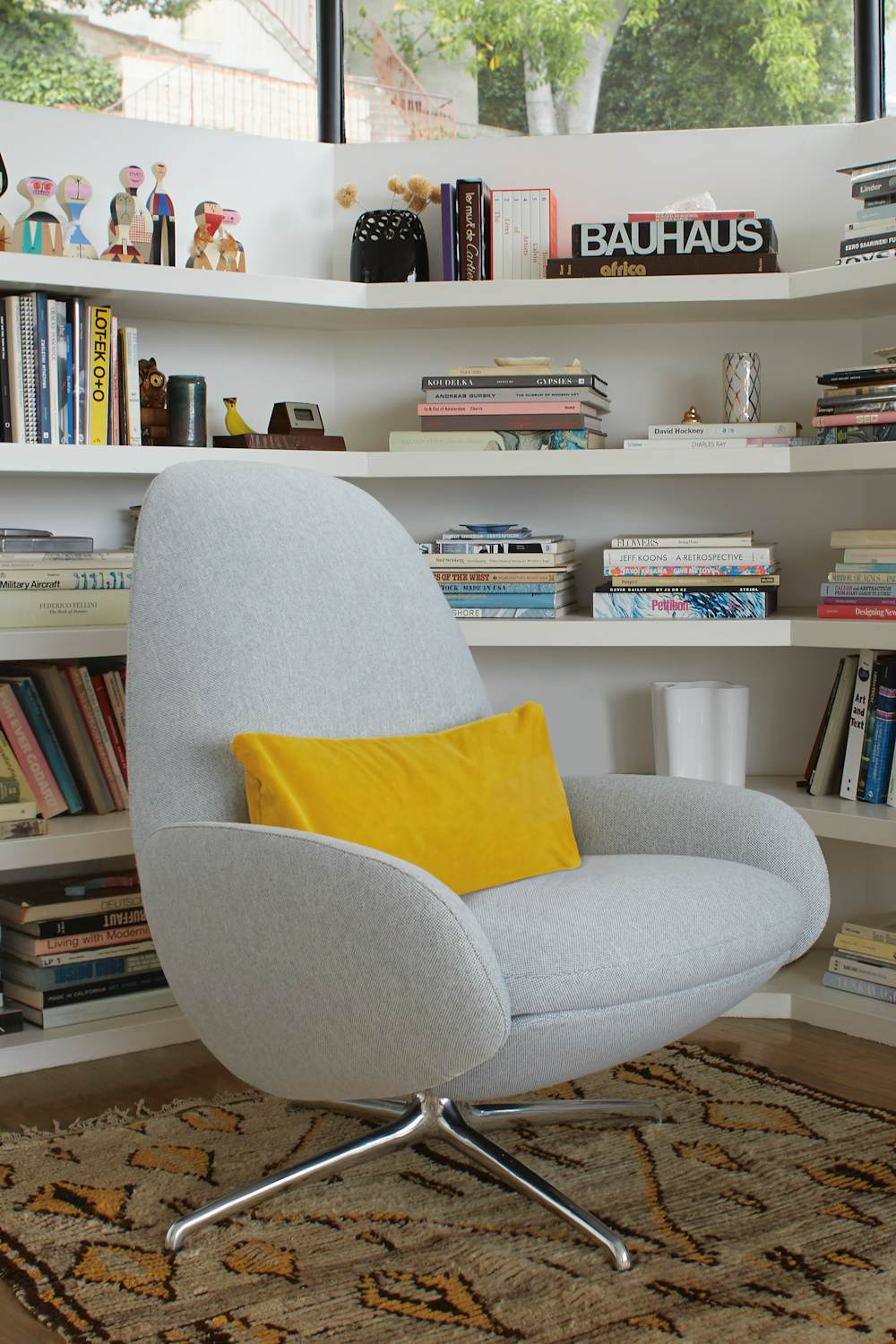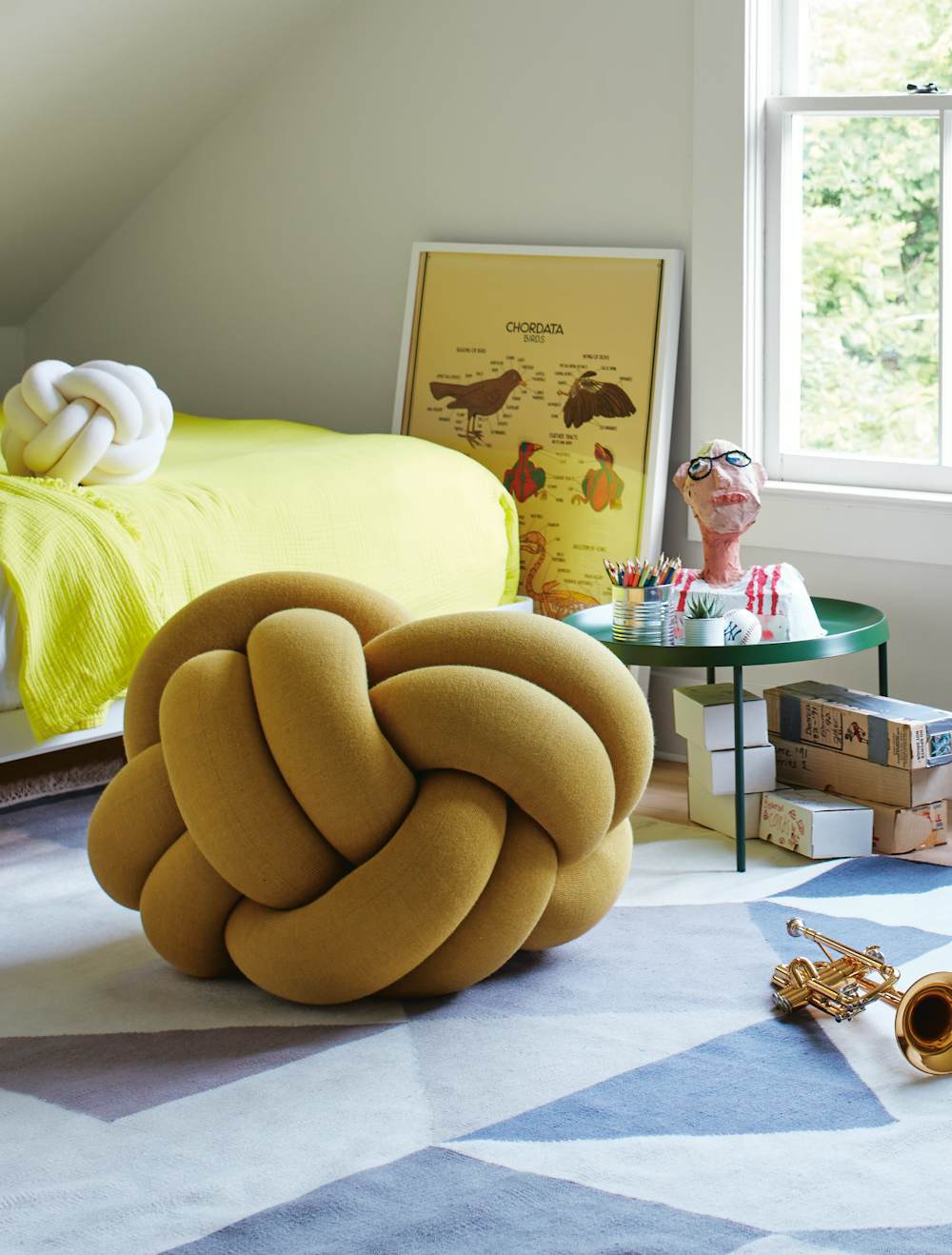 How to Choose Decorative Pillows & Throws 
Wondering how to choose decorative pillows for the bed? Play with shape, size, and texture. For a smaller bed, such as a twin- or full-sized mattress, select three to four decorative pillows that vary in size; arrange them from largest to smallest. For a queen- or king-sized bed, purchase a pair of decorative pillows or a throw pillow set, and mirror them on either side of the bed. Then select two or three additional pillows to place in the middle of the bed.

The same rules apply when choosing the right decorative pillows for your couch or accent chair. That is, vary the silhouettes, sizes, and coverings. If you're wondering how to decorate with throw blankets, consider these ideas: Fold a blanket and lay it at the foot of a bed, or spread it across the bed to showcase the blanket's pattern. For the living room, drape a throw blanket over the arm of your sofa or accent chair.

Pillows and throws add instant warmth (both literally and figuratively) to your home, so choose your favorites and start tossing them on your sofa, loveseat, and bed — anywhere you see fit.