Thematic evolution — A merger of Denmark-based design brands Menu and By Lassen, Audo Copenhagen represents both a century of Danish design tradition and forward-thinking evolution, offering Scandinavian classics – such as icons by Ib Kofod-Larsen and Vilhelm Lauritzen – alongside contemporary collaborations with renowned designers globally.
By partnering with leading architects and interior designers from around the world – including Norm Architects, Colin King, and Danielle Siggerud, among others – Audo Copenhagen balances Scandinavian design heritage with a modern outlook. "Audo offers the same world-class design and collaborations that fans and followers of Menu, The Audo, and By Lassen have come to expect," says Design and Brand Director Joachim Kornbek Engell-Hansen, "The product portfolio includes furniture, accessories, and lighting designs from both Menu and By Lassen."

The company's aesthetic philosophy is rooted in "soft minimalism," with a tangible emphasis on quality, craft, and natural materials. Whether it's a sculptural vase, monolithic coffee table, or something as simple as a pepper grinder, Audo Copenhagen's designs are catalysts for creativity and communal innovation.

Audo Copenhagen takes its name from its headquarters: The Audo, a unique property opened under Menu in 2019 that unites coworking and event spaces, a café, restaurant, and concept shop, all under one roof.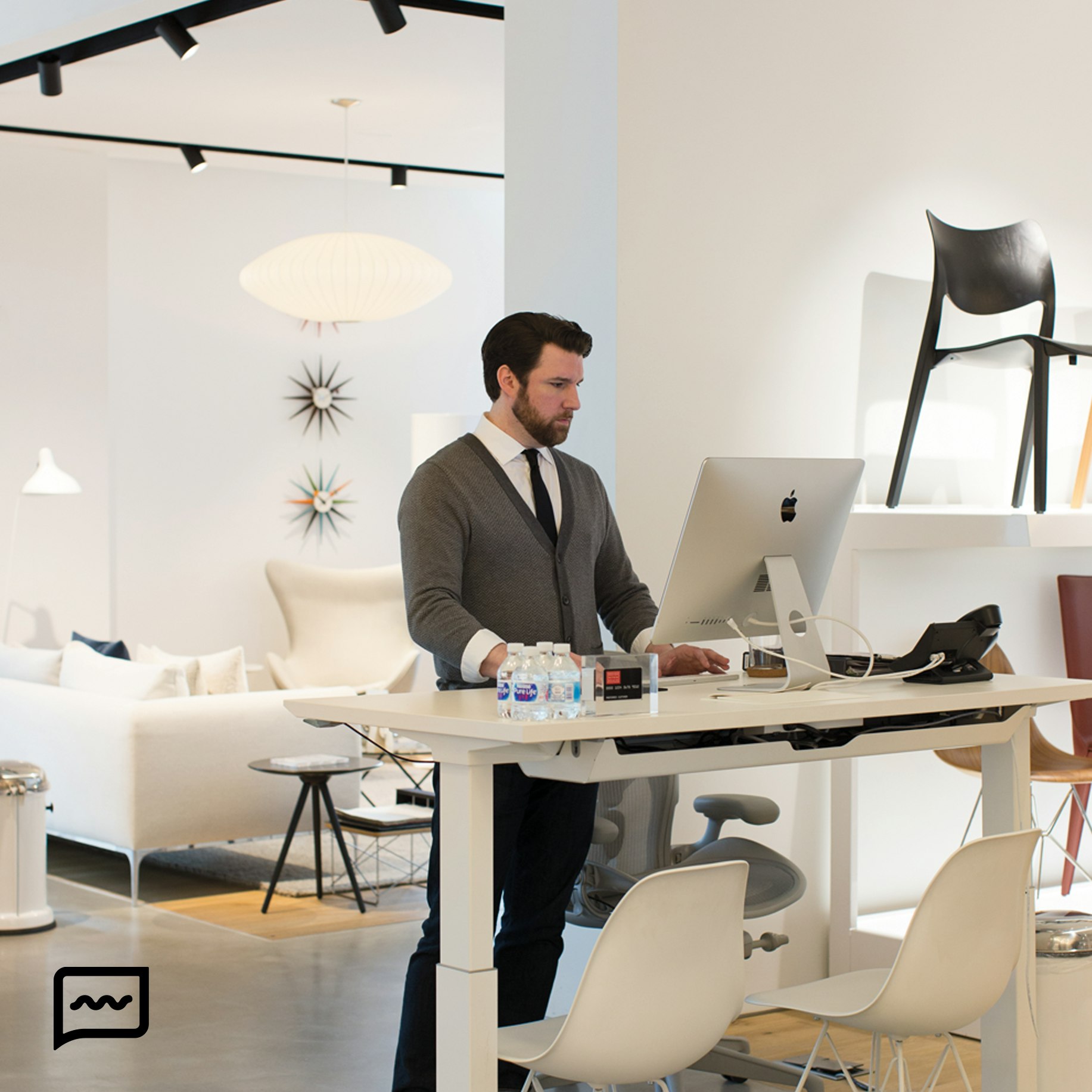 Any questions so far? We can help.
Complimentary design services including expert design consultations, in-home measuring and 3-D renderings of your rooms.