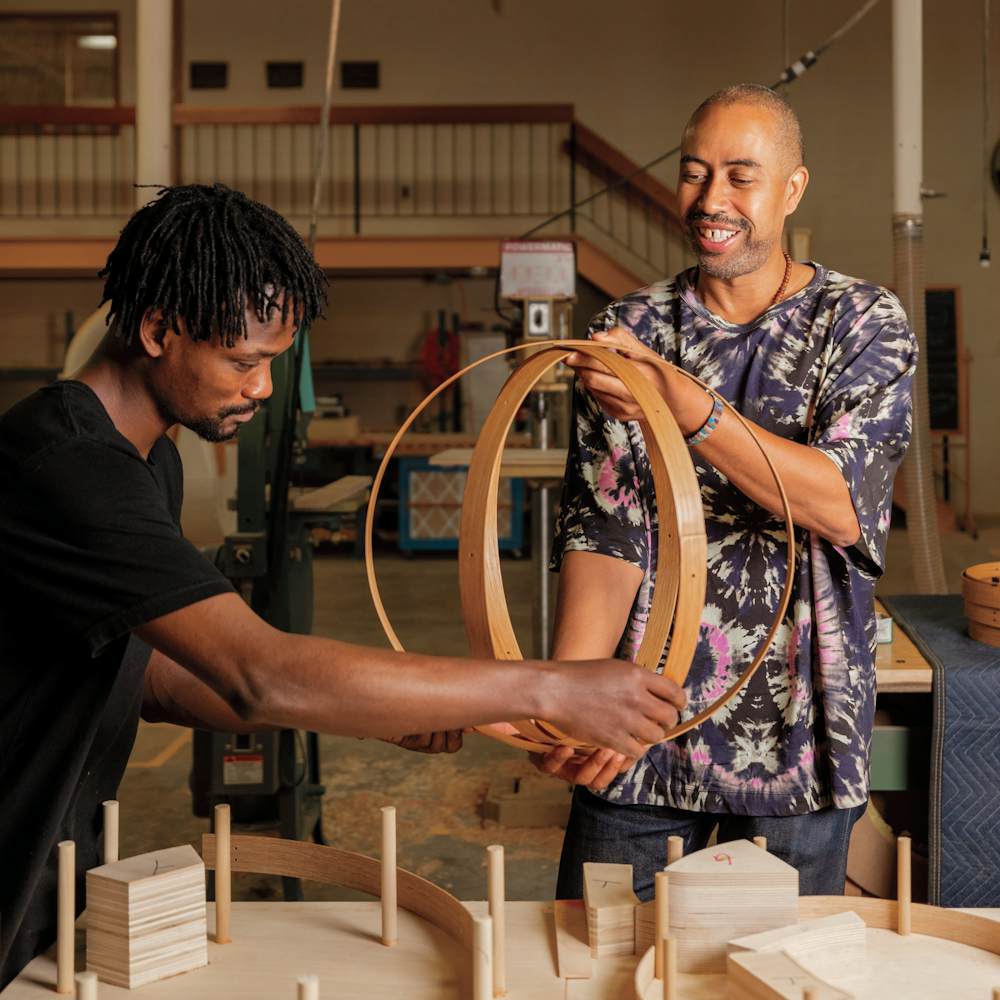 Heritage Crafts —
Founded by an abolitionist minister in 1855, Berea College in Kentucky was the first interracial, coeducational college in the South. It's now tuition-free via a work-study arrangement, featuring a crafts program in which students create weaving, woodworking, and ceramics products that are then sold to help support the school.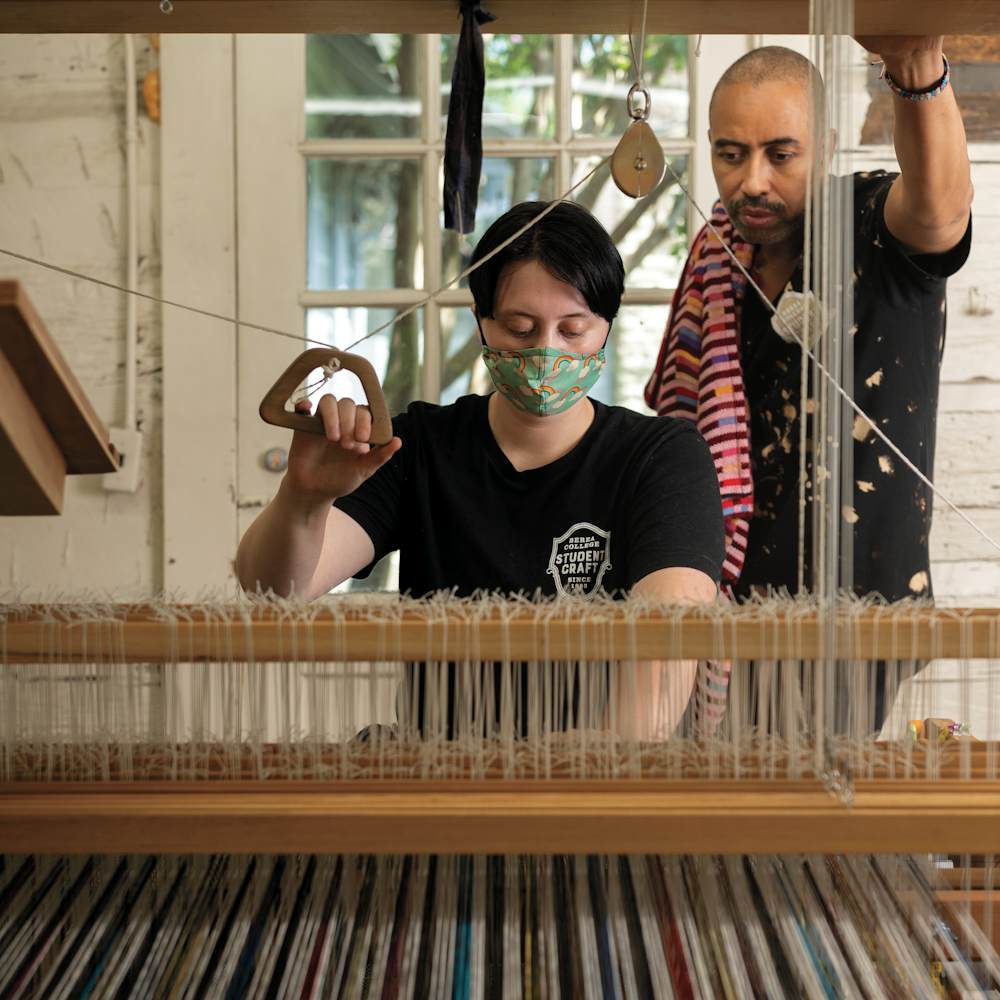 In 2018, Berea College invited
industrial designer Stephen
Burks to design new products
for students to make.
Instead, Burks used the opportunity to create a collaborative process involving students in the design. His partnership proved transformative for Berea by broadening its scope and vision for student creativity and their relationship to craft.

"Today, student craft is no longer just a factory of student labor, as it had been for nearly 100 years, but is transitioning into an academic program producing open-ended products," says Burks.

The result is the Crafting Diversity Collection, sold exclusively at DWR, which offers crafts interpreted in a modern way – for example, the Community Basket, fashioned from white oak bands joined together by sturdy aluminum links, or the striking Pixel table linens made of handwoven cotton.

The full proceeds from all sales of the Crafting Diversity Collection will benefit Berea College.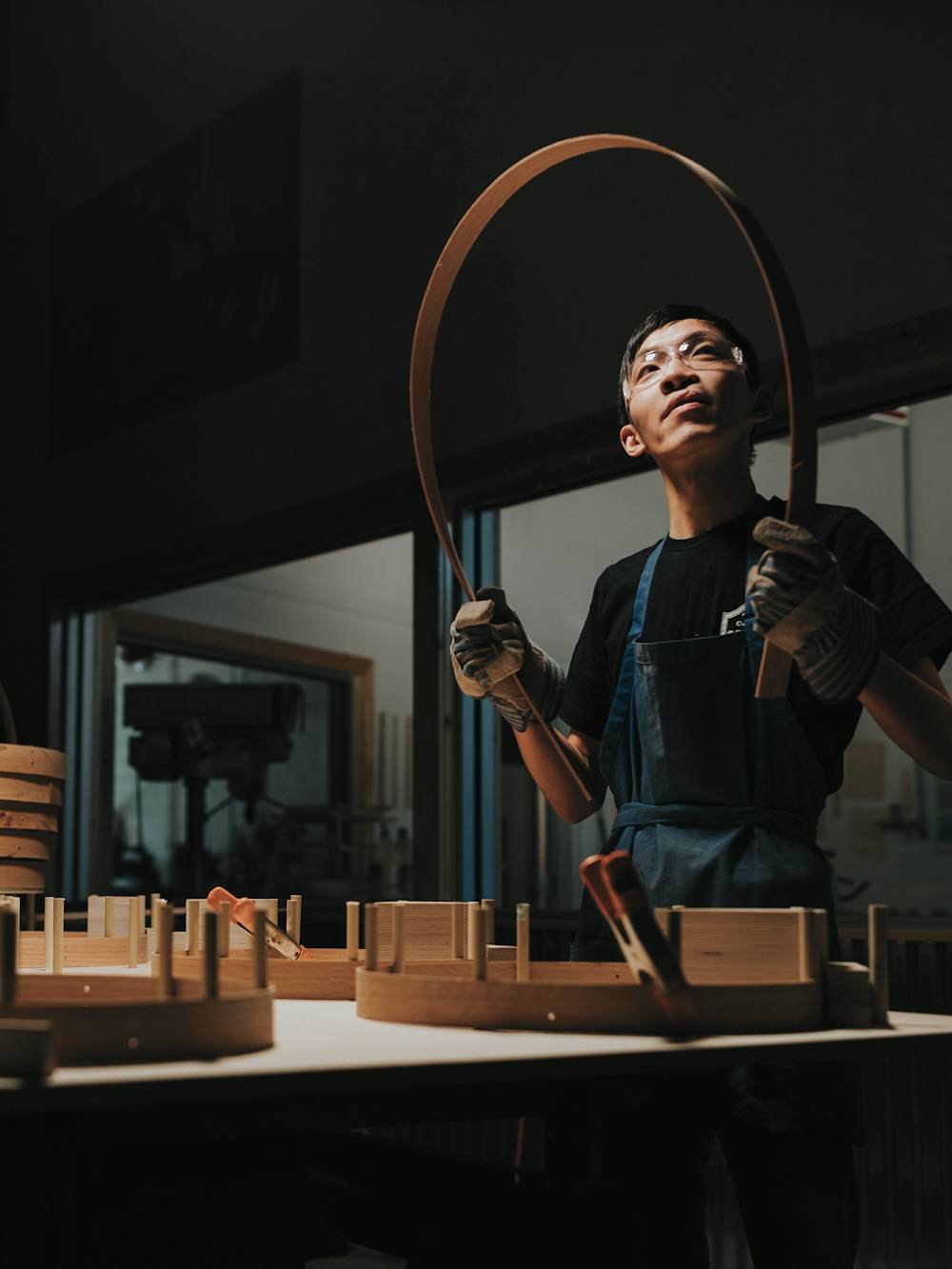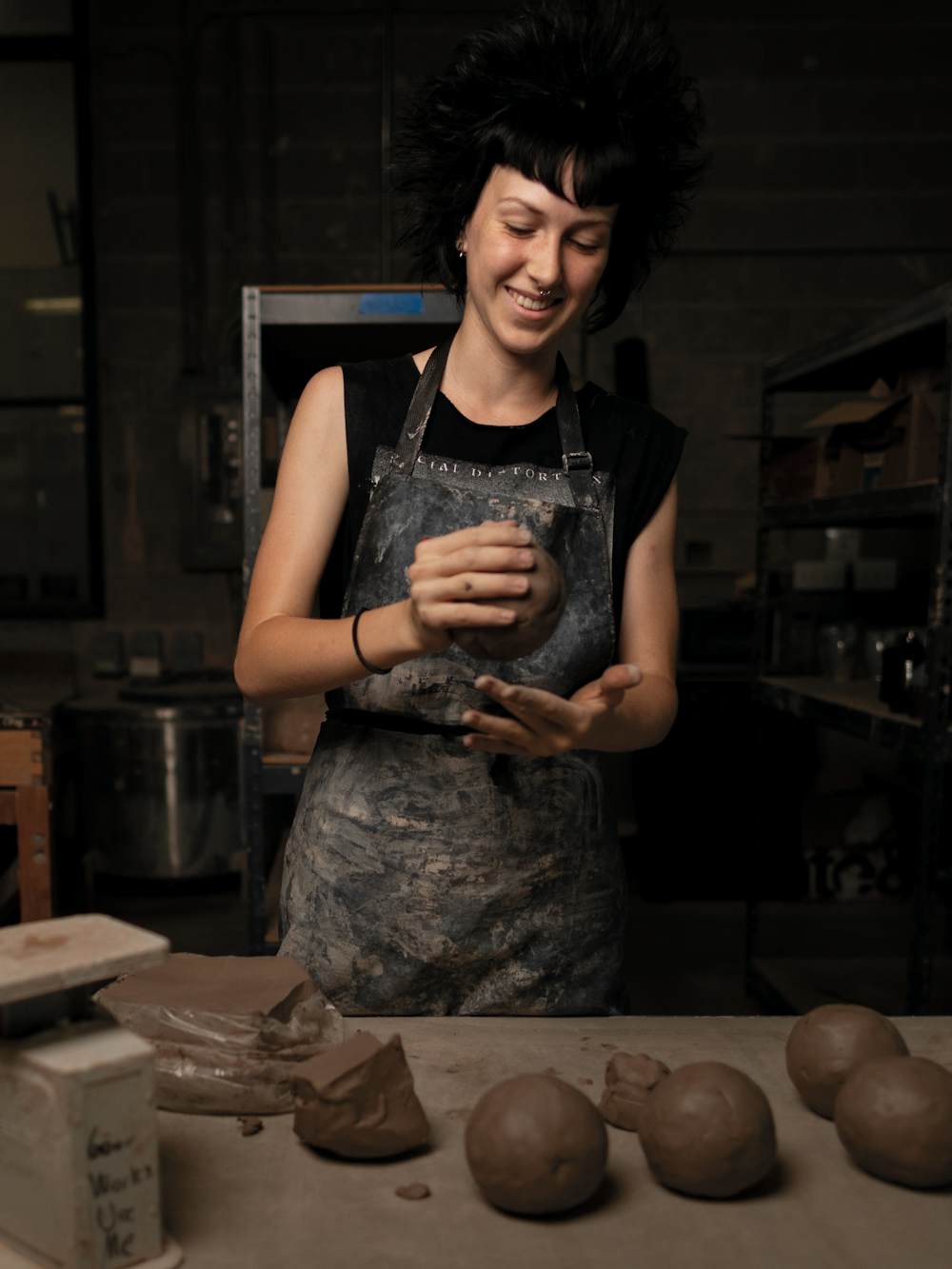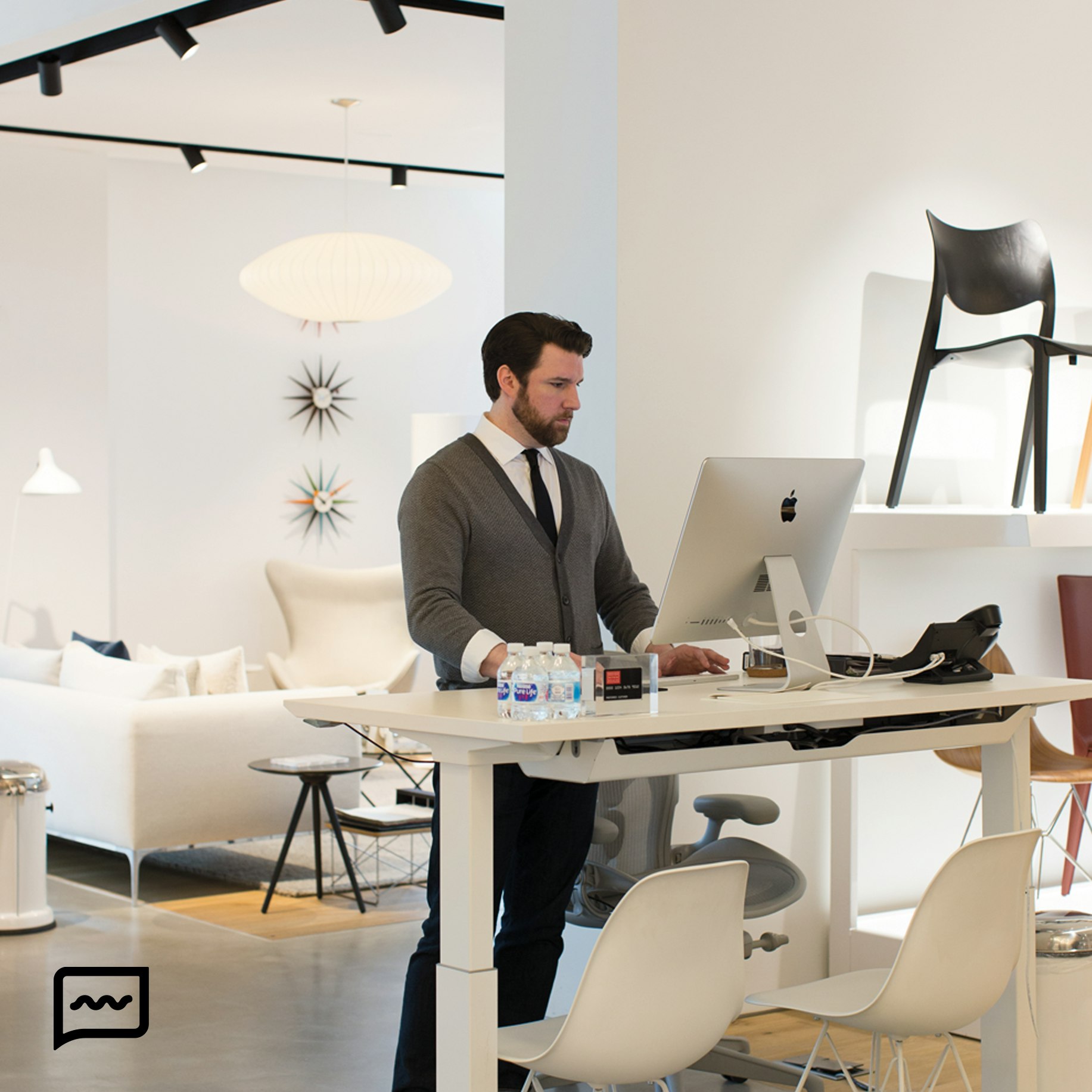 Any questions so far? We can help.
Complimentary design services including expert design consultations, in-home measuring and 3-D renderings of your rooms.