Handiwork —
Named after a pivotal Addis Ababa thoroughfare, Bolé Road Textiles pairs founder Hana Getachew's modern reinterpretations of traditional Ethiopian weaving motifs with heritage craft techniques.
Bolé Road Textiles made its debut in 2015 at the Brooklyn Designs show. Since then, Getachew has worked closely with her artisanal collaborators to share Ethiopia's natural beauty and cultural legacy through handspun, handwoven textiles.

"The best part of what I get to do is create my collections around a concept or theme or story that I want to tell about Ethiopia," says Getachew. The country's mountainscapes, sunrises, and rich hues all figure into her design ethos: curating traditional patterns with a bold, modern palette.

To realize her vision, Getachew enlists a network of Ethiopian weaving collectives and emerging women-led businesses in this growing handwoven industry. The resulting textiles are a testament to Ethiopia's generational weaving traditions, its centuries-old craft techniques, and Getachew's ambition to preserve and develop this rich legacy.

"My long-term vision is to transform the industry into something that young weavers aspire to enter," says Getachew. "I'd like to see handweaving be admired and considered a skilled and valuable profession. It needs to be treasured and recognized for what it is: an art form."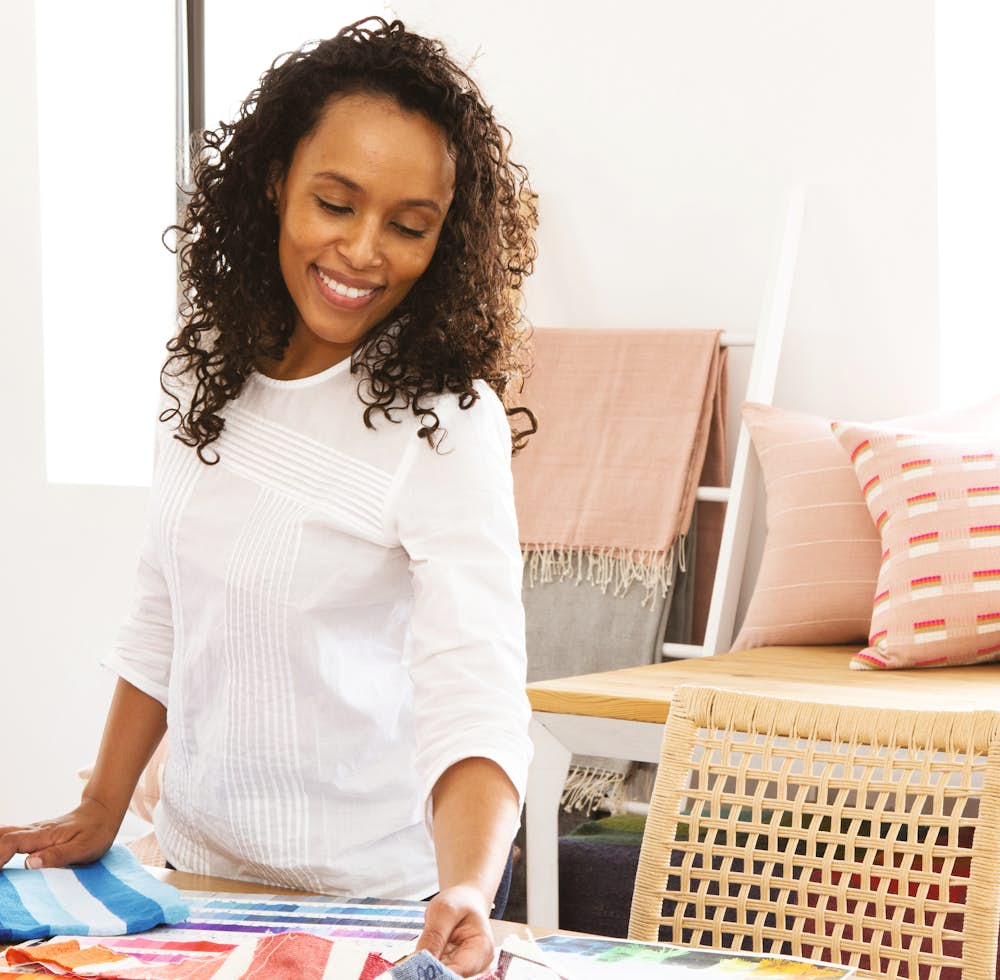 A formative return to Addis Ababa and her company's namesake in her early twenties provided Getachew with the inspiration and intention that would become Bolé Road Textiles.
The Cornell-trained interior designer – who began her career designing commercial interiors and office spaces for Studios Architecture in New York – has since led Bolé Road Textiles' creative studio in collaboration with Ethiopian artisans, producing handwoven throws, pillows, rugs, and more.

"I wanted to be more involved in the lives of Ethiopia's people and to contribute to its development," she explains. "I also wanted to harness the overwhelming beauty and power of my first homecoming. As the years passed, I decided the best way to do that was by sharing the traditions and culture of my heritage with others."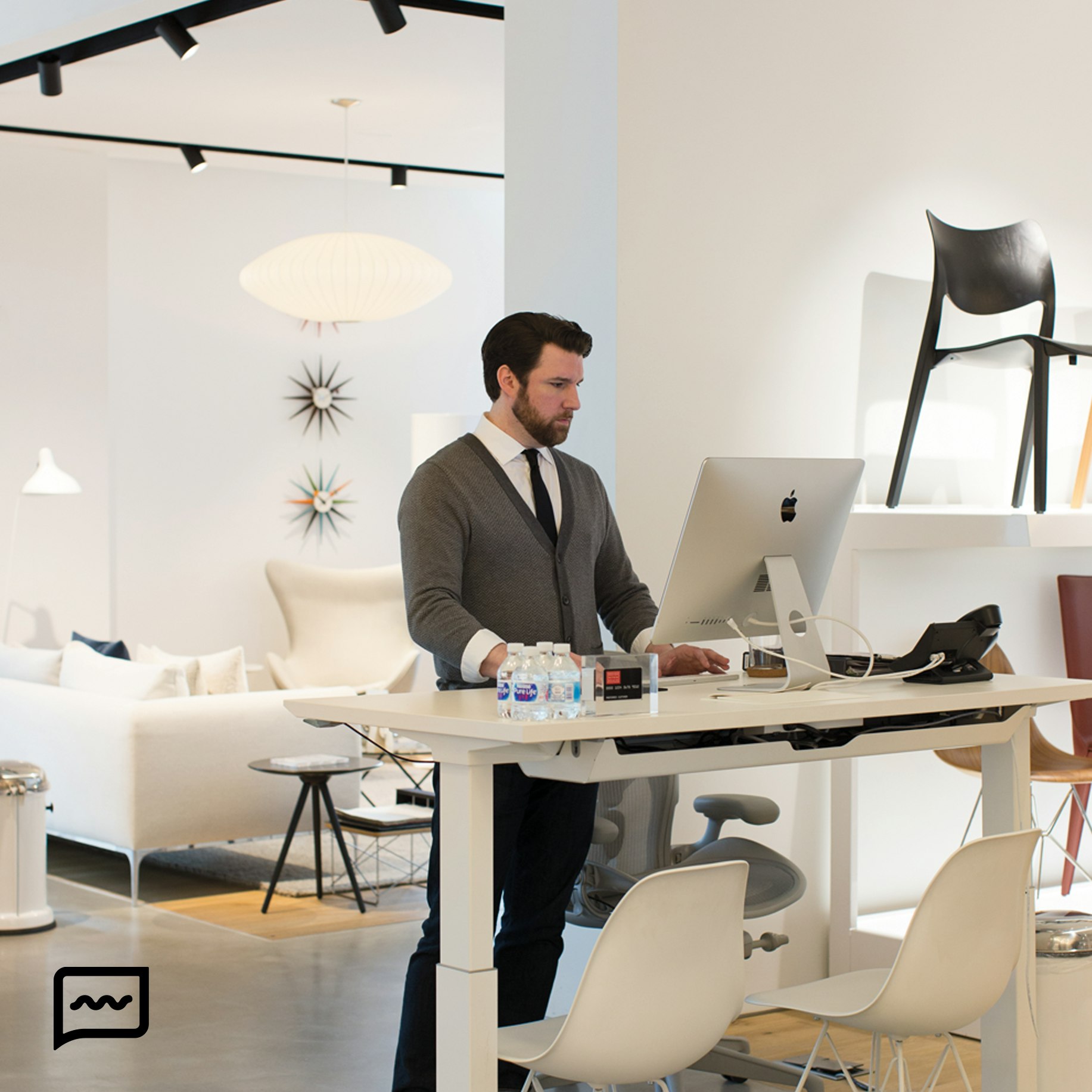 Any questions so far? We can help.
Complimentary design services including expert design consultations, in-home measuring and 3-D renderings of your rooms.