Design experts on call
Our design pros work in our stores and are on call to help you with advice, recommendations, and any questions you have. Connect with them instantly via a live chat that can include photos and video. Think of them like a personal shopper, interior designer, and furniture expert all in one. All DWR Design Services are available to you at no charge, with no obligation to make a purchase.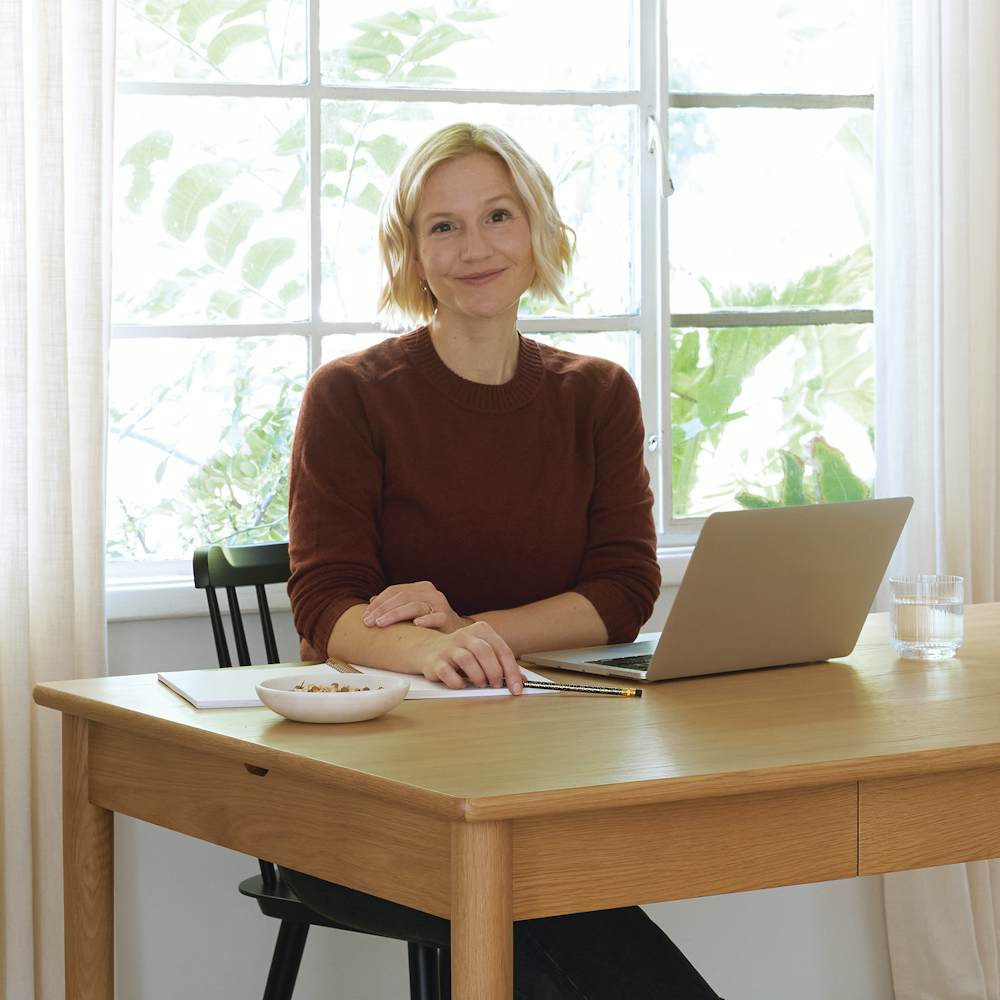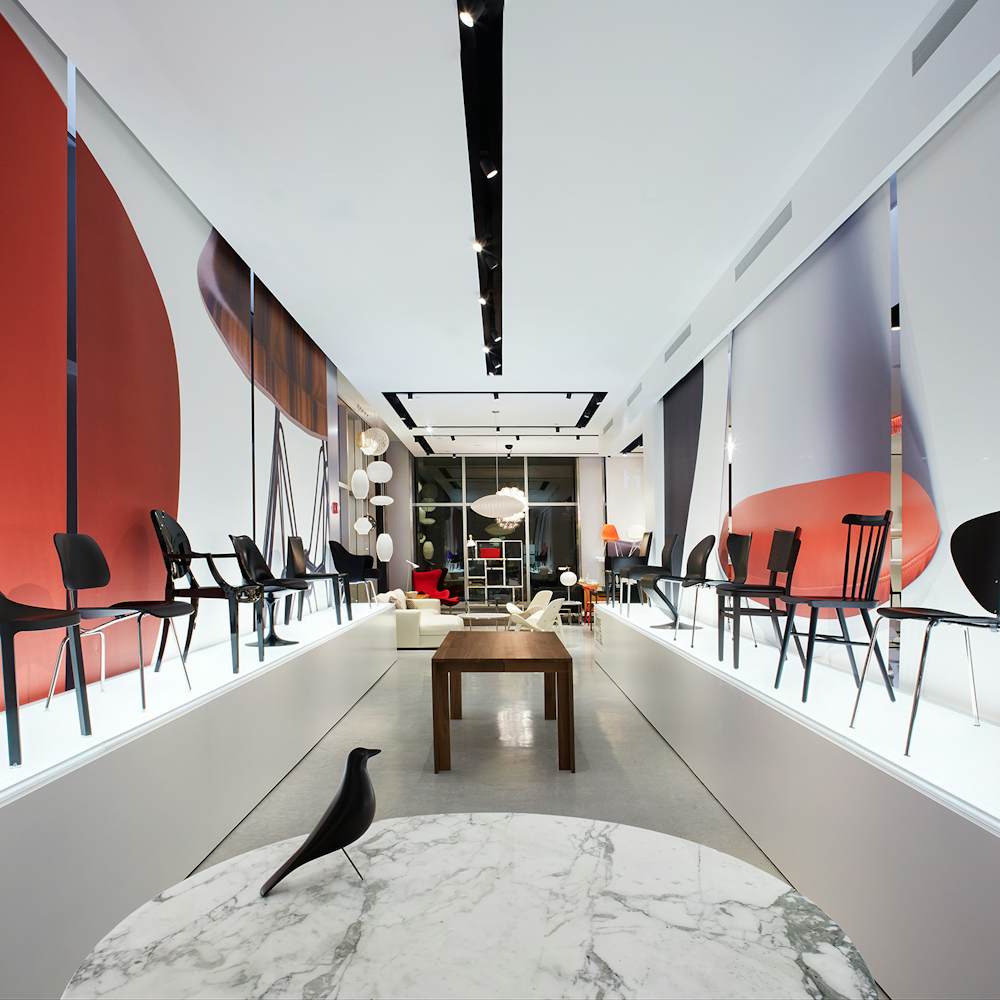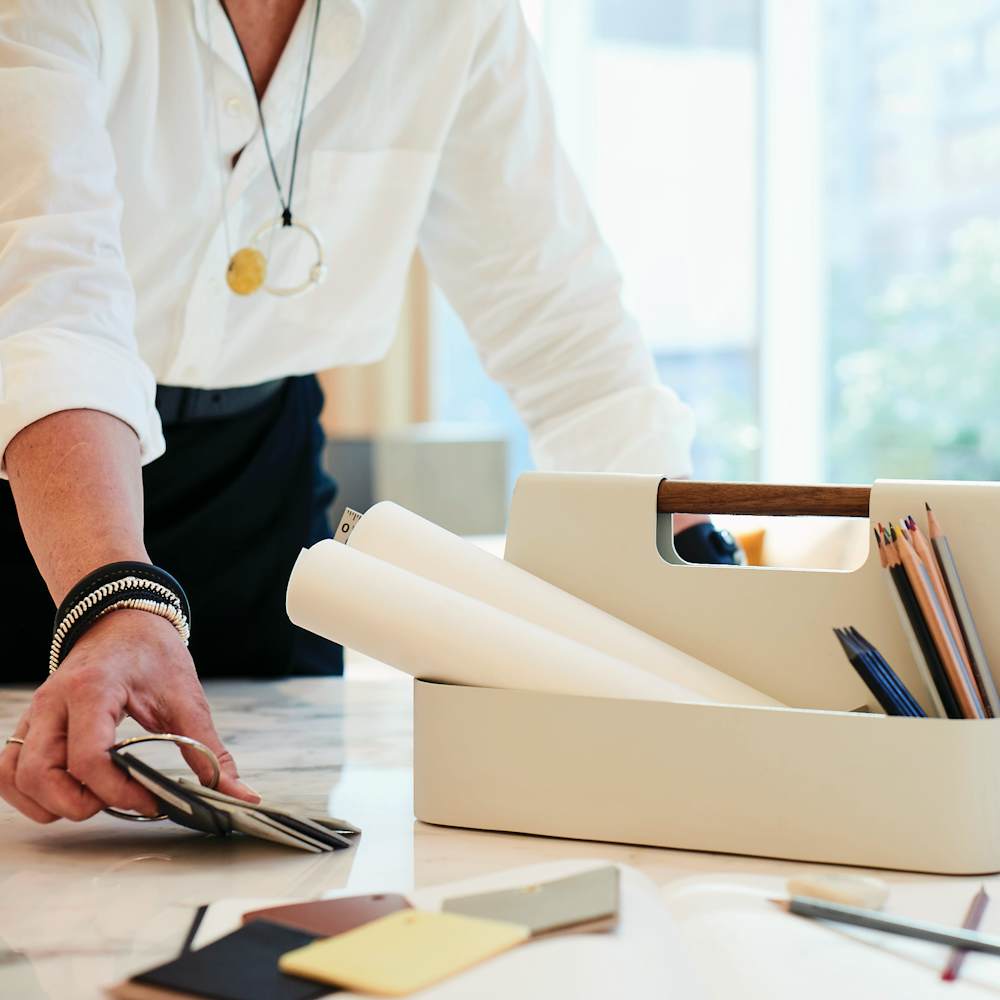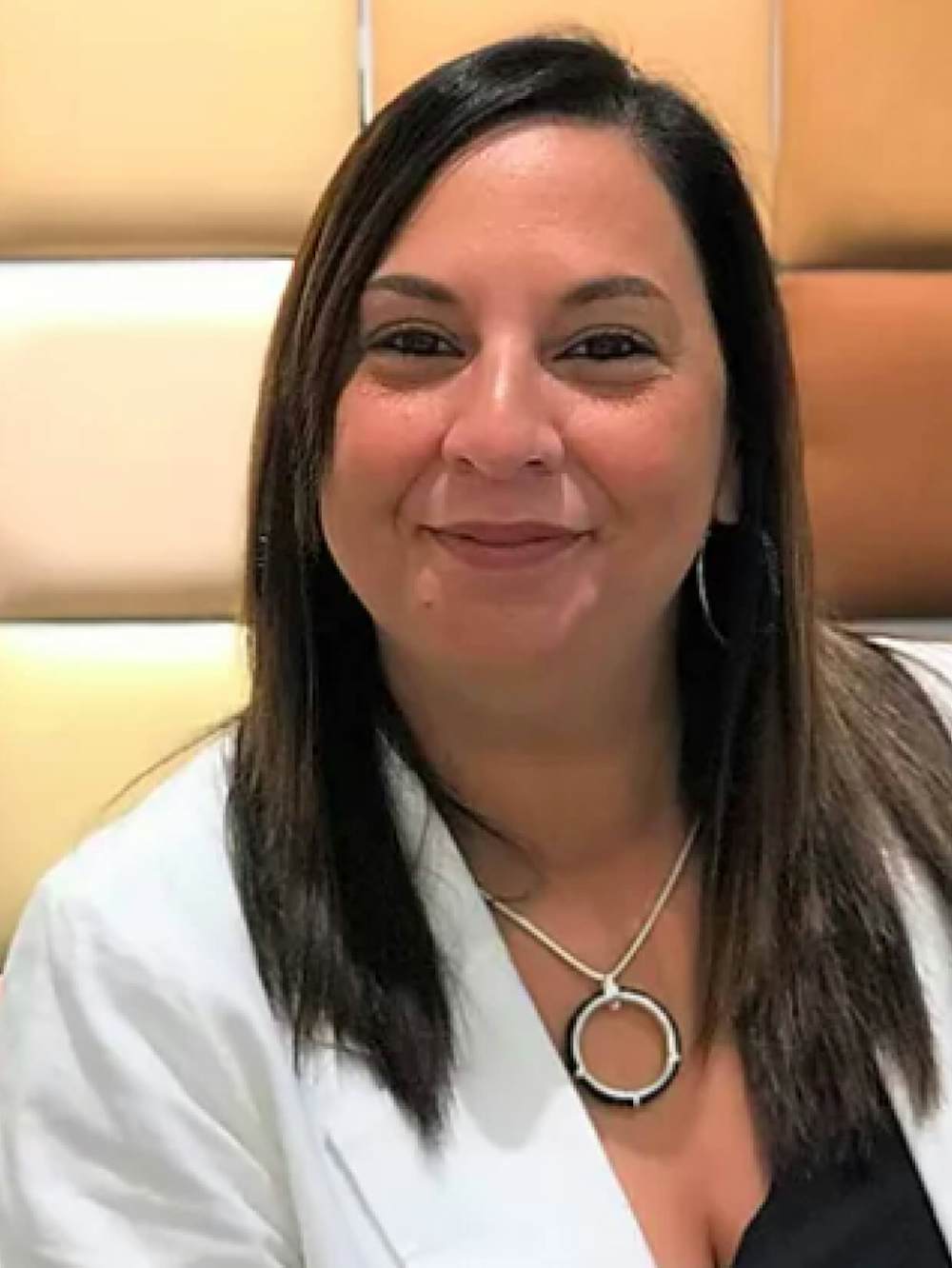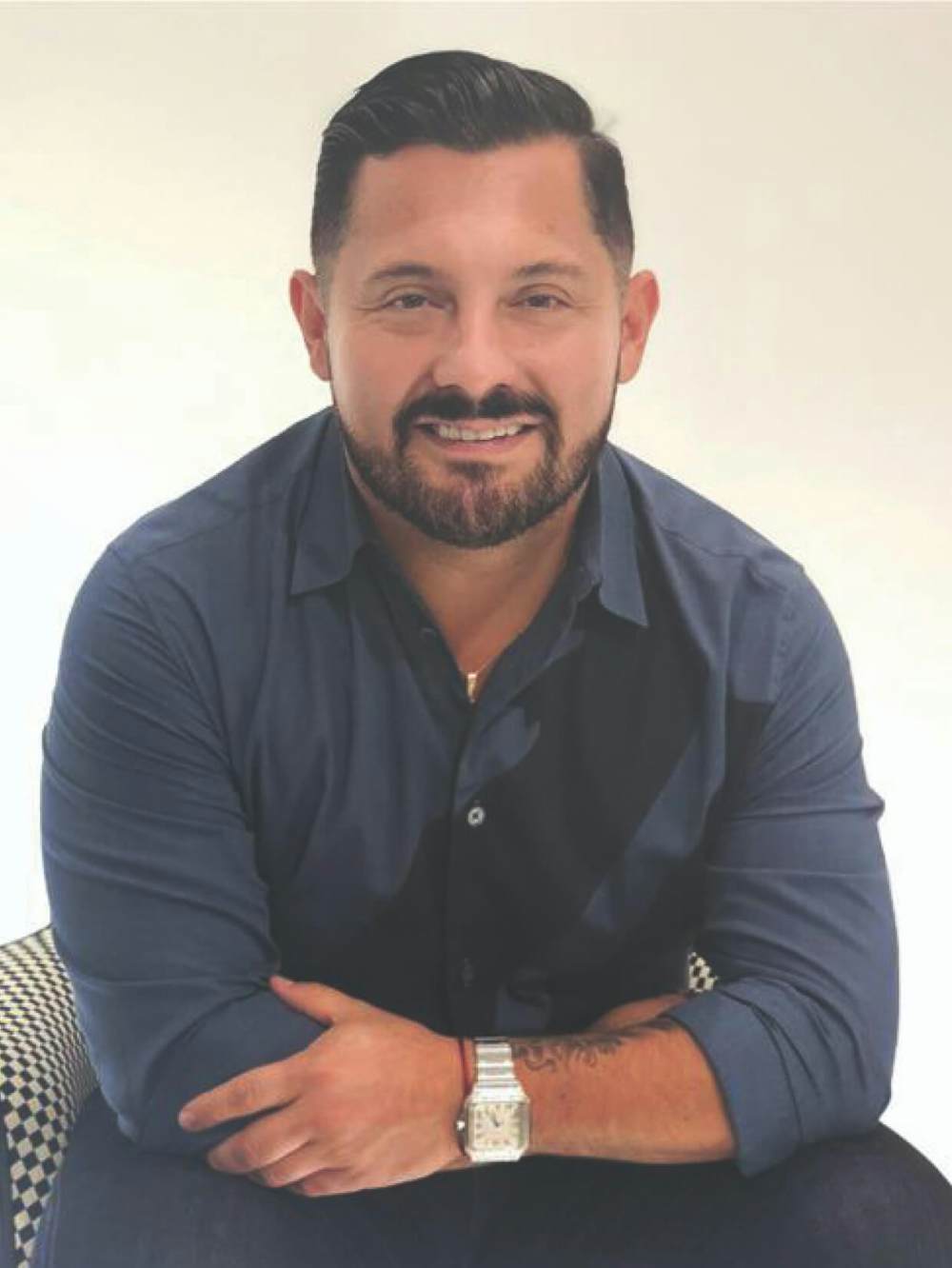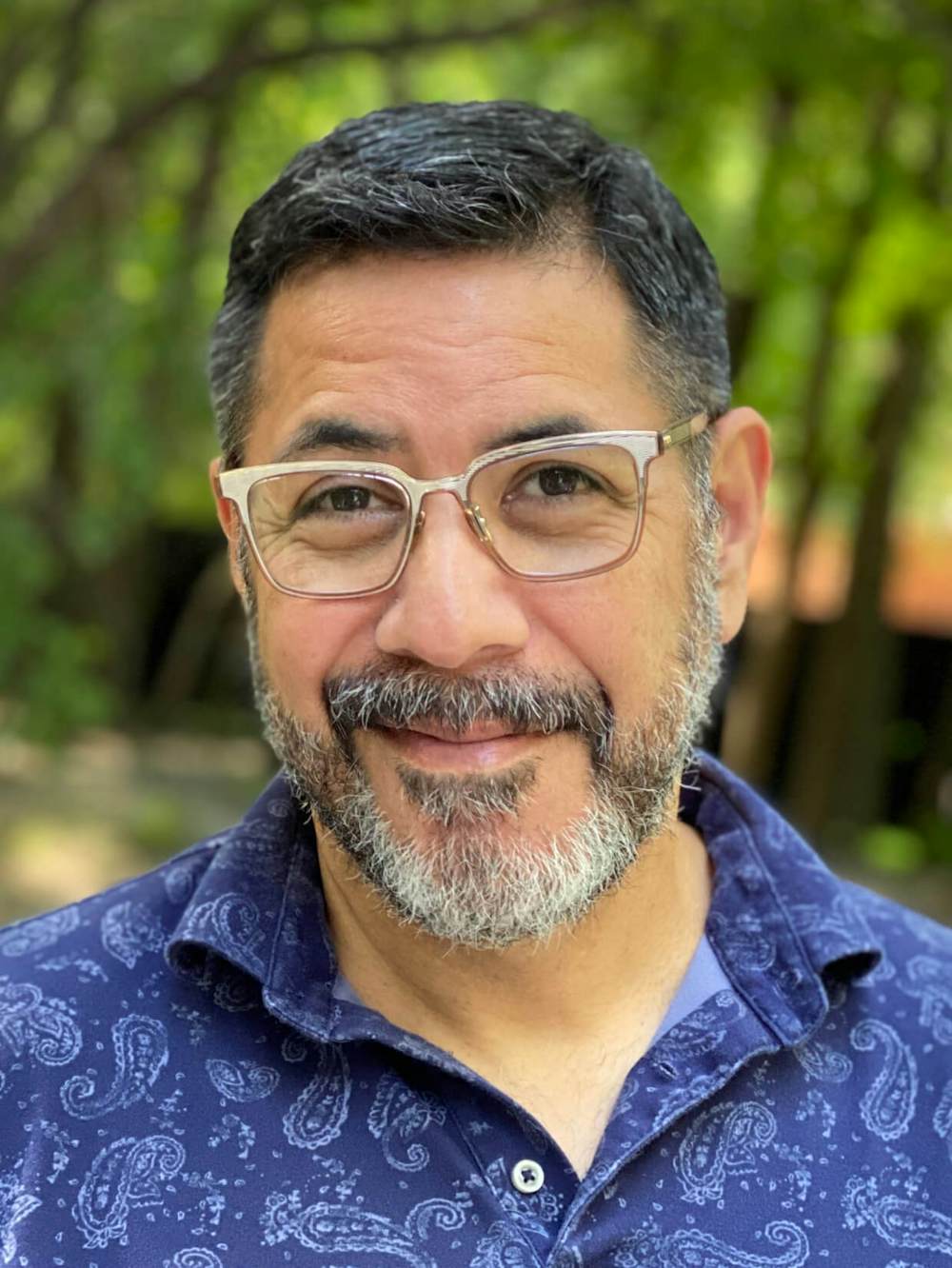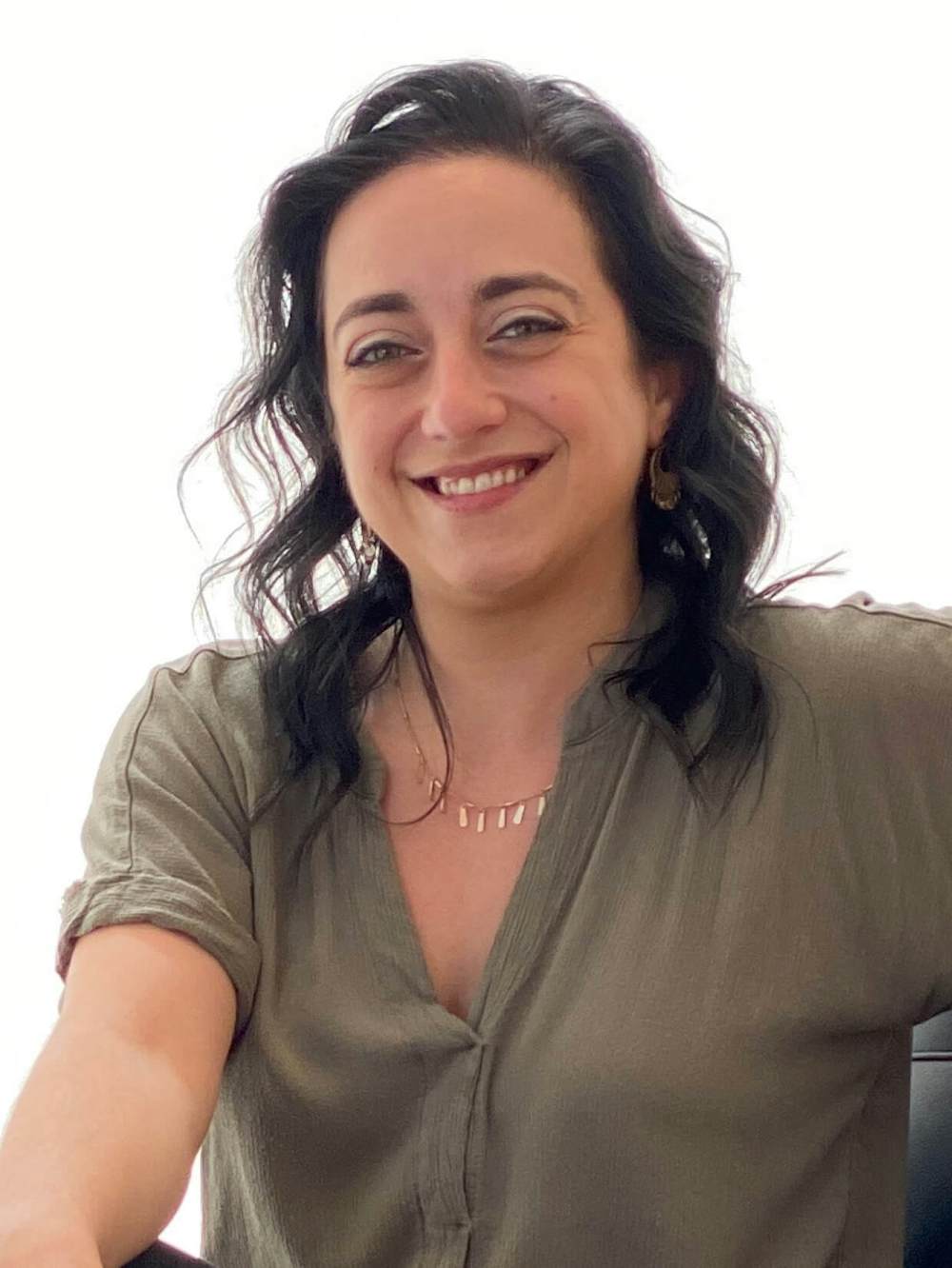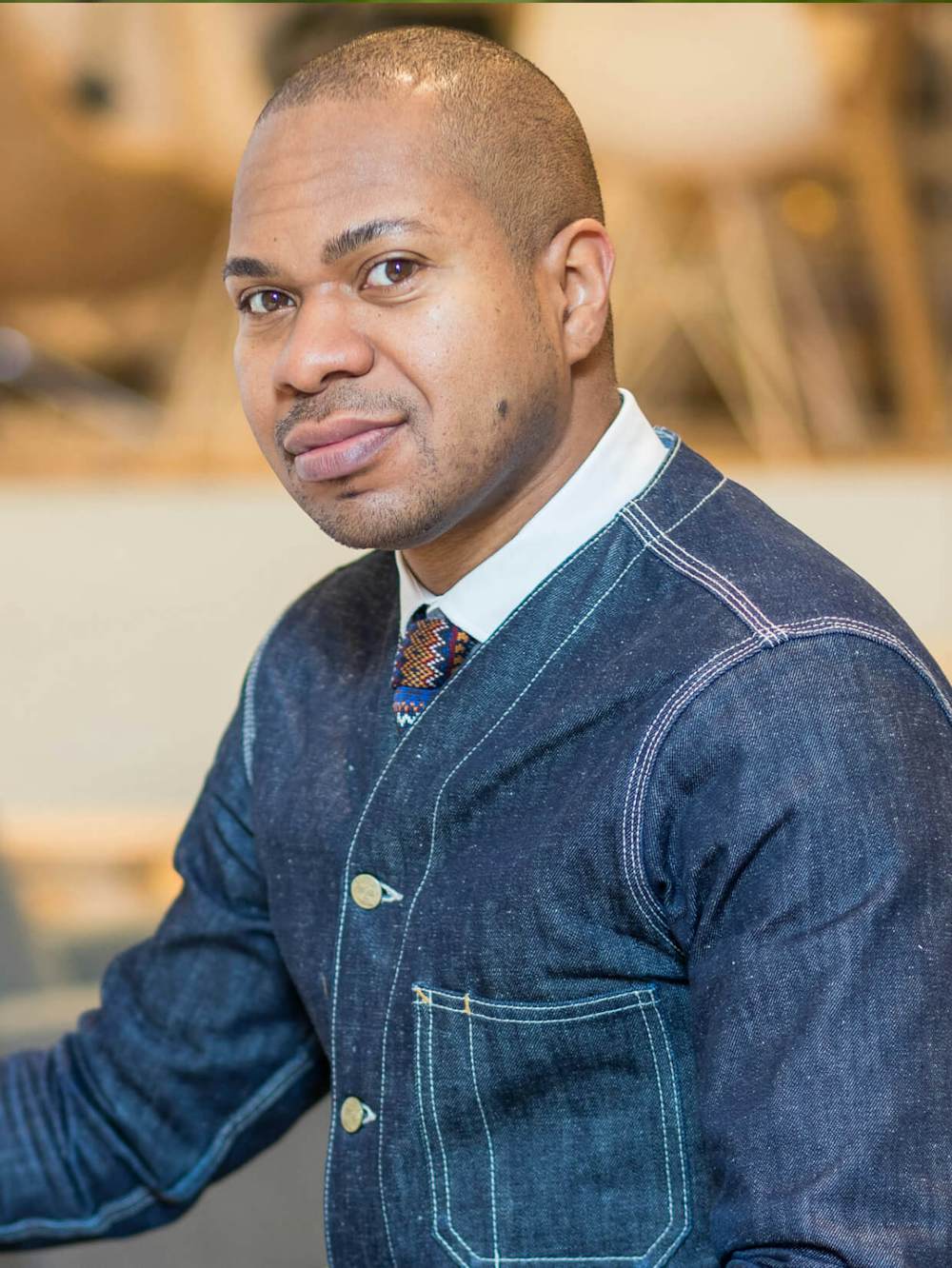 What can we do for you?

—

Here's just a sampling of the questions our design pros answer daily from customers:

Can I fit a sectional comfortably into my family room?
What coffee tables would work well with this sectional?
What size light fixture would be best over my rectangular 80-inch dining table?
There are so many choices for the Embody Chair – which fabric do you recommend that's breathable and durable?

Look for the chat icon on the bottom right of our product pages.