Drawing on his experience as an avid sailor —
Dougan Clarke uses his knowledge of wind, rigging, and sail design to create commercial-quality outdoor umbrellas and shades that stand up to the elements. Marine-grade components and expert engineering ensure that umbrellas are easy to use and are guaranteed to last.
Bringing marine-grade sailboat rigging from the open seas to your patio.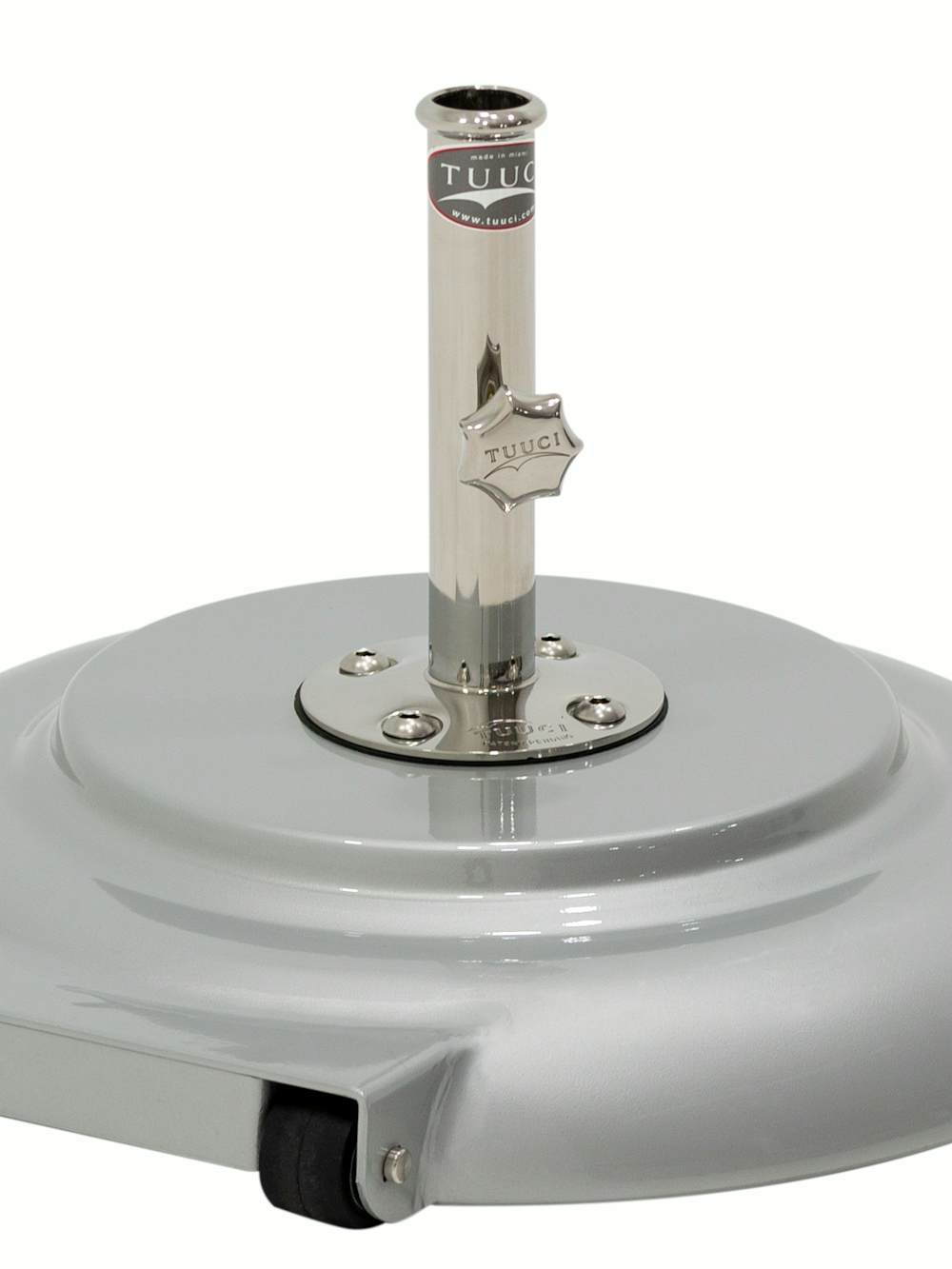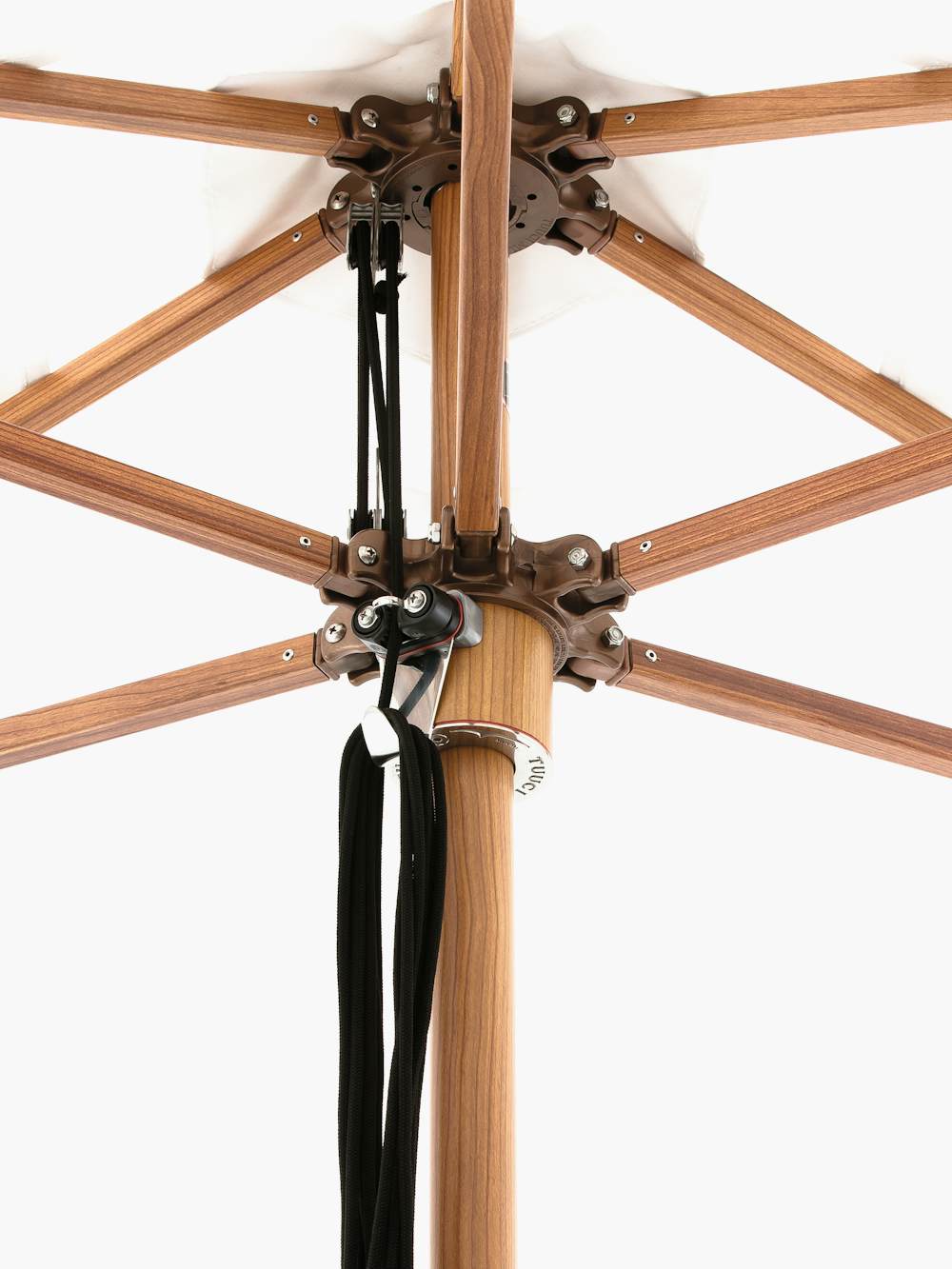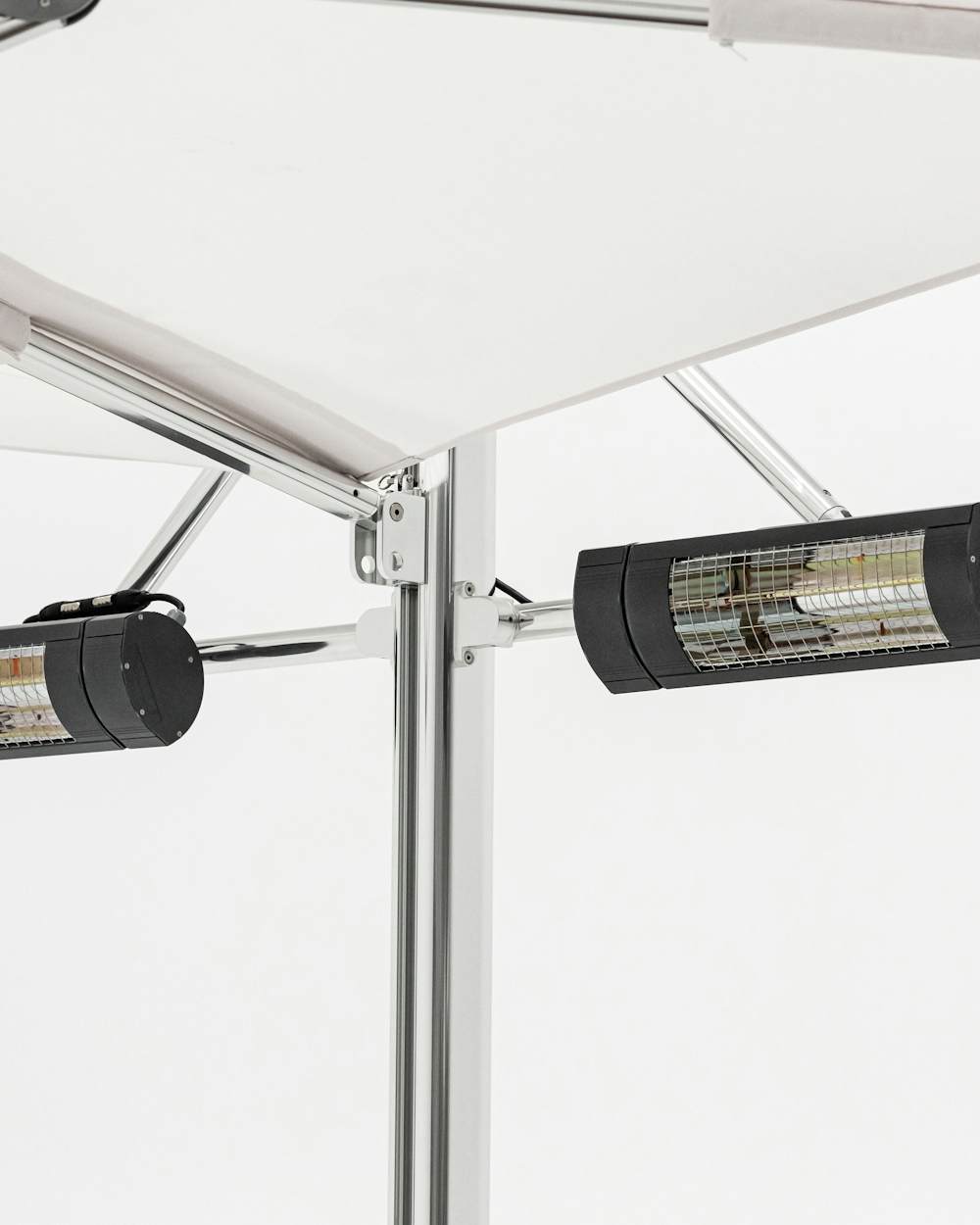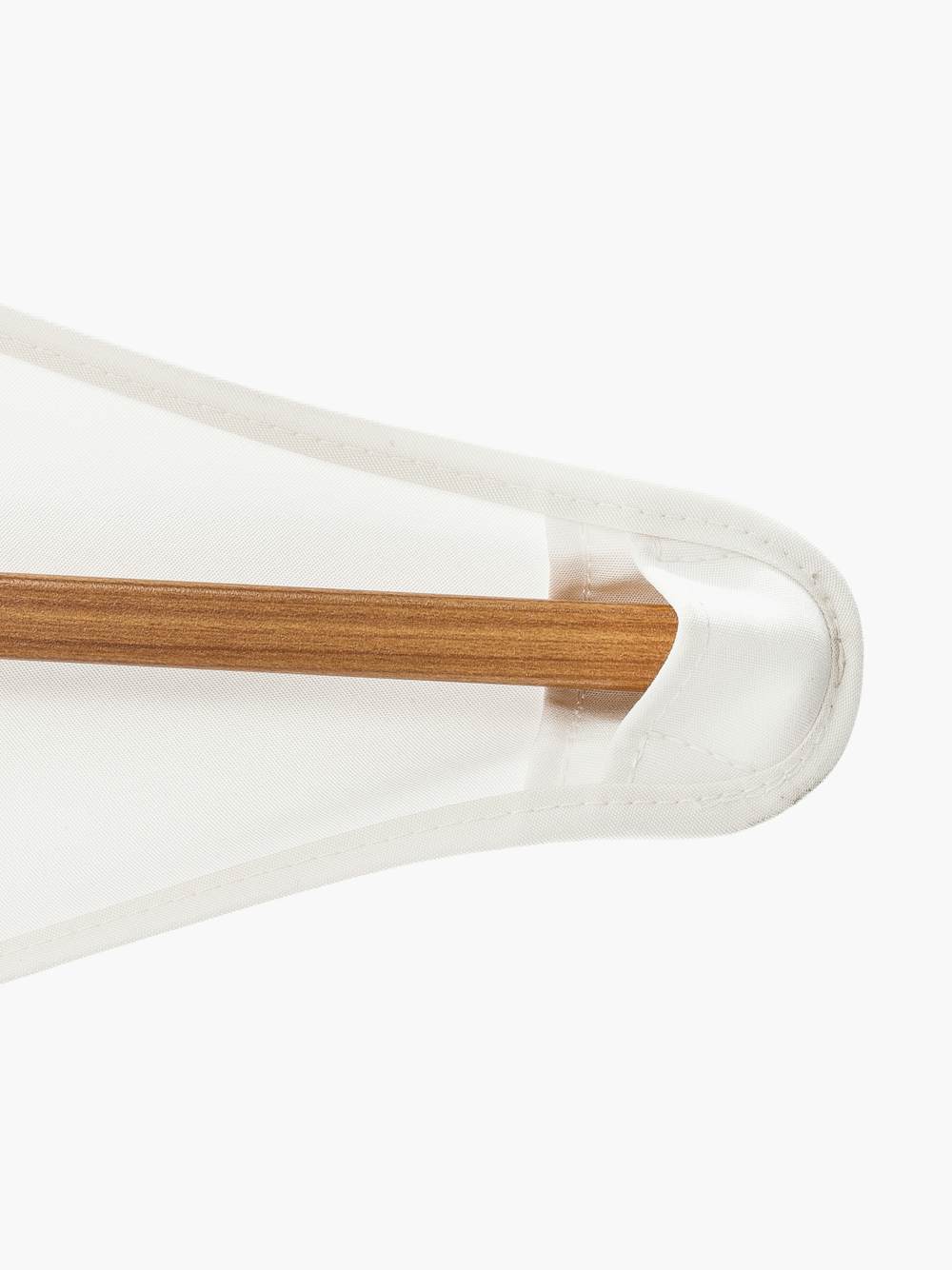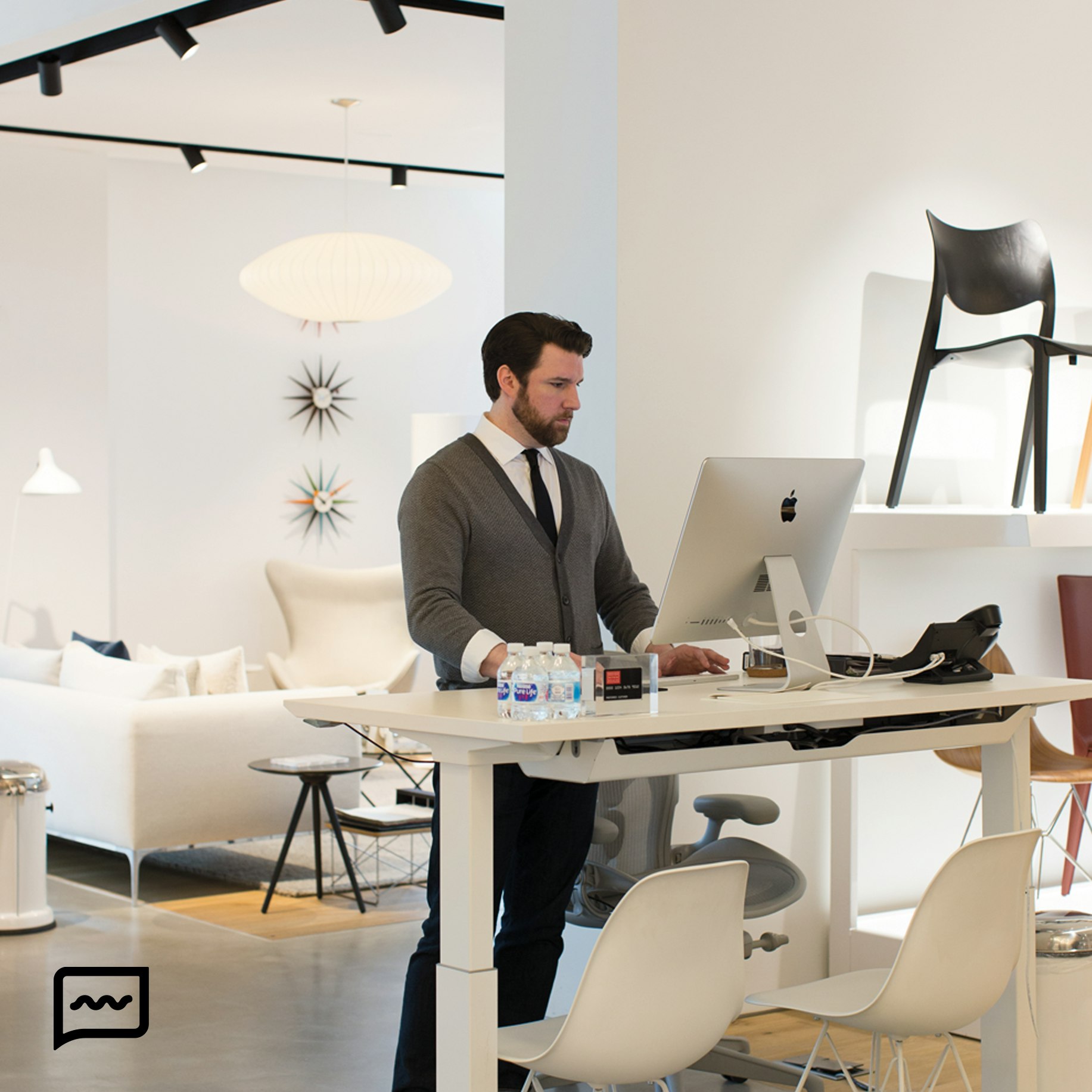 Any questions so far? We can help.
Complimentary design services including expert design consultations, in-home measuring and 3-D renderings of your rooms.