"Design for me means creating products for industry, for sale, that are functional and please thousands of people and that over the years will acquire classic status, becoming part of our surroundings," said Joan Casas i Ortinez. One of Spain's most prolific furniture designers, he built an extensive assortment of classic and contemporary European café seating.

He began his formal training in industrial design after doing advertising work such as creating graphics and designing display stands and showcases. By immersing himself in available production methods and materials, he was soon designing for major companies such as Ausonia and Puig. Over nearly 50 years, Casas i Ortinez developed a style that resulted in distinctive modern Spanish furniture – often made from aluminum – with clearly defined silhouettes and functional, classic material pairings.

Casas i Ortinez was also a lecturer, an illustrator for the "Opinion" section of Barcelona's La Vanguardia newspaper and a painter. In addition to his aluminum and steel café furniture, he designed a varied body of work that included perfume bottles, small gift items of ceramic and glass, serigraphed window treatments, methacrylate lamps, injection-molded rubber household items and upholstered seating.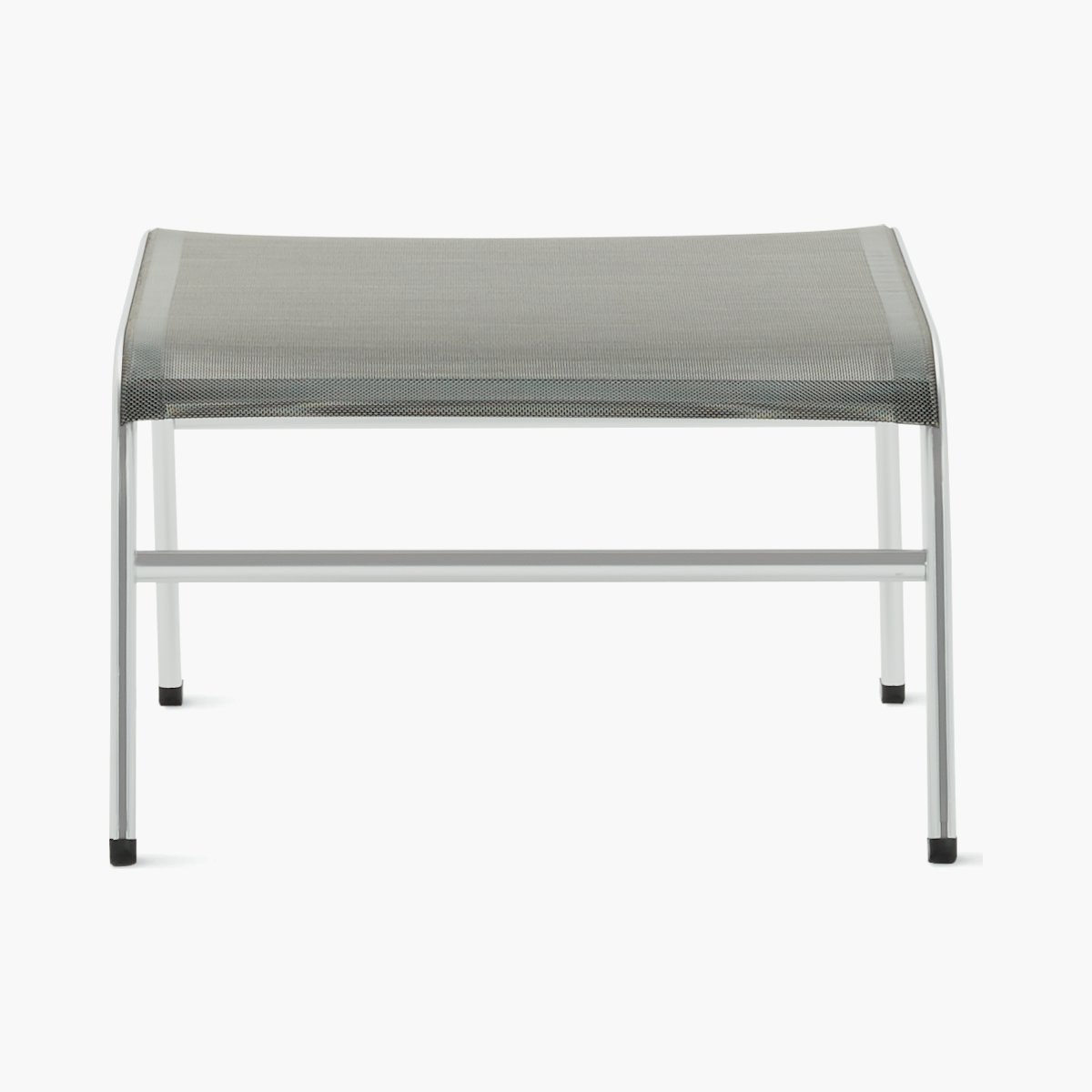 Lucca Ottoman
Resol
Price reduced from

$595.00

to
$357.00
40% off