"My job is chasing beauty," Nani Marquina told DWR in 2007. "The fullest place where you can find beauty is in nature. I love to stare at spectacular landscapes." A common thread that runs through her innovative and conceptual floor coverings, the natural world – its shapes, colors and textures – has informed Marquina's work since she launched her company in 1987.

Nani Marquina studied industrial design at the Escola Massana in Barcelona and began her career in interior design. When she couldn't find rugs that were in tune with a client's space, she filled the gap with her own creations, which led to a new career as an independent textile designer.

A superb colorist ("I think all colors are nice," she says. "The point is to mix them properly"), Marquina finds inspiration not only in nature but also in the challenge of creating something that hasn't been done before. The designer is also a firm believer that a rug must surprise and captivate but never be too aggressive. The result is her striking depth in materials, ranging from low pile to long strands of felted wool to die-cut rose petals. In addition to her own work, Marquina's collection includes the work of a select group of esteemed contributors, including Tord Boontje, Eduardo Chillida, Javier Mariscal and Joaquim Ruiz Millet. Nani Marquina is known internationally for her textiles and rugs, which have been exhibited in New York, Paris, Milan, Berlin, Osaka and Tokyo.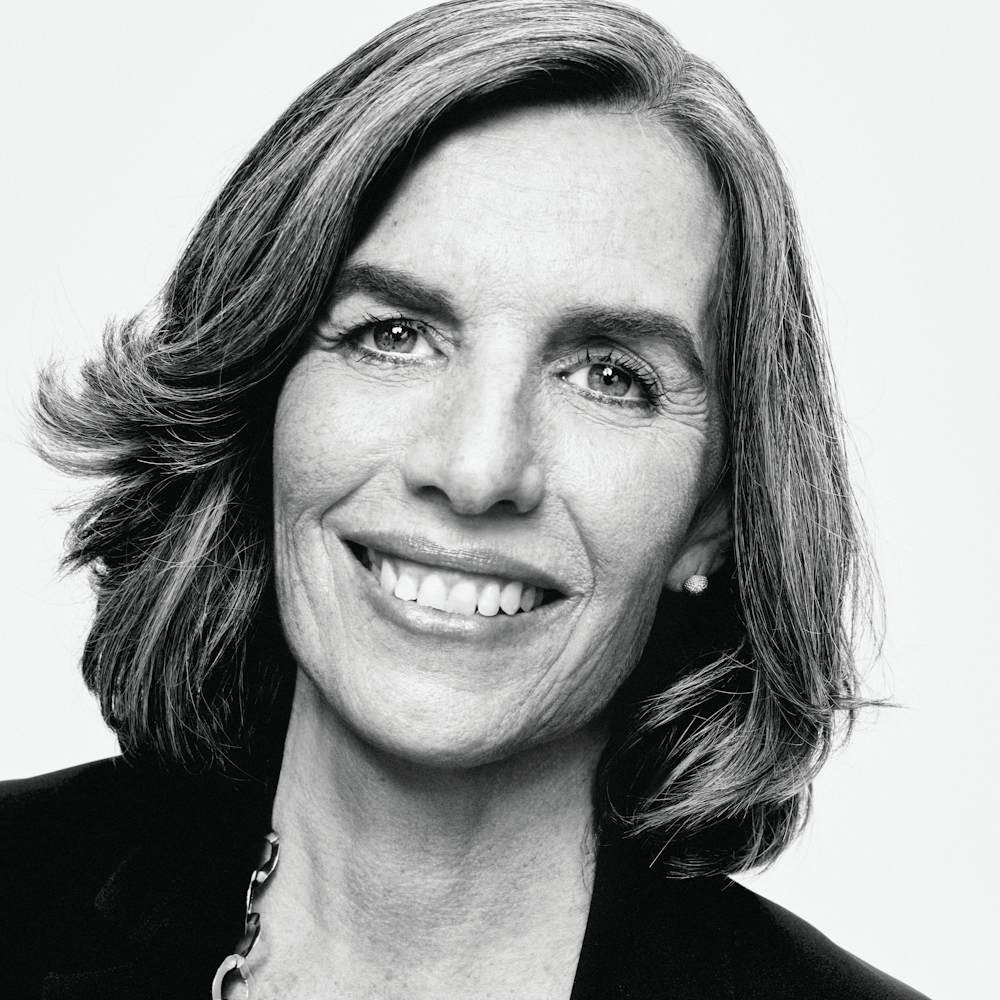 Notes
"A rug must surprise and captivate, but never be too aggressive."
Any questions so far? We can help.
Complimentary design services including expert design consultations, in-home measuring and 3-D renderings of your rooms.