Born in Kobe, Japan, Shin Azumi enjoyed a wide range of creative activities in his youth – drawing, painting, making objects and even playing saxophone. Later on, casting about for a way to keep his creativity tethered to a career, he searched for a field of study. "Until I got into the university, I wasn't aware of the profession of industrial designer," he says.

While studying at Kyoto City University, Azumi was inspired early on by the work of architects Tadao Ando and Toyo Ito. "These two guys were heroes from when I started to design, when I was a student," he says. "They were already stars. They really influenced me to design things that make a difference." After graduation and three years' work at NEC, Azumi moved to England to earn a master's at the Royal College of Art in London, then ended up staying for another 25 years, during which he established a design partnership, Azumi Studio, in 1995 and then a solo enterprise, A Studio, in 2005.

Azumi embraces a design philosophy that merges functionality and entertainment, or enjoyment. "Design is a kind of work that provides entertainment for our lives," he says. "Functionality is something that is quite universal and something we can share. I try to use functionality as an element of enjoyment." This idea's embodiment can be seen in designs such as his Loku Stool, whose lush curves and profound wood grain provide "entertainment" for eye, hand and body while simultaneously satisfying the function of a place to sit.

He returned to Japan in 2016 for a professorship at Hosei University in Engineering and Design, a new department. Azumi has designed products ranging from chairs, sofas and ottomans to flatware, teapots and loudspeakers for Case, Itoki, Lapalma, Muji, Tendo and T-fal. His work has received numerous design awards and is featured in museums overseas.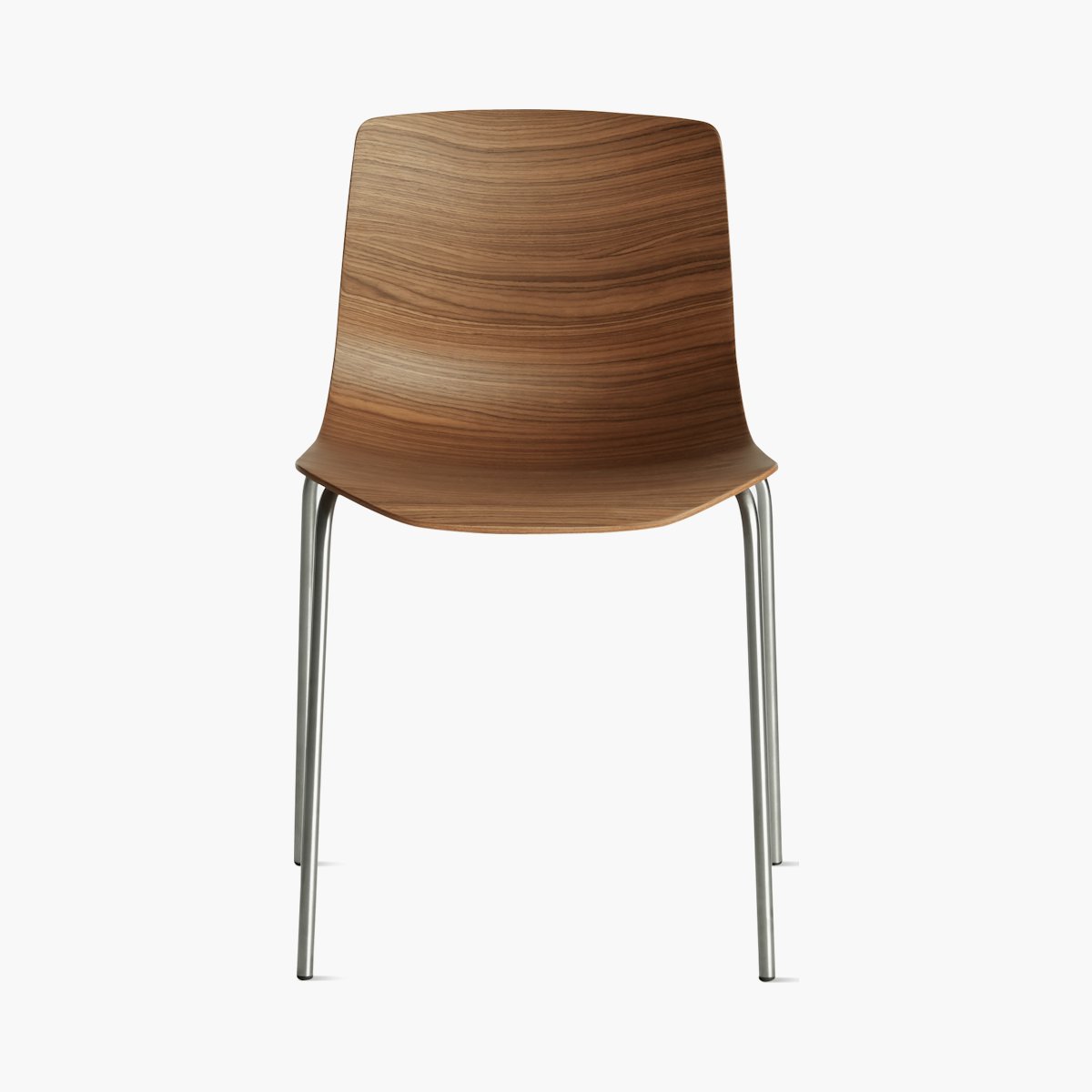 Loku Side Chair
Case
Price reduced from

$495.00

to
$297.00
40% off