Since 2001, Thomas Müller and Jörg Wulff have run a design bureau together in Berlin, a city they describe as occupying the center of their inspiration, lives and work. They specialize in architecture, interior design, trade fair construction and furniture.

"In our design work," Müller says, "we are looking for a balance between artistic restraint and formal communication of the design idea." He operates under the belief that every new product needs a story, and it should derive from function – but go beyond. "The opportunity for change, for an experience, for a memory, among many others, shows the emotional side of a product," Müller says. "That is how furniture communicates to us over and above its pure function."

Müller and Wulff have designed furniture for a long list of companies throughout Europe, including Grüne Erde, Ligne Roset and Softline. "The human being is the focus of our ideas every step of the way," Müller says. "The aim is to make life more pleasing and comfortable. With simple, surprising functions, we extend the scope of the product, adding to the value."

Müller studied at the Academy of Fine Arts in Stuttgart and the Royal College of Art in London, Wulff at UdK and the Hochschule für Gestaltung in Berlin and Bournemouth and Poole College of Art and Design in England.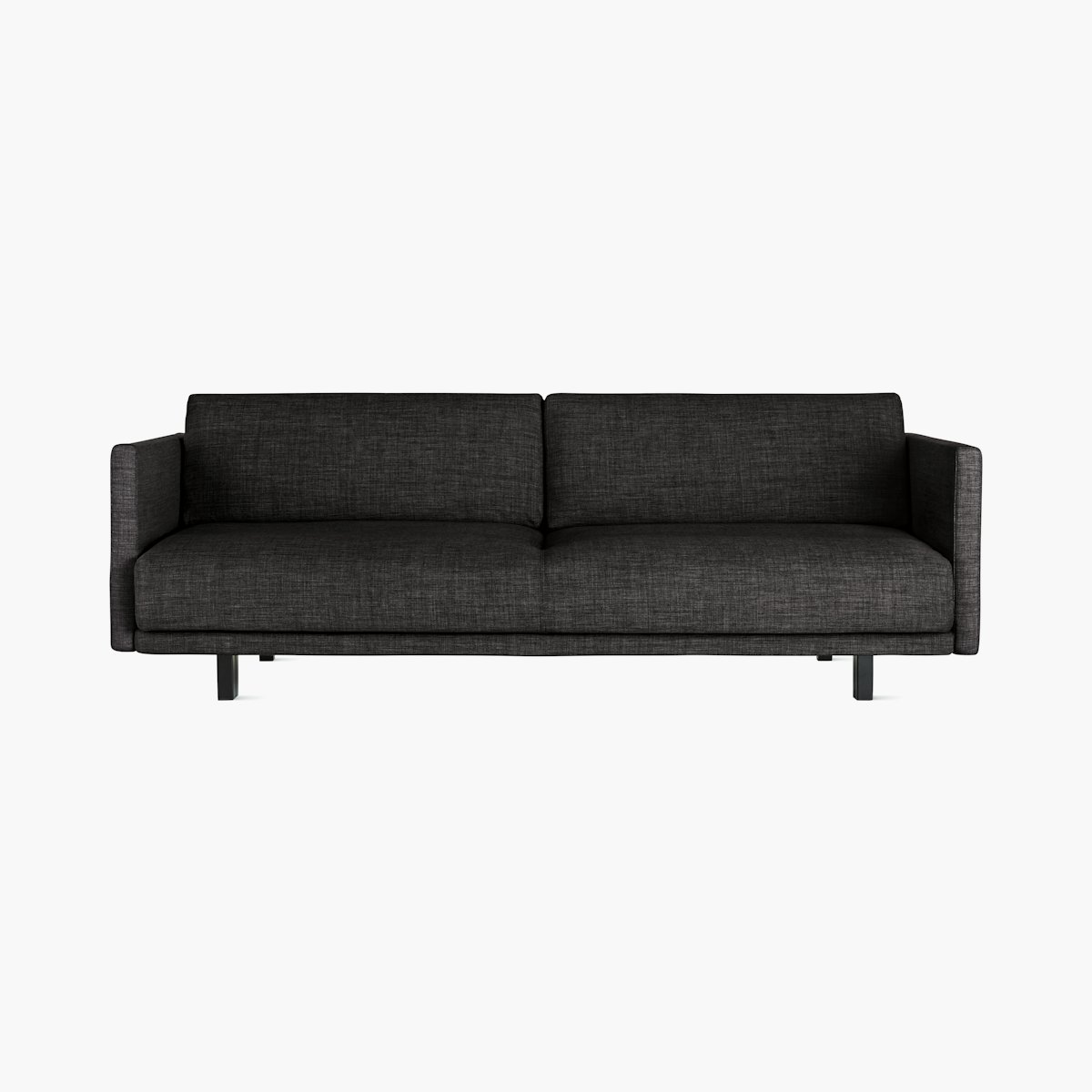 Tuck Sleeper Sofa
Softline
$3,695.00

-

$5,695.00
$2,586.50

-

$5,695.00
up to 30% off