How to Find the Perfect Accent Table for Your
Living Room
Don't underestimate the power of an accent table. It serves not only as a stylish, statement-making piece but also as a workhorse. Looking for a place to set down your beverage? An accent table will do the trick. Need additional reading light? An accent table is the perfect surface for a lamp. Searching for a discreet spot to stash remote controls? An accent table with storage is at your service. Consider it the unsung hero of the living room. However, choosing the perfect piece is no small feat. Here are a few tips to guide the process as you select, style, and maintain your accent table.

"No living room is complete without an accent table. At once, an accent table is endlessly useful and beautifully complements a living room seating arrangement. It's a must-have finishing touch." – Gerald, Design Expert, DWR SoHo Store
How to choose an accent table by size and style
There are a few different types of accent tables from which to choose. You'll want to consider the size of your living room, the scale of your existing furnishings (sofa, accents chairs, and other items), and your specific needs as you select a piece. Choose from coffee tables, side tables, and end tables – or perhaps a combination of two types, depending on your living room layout.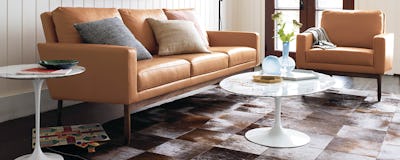 How to choose an accent table that
complements your living room
Once you've determined what type of accent table is most fitting for your living room, you can dive into the design aspect. Remember, an accent table should complement your existing furnishings. We'll teach you how to style a coffee or accent table, play with shapes (square, round, or sculptural) and materials (wood, glass, marble, and metal) to add contrast to your space.

Your accent table should complement your living room space. If your home's interiors fall into a specific camp – midcentury modern, traditional, or eclectic Bohemian, for example – an accent table provides the perfect opportunity to add a dose of unexpected design. Contrast linear midcentury modern pieces with a round or sculptural wood side table. If your sofa boasts a classic silhouette with rolled arms and tufted upholstery, juxtapose it with a pair of glass and steel couch end tables. Consider a modern accent table, like a striking marble piece, to complement eclectic interiors.

Don't forget about practical elements, too. If space is limited, opt for a table with a pedestal base, which occupies less area than a four-legged or drum-shaped piece. If you need a place to stash remote controls, choose an accent table with built-in storage, like drawers or shelves.
How to style an accent table
Perhaps you're wondering how to decorate a coffee table, side table, or end table? Here's the inside scoop: You really can't go wrong with accent table decor. Style yours with a combination of pragmatic and purely decorative objects.
Place a stack of coasters on your accent table to save porous surfaces (like wood and marble) from unsightly rings.
Create additional reading light next to a sofa or accent chair with a table lamp.
Add vibrancy to a room with a floral arrangement in a unique vase.
Decorate with reading material, like a coffee table book filled with beautiful, large-scale images.
Display antique collectibles, such as opera glasses or paperweights.
Set a modern tone with unusual objects: an hourglass, sculptural candleholder, or geometric tray.
Showcase memorabilia or photographs from your travels.
How to maintain your accent table by material
A well-chosen accent table should stand the test of time. With a little maintenance and tender loving care, it can easily hold up to the rigors of living room life. Keep these tips in mind when caring for your accent table.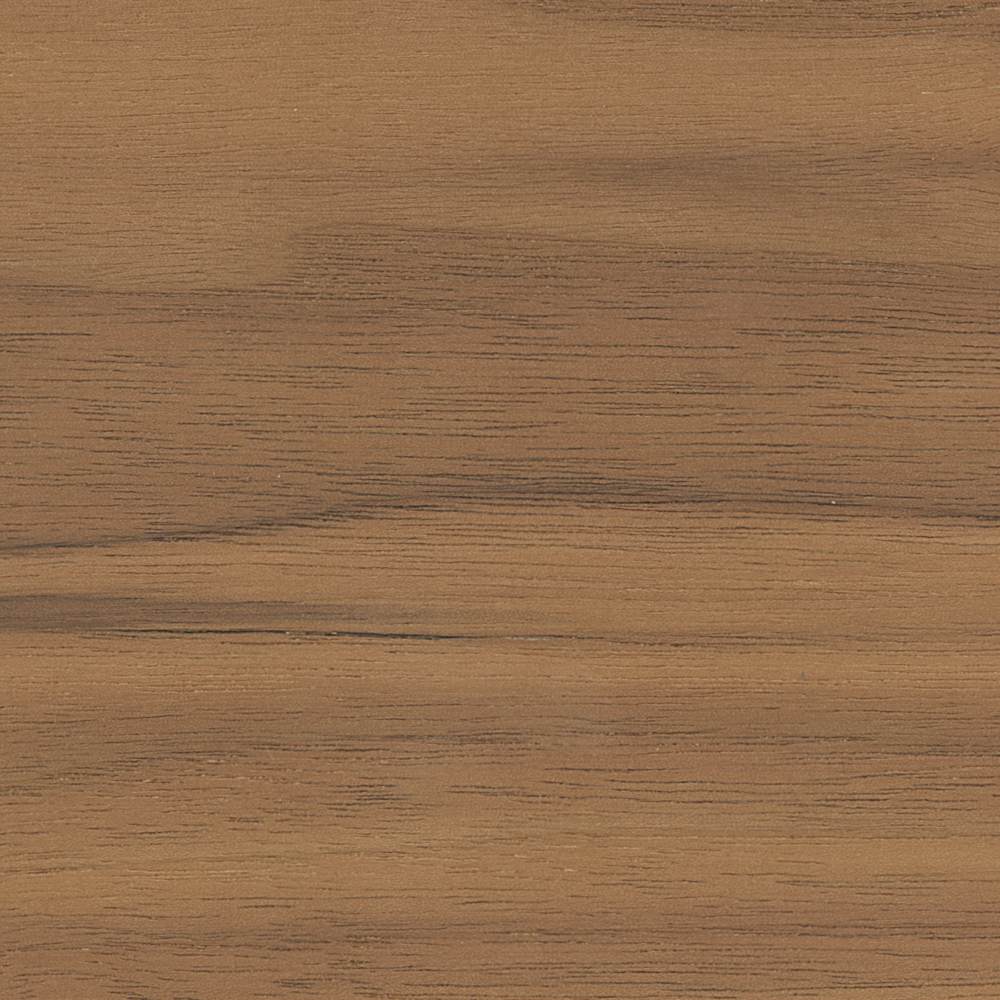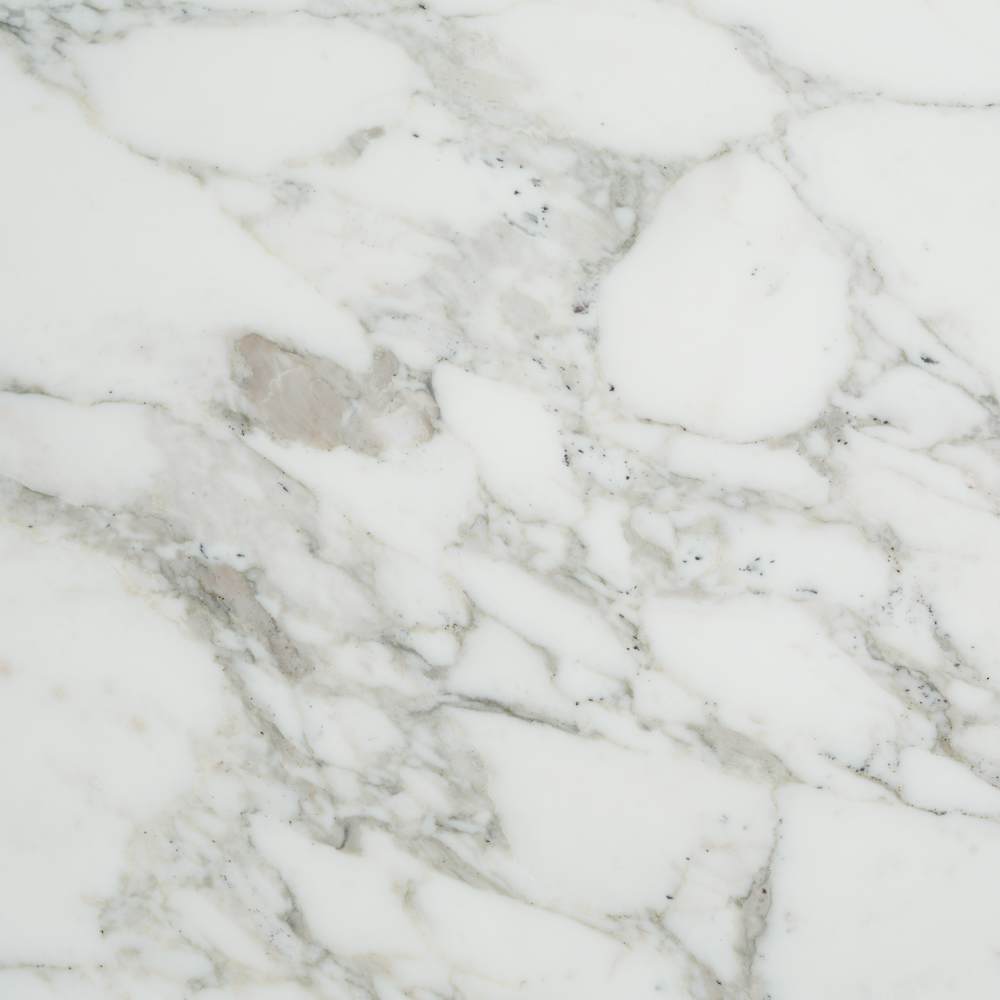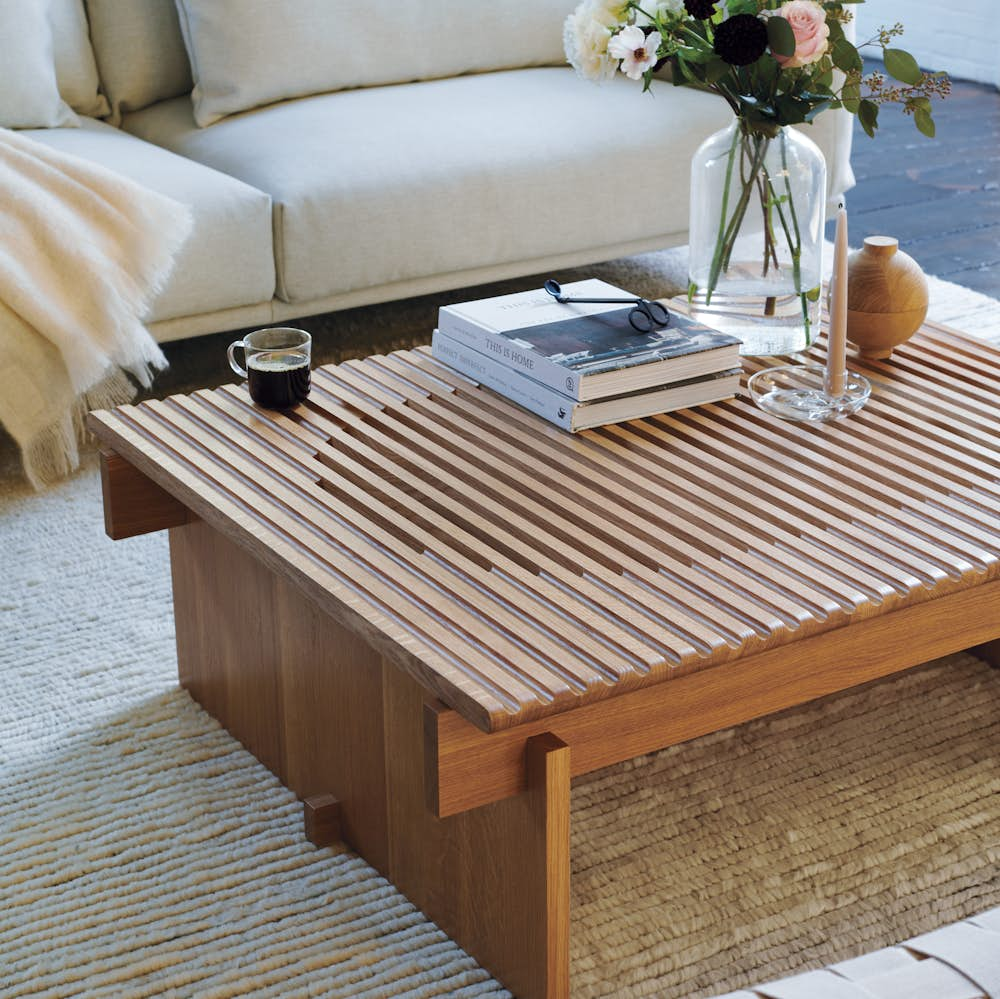 Final tips
Equal parts chic and pragmatic, an accent table adds a finishing touch to any living room. Keep these thoughts in mind when choosing yours:
Evaluate the size of your living room and the scale of your furnishings to determine the best size and type of accent table.
Add contrast and visual interest to your living room by experimenting with accent table shapes and materials.
Style your accent table with objects that are both decorative and functional.
Don't forget the importance of properly maintaining your accent table – it's a workhorse.