How To Choose The Right Dining Room Furniture For Your Space
Without doubt, a dining table is an investment piece. It's not like a decorative pillow that you can swap out seasonally. You want a dining table that will stand the test of time — a piece that blends pragmatism with panache, durability with style. That's a tall order to fill. However, don't despair! If you keep these few simple tips in mind, you'll be able to choose dining room furniture with ease. As with most pieces of furniture that define a room, you want to consider shape, material, and style during your selection process.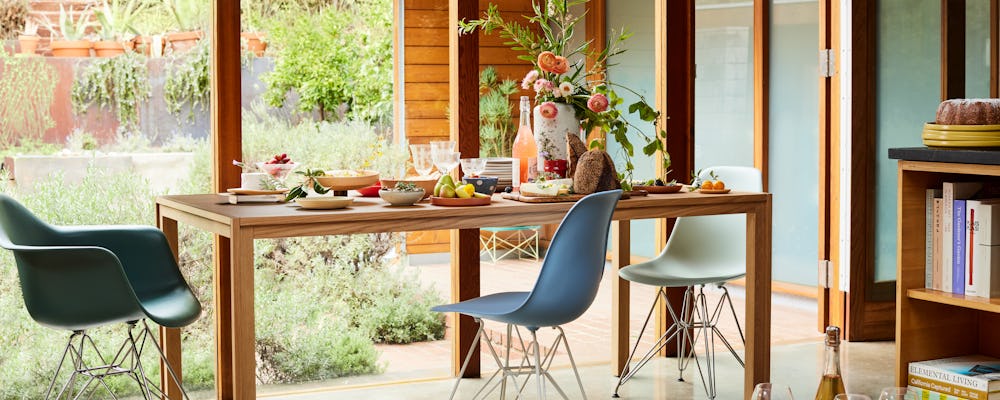 "Whether you host lavish dinner parties or simply gather your family together for breakfast each morning, a dining room is bursting with life. Dining furniture, then, should not only offer a space for meals but also create a gathering place to share conversation and laughter."
– Alejandro, Design Expert, DWR West Hollywood Store
How to choose a dining table shape for
your room
We've said it before, and we'll say it again: Measure! We cannot overemphasize the importance of measuring a room before purchasing furniture. For your dining room (or dining area), it's important to keep traffic flow in mind. Account for at least three feet of space around the dining table and chairs. This will give you and your guests enough room to comfortably walk around the table as well as pull out a chair to take a seat.

After you measure, think about how many people the dining table needs to accommodate on a daily basis. If you tend to host a lot of guests, consider a drop leaf table or an extendable dining table. With that in mind, consider these dining table shapes: rectangular, square, oval, and round.
How to choose dining furniture material for
your lifestyle
When selecting dining furniture material, it's important to think about your lifestyle. Is your dining table used for more than just meals (i.e., homework, office work, and crafts)? Do you often host elegant dinner parties? The best dining table material will be one that is equal parts functional for your lifestyle and suitable for your space. These are some of the most common options.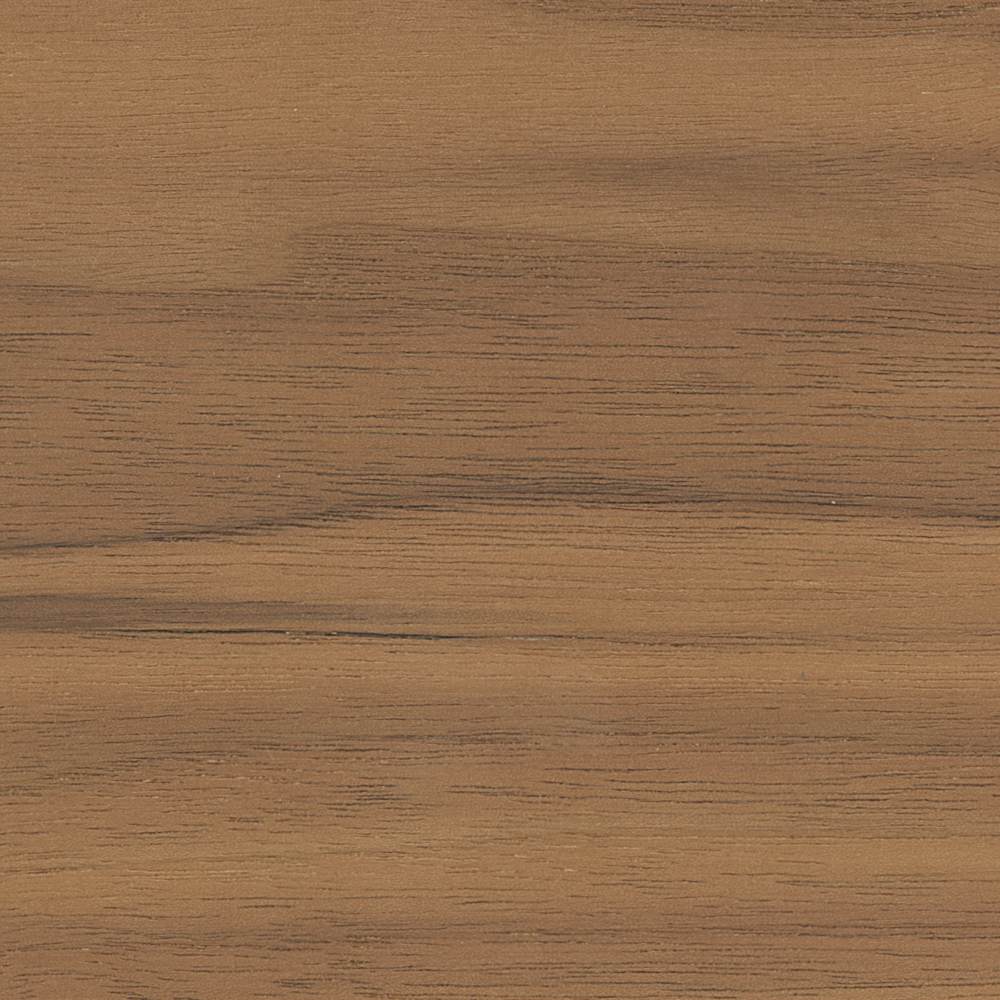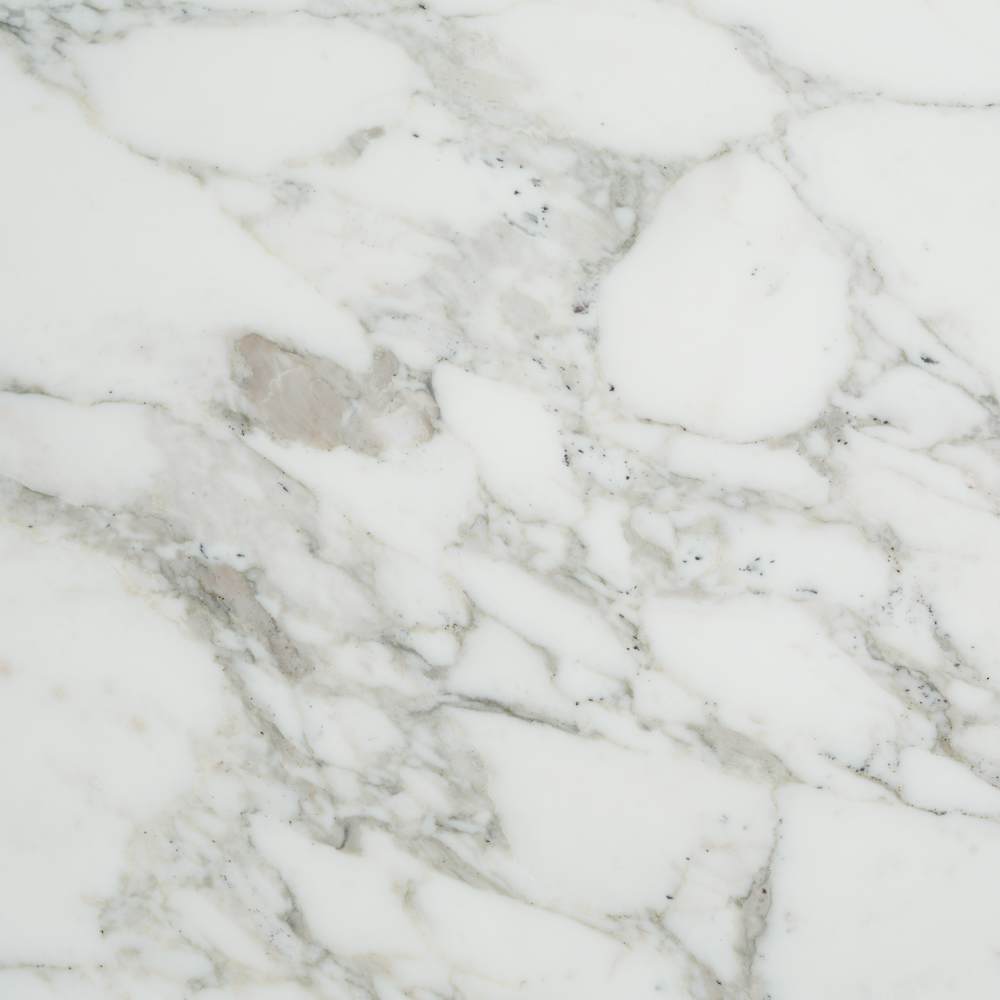 How to choose dining furniture for your
room style
As you consider the type of material that's best for your lifestyle, also think about the style of your home and dining room — is it traditional, Bohemian, or midcentury modern? For a traditional or formal dining room, consider a rectangular or oval walnut table equipped with leaves and finished with a trestle base. If you're looking for a piece that would work well in a Bohemian-inflected interior, take inspiration from our Platner dining table, which features a gold-finished steel rod base and tempered glass tabletop. Finally, for a mid-century modern aesthetic, opt for something like a marble-topped Saarinen dining table with a sculptural pedestal base.

Now, let's talk about dining chairs. While there are some modern dining table sets from which to choose, it has become increasingly popular to purchase a dining table and chairs à la carte. In other words, the table and chairs don't have to be a perfect match. In fact, chairs that feature a different material create added visual interest. Keep in mind, a standard dining table height is approximately 28"-30". The seat height, then, should be between 17"-23" to provide ample room for people to sit comfortably. If you're looking for dining stools for a kitchen counter make sure to take into account counter height and measure before purchasing.

Here are a few thoughts for combining dining tables and chairs. Juxtapose a classic walnut dining table with cantilevered steel and cane chairs. Combine Saarinen tulip armchairs with colorful Eames molded fiberglass chairs around an oval glass-topped dining table. Or pair lucite chairs with a marble-topped pedestal table if you're looking for more modern dining furniture.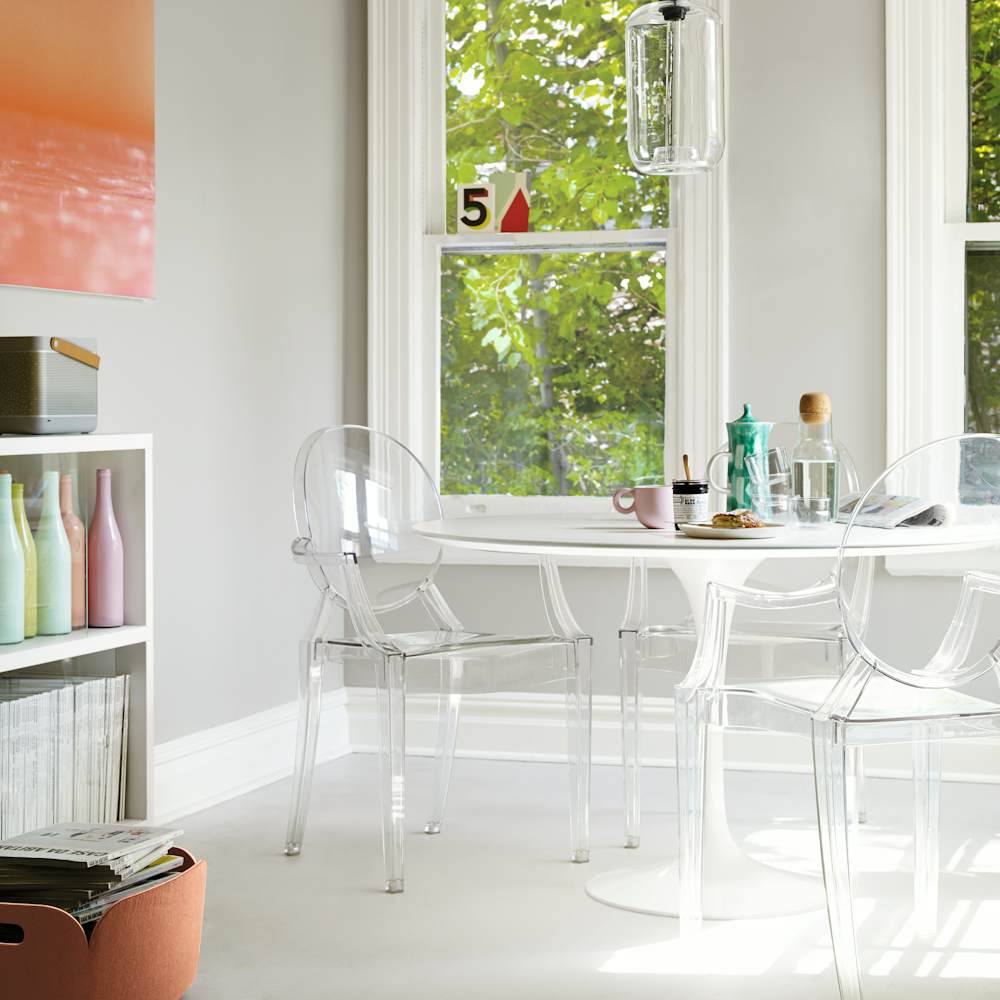 Keep in mind…
Remember, a dining table is an investment piece, so it's important to choose the right shape, material, and style for your space.
Measure…everything! The room, the table, the height of the chairs. Measuring will help you decide which shape is best for your space and needs.
Choose a material based on your budget and lifestyle.
Select a piece that speaks to the style of your interiors — and get creative when choosing chairs!
On a final note, if you're looking for a few pieces to complete your space, consider these dining area furniture ideas: a buffet, a sideboard, or a bar cart.