Redesign your routine
Savor the day
In Los Angeles, Monica Wang – photographer and owner of The Revery event venue and photo studio – finds a new routine to relish in.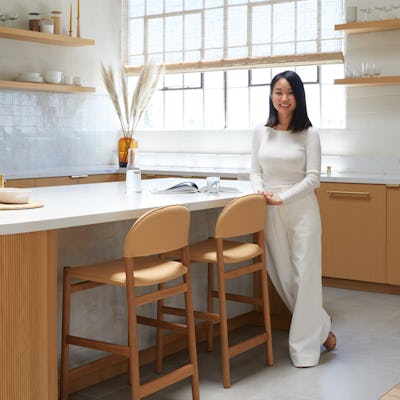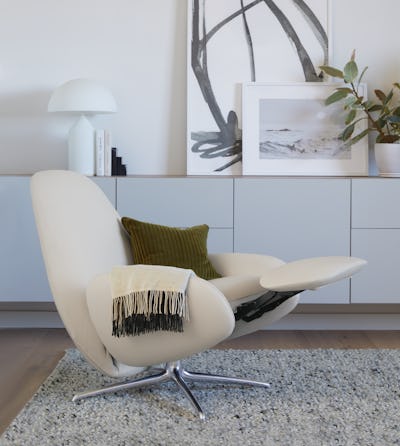 On changing course
I used to prioritize work most of my days, but the past few months have taught me how important it is to sprinkle in daily habits for my selfcare and mental health – it's just as important as my other work tasks.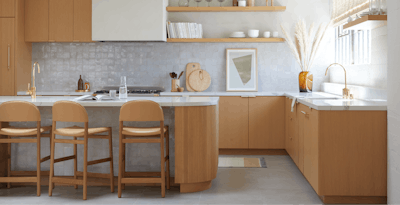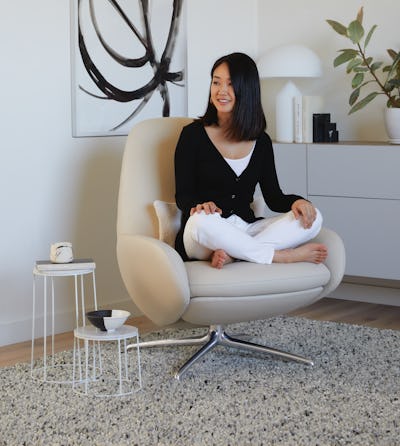 On gathering in new ways
We plan to stay in L.A. and will most likely attend small gatherings with my husband's family and virtual hangouts with my family who don't live close by. Our gatherings will be much smaller, more intimate, and less frequent than before. When things are back to the way that they were, they'll be so much more cherished!
"One thing I love about Los Angeles is the bounty of beautiful produce. I love baking, cooking, and making care packages for friends and family." —

Monica Wang