Sorry, we couldn't find any results for "null"
Search Tips
Try the name of a collection or product
Check your spelling
Use a more generic keyword
New Arrivals
Rediscover classics like Wilkes Modular Seating, designed by Ray Wilkes in 1976 and reimagined for today, or celebrate exclusive new designs destined to become the classics of tomorrow.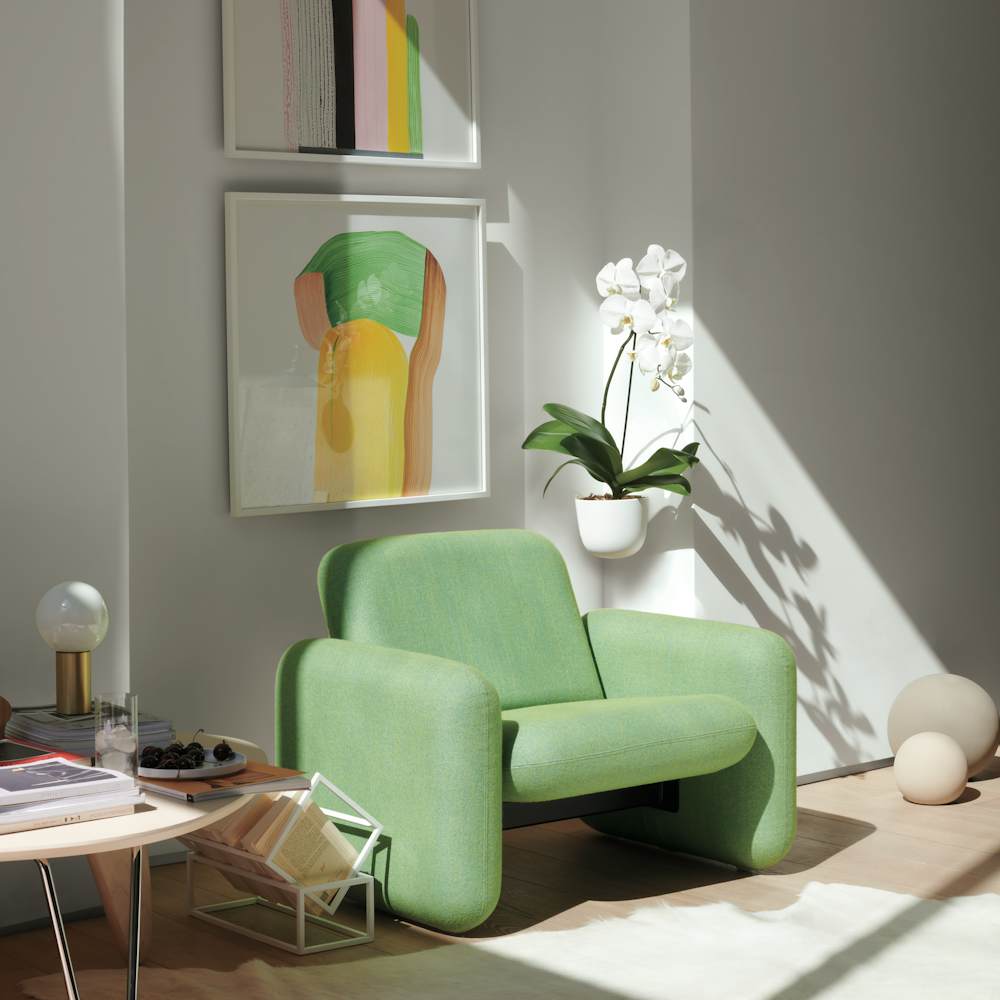 Any questions so far? We can help.
Complimentary design services including expert design consultations, in-home measuring and 3-D renderings of your rooms.