The Thanks + Giving Sale — Time's Running Out!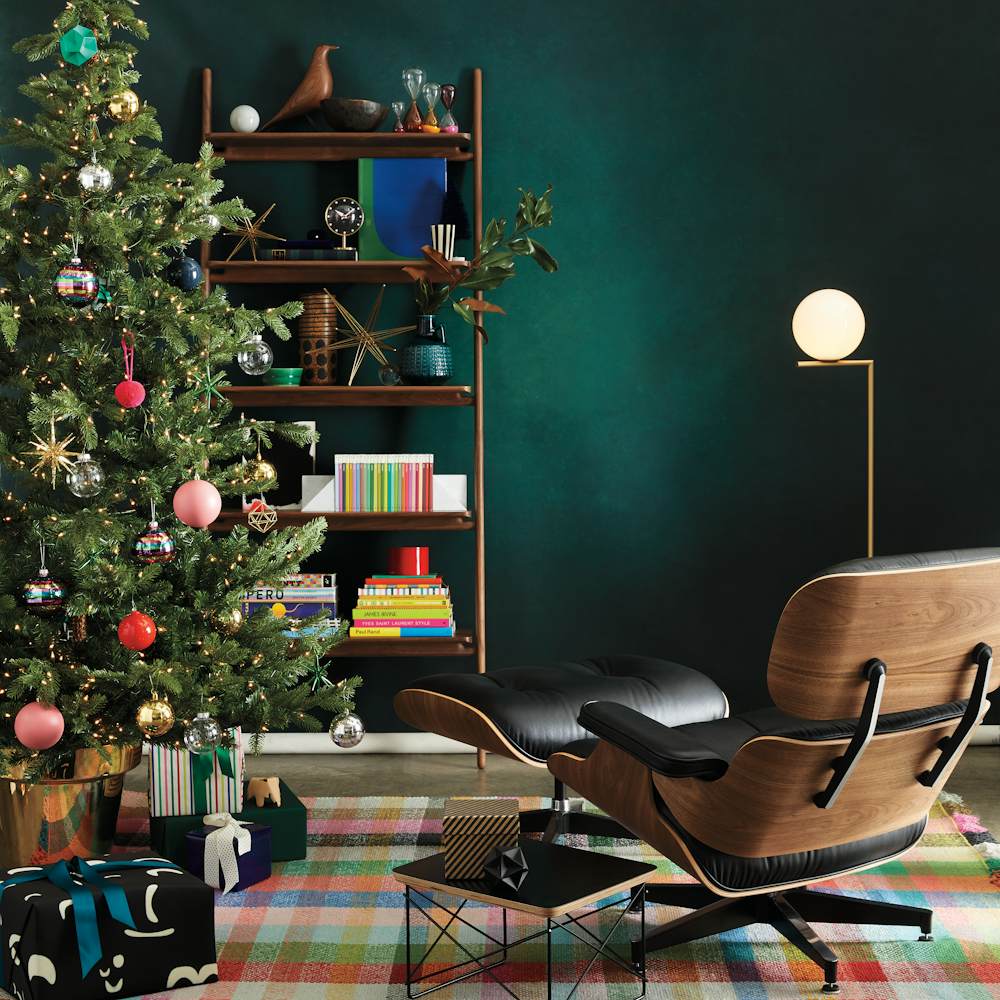 SAVE 15%
The Herman
Miller® Sale
From the coveted Eames Lounge to the Aeron Chair, from the Noguchi Table to Nelson Bubble Lamps, it's all on sale, and it all ships free.
Join us in giving back
Our feeling is that giving is much more than just money. It is part of our purpose, our culture, and something we do every day. As part of the Herman Miller Group, giving is deeply rooted in our parent company's history of philanthropic activity and volunteerism that continues year round, in communities around the world. We hope these charitable works and partnerships serve as a model for using business as a force for good, and we hope Giving Tuesday will serve as a vehicle to encourage others to do the same.