Good design rises to every challenge.
These are rapidly shifting times. As we all adjust to new routines and thoughts of uncertain futures, the most steadfast part of our lives is clear: It's home. Home is what fortifies us, energizes us and brings us together. Through video calls we'll see each other's homes, and maybe we'll re-imagine how we spend home time with those we love.

At DWR, home always comes first, and we just wanted you to know that we're here (some of us in our homes!) to ensure you have everything you need to stay safe and comfortable.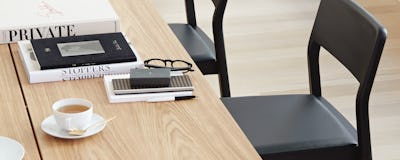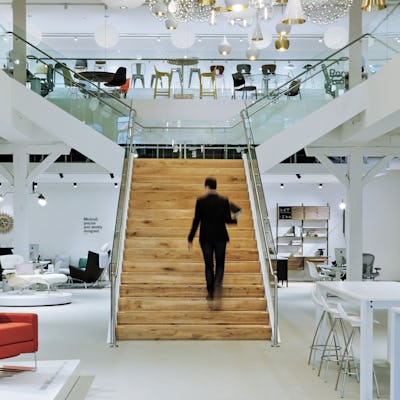 Live Video & Text
Ask away! Via video or text chat, our knowledgeable Account Executives are ready to chat with you online directly to give you the same in-store service at home. Compare, ask questions, and rely on them for complimentary design services, home renderings and space planning.

To reach us by live chat or video during business hours, click on the dialogue box at the bottom right corner of this page.