The quality is woven in —
Our exclusive rug collection is entirely handcrafted from all-natural fibers such as wool, silk, linen, cotton, and jute, as well as recycled fibers, ensuring lasting durability. From dyeing the yarn to cutting the fibers to washing for extra luster, every step is hand-done by artisans in India who have been passing down these techniques for generations.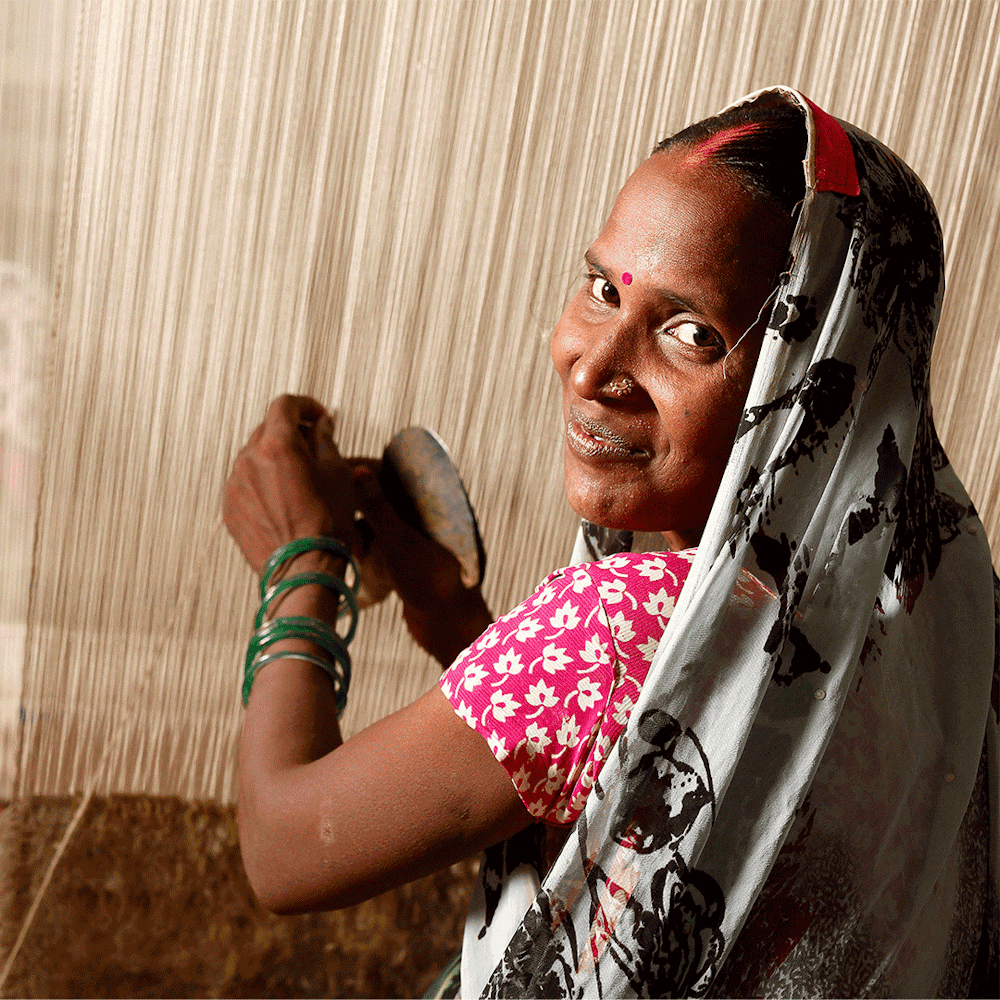 How our rugs are handcrafted
Handwoven or handloomed rugs are woven by hand on a loom by a team of weavers who use a long steel rod to shuttle the yarn across a foundation of vertical warp threads. These handloomed rugs can be cut pile (a soft, plush rug with fibers cut to a uniform length), looped pile (still soft, but with durable looped fibers), or a mix of cut and looped pile.

Handknotted rugs are made on a vertical loom, where an artisan hand-ties each individual piece of yarn onto a foundation of warp threads. This is the most intricate, labor-intensive rug weaving technique. The finished rug is then sheared to produce a uniform surface, hand-washed for added luster, and dried.

Flatweave rugs are handwoven on a loom by intertwining warp and weft yarns, resulting in a flat rug with no pile. These are particularly durable and good for high-traffic areas.

Soumak rugs are woven with an incredibly strong construction technique that gives the look of a braided surface.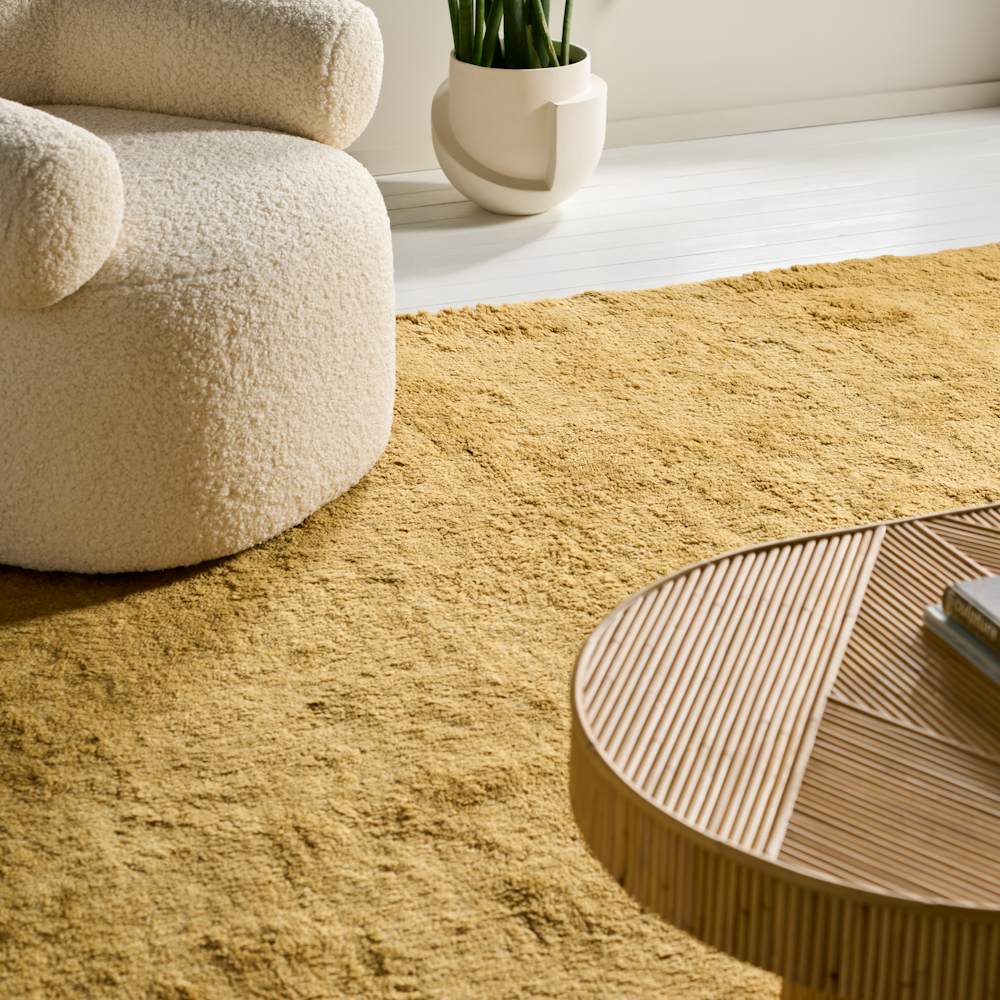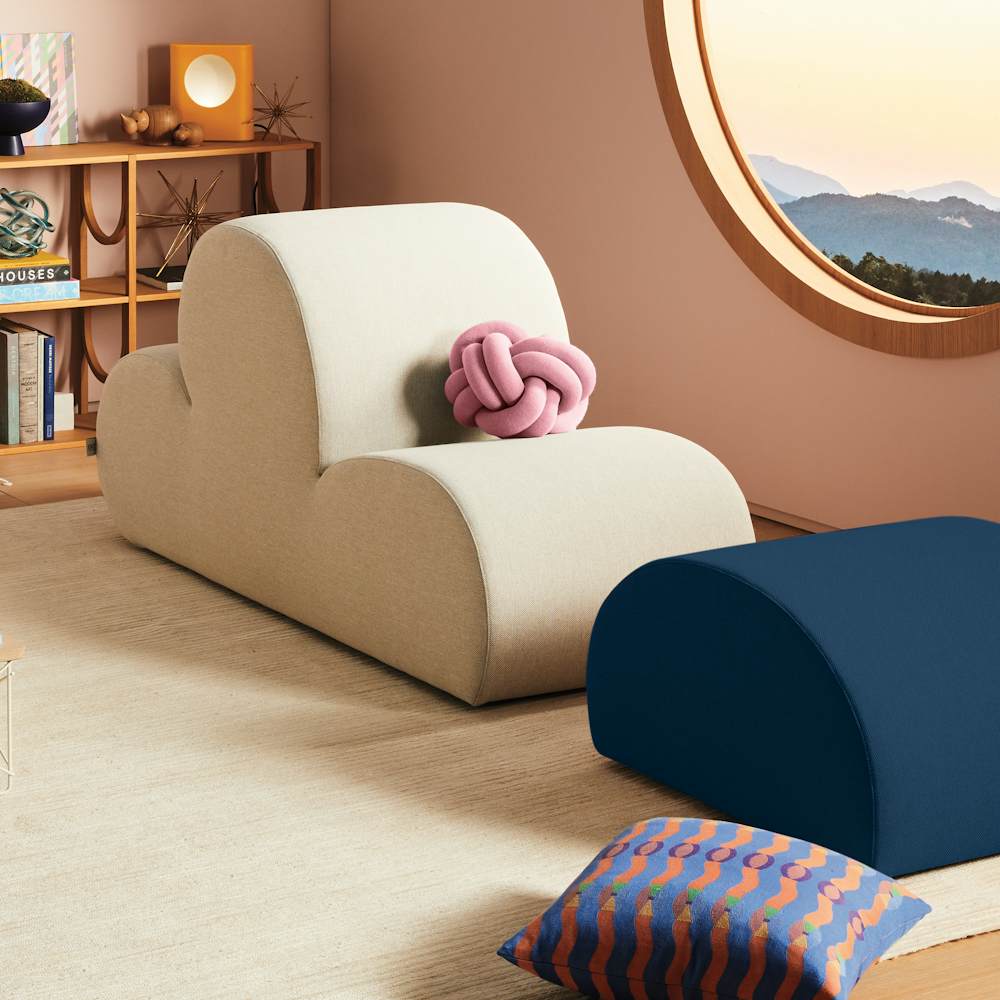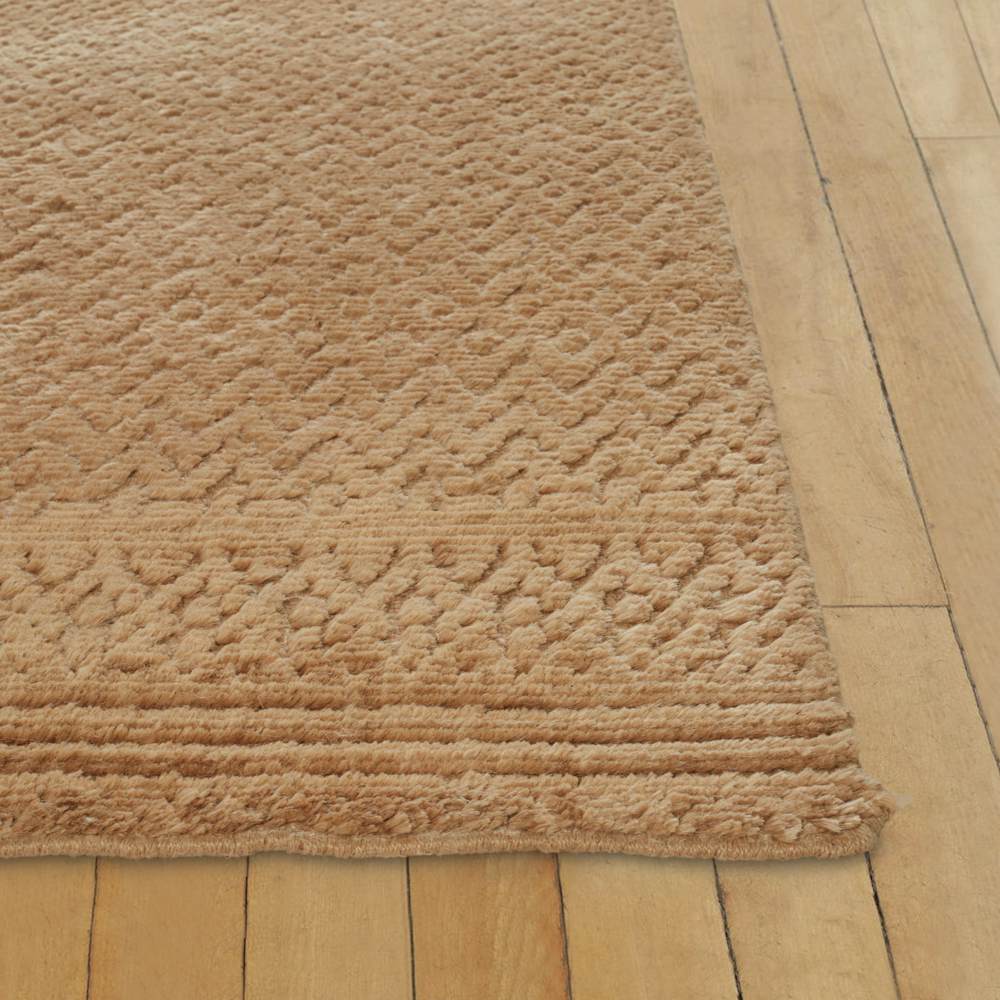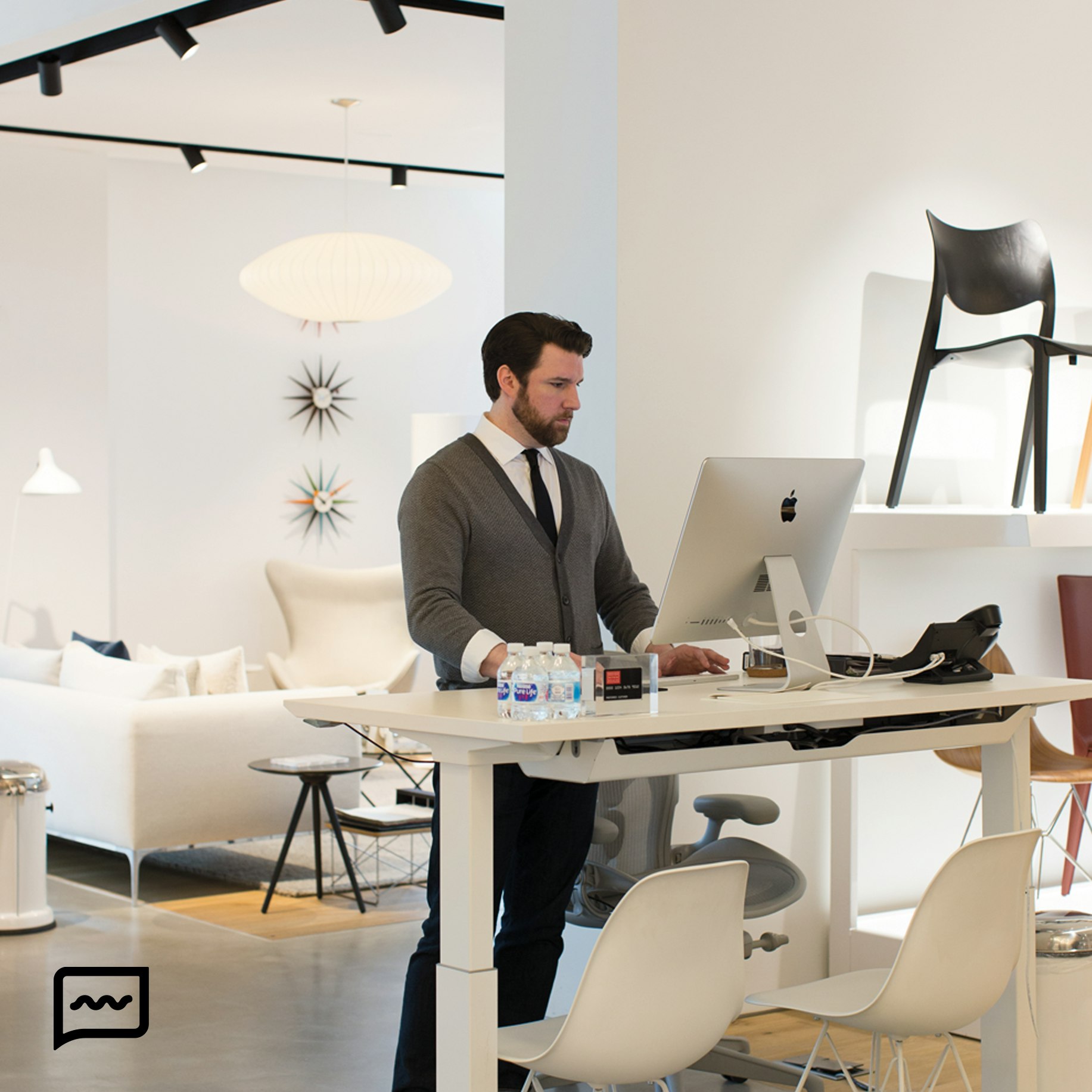 Any questions so far? We can help.
Complimentary design services including expert design consultations, in-home measuring and 3-D renderings of your rooms.